Sushi comes in different forms. We're so used to getting Uramaki, Maki, and Nigiri that we don't even consider trying out other types. Thankfully, we live in Bacolod where good food is the lifeblood of the people. If you're a restaurant owner, the dishes you serve have to be ambrosial, new to the palate or, at the very least, mentioned (on social media or by viva voce) enough to incite curiosity. It is because of this that you can find almost anything and everything when it comes to food in the City of Smiles, even uncommon kinds of sushi.
Through a recommendation, I was able to try a kind of sushi that I wasn't really familiar with, served only by Nezu PH – a Japanese restaurant in Bacolod that has taken on a modern interpretation of Japanese comfort food.
Nezu PH
• Address: 19-20th Lacson Street 6100 Bacolod CIty
• Contact Number: (034) 445 7392
• Store Hours:
11:00AM – 2:00PM
4:00PM – 6:00PM
• Official Facebook Page: Nezu Philippines
Seaweed Inari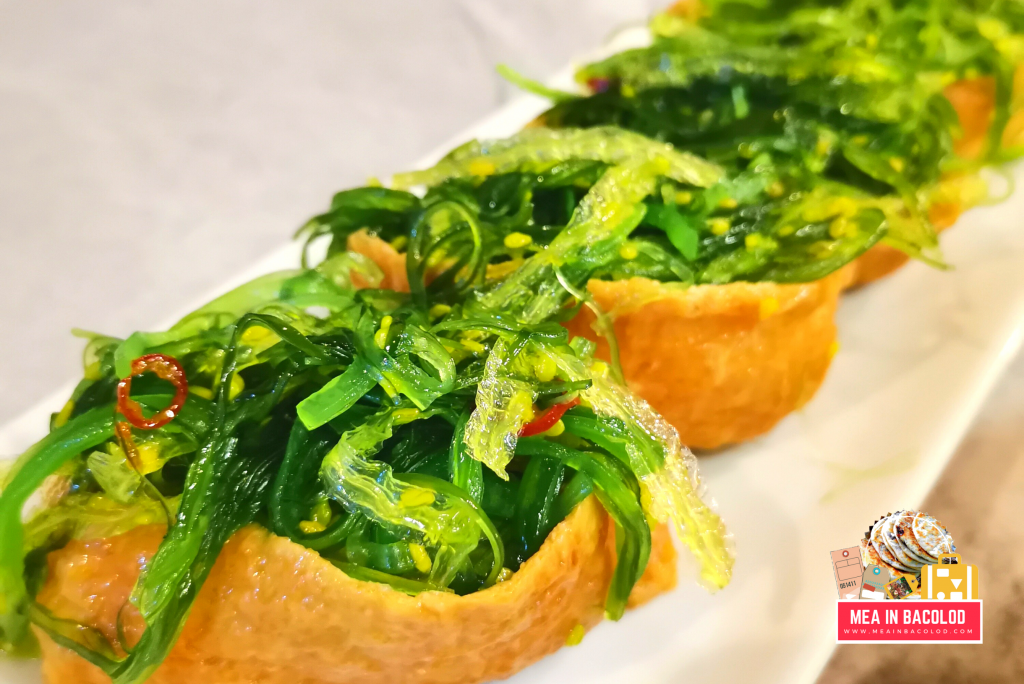 Inari Sushi, or inarizushi, is a Japanese snack made by packing sushi rice into fried tofu skin. So, basically, it's a sushi hot pocket. Based on the research I did, Inari Sushi can either be closed off completely, or the top can be left open to make way for different toppings.
The dish served at Nezu PH is an open inari sushi made with seasoned Aburaage tofu and topped with Chuka Wakame Seaweed. Mind you, I have never tried Seaweed Inari before so I wouldn't know what is good and what isn't. However, just based off of my commoner palate, it had the right balance of sweetness and acidity. The rice, firm not mushy, was very close in texture to our local "pilit".
Lastly, the Chuka Wakame Seaweed refreshingly ties all the flavors together, creating a delightful sushi hot pocket that you will likely appreciate. I use the word "likely" because the Seaweed Inari Sushi doesn't taste like the rolls we're used to. I would recommend it for those who are seeking interesting and unique dishes.
Nezu PH Secret Menu: Seaweed Salad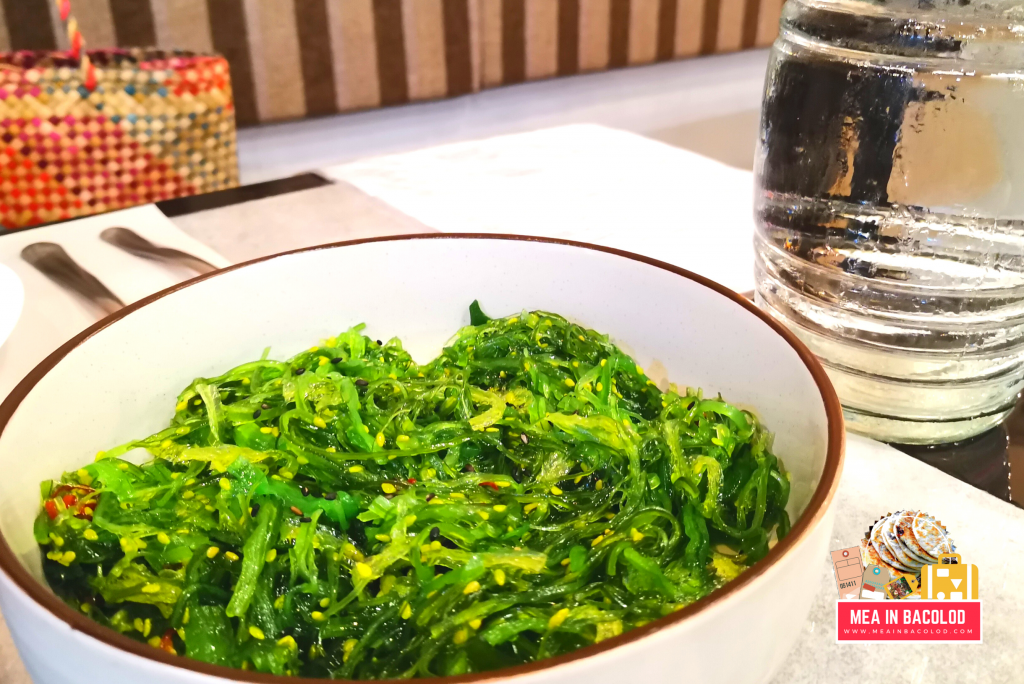 If it's just the Seaweed Salad you want, you can actually place an order for one bowl. This is off the menu, so you really have to tell the waiter that you're ordering just the Seaweed Salad.
Other Memorable Dishes
Of course, there are plenty of dishes that you can try when you visit or order from Nezu PH. I tried the following noteworthy dishes:
Shoyu Ramen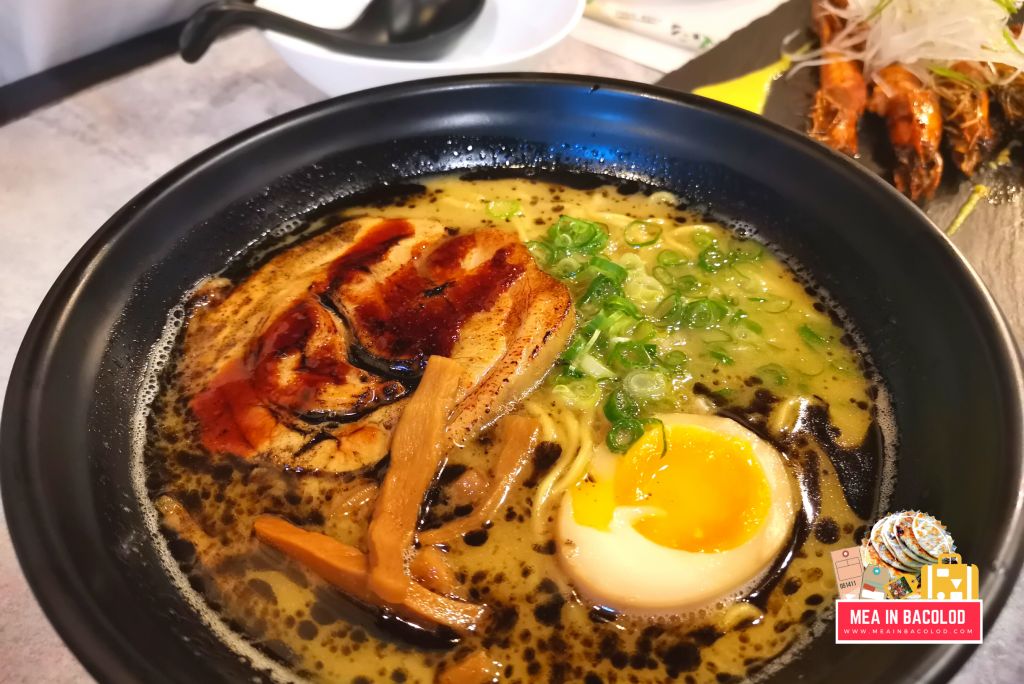 Another satisfying and flavorful ramen in the City of Smiles. This bowl is easily my Top 5! Just a note, however. You might be used to ramen places that charge about P400 for a huge bowl. The prices of the ramen at Nezu PH are in the mid-ranged with a serving that's just right for one person.
Grilled Shrimp Skewers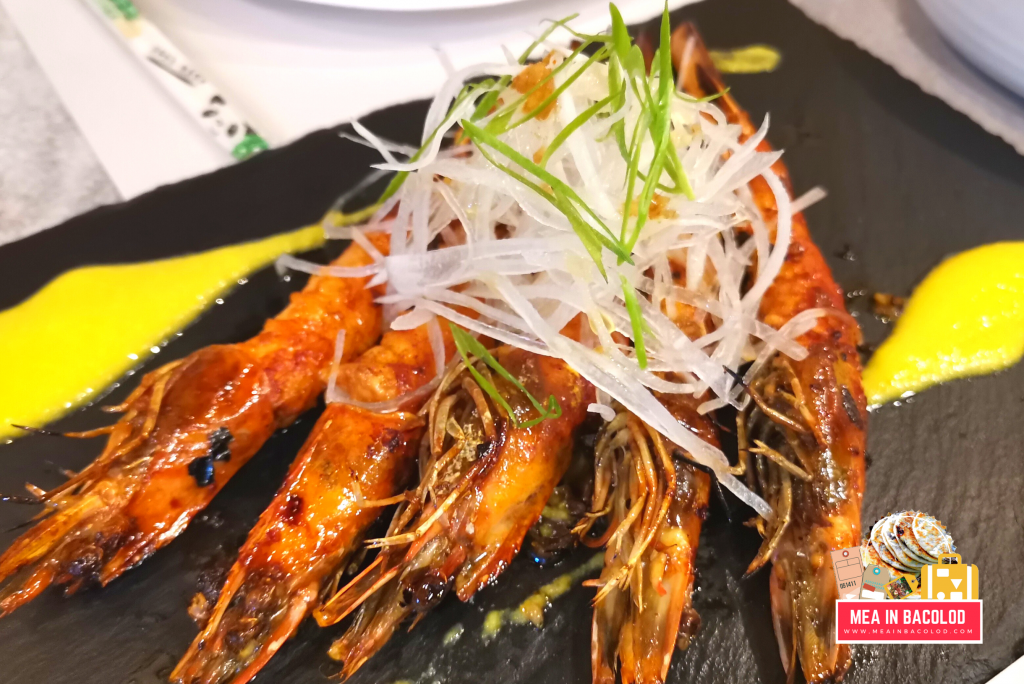 Love shrimp? Me too! I don't know how this dish should be eaten, but personally I paired it with the Seaweed Salad. This goes well with rice as a viand too. While I enjoyed the meat, all of the glorious flavors are in the shrimp heads so don't be shy to get all of the goodness out the way we Filipinos usually do (wink).
Matcha Cheesecake Tart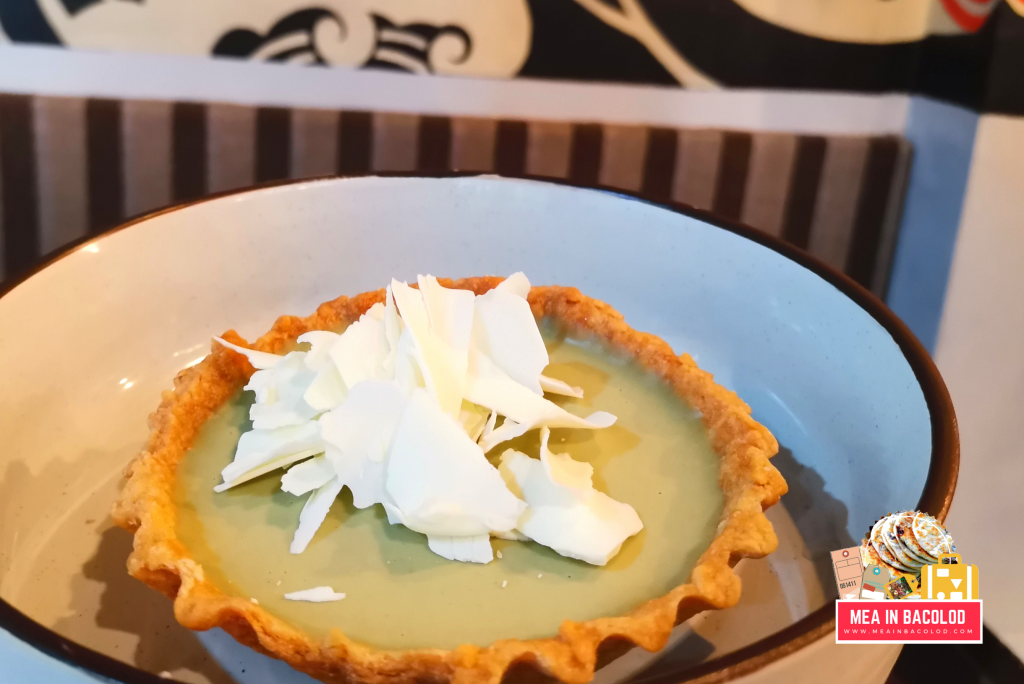 Last but not the least is dessert. Aside from the Inarizushi, one of the highlights, for me, was this Matcha Cheesecake that any "Tita' will absolutely enjoy. It's not too sweet, you can still taste the matcha while you feel the smooth cheescake melting on your tongue – a definite treat for your sensitive "tita" taste buds.
Social Distancing Practices by Nezu PH
I am happy to report that Nezu PH is one of those restaurants that strictly observe social distancing protocols. I dined in with Betsy Gazo of www.betsynegrense.com, and we were made to sit diagonally from each other. The waiters wear both masks and face shields. They only come near the tables when they are called or have to serve food. After the first shift, the restaurant is closed down and properly sanitized.
On the other hand, you can always enjoy Nezu PH dishes at home when you order through GrabFood.
What People Say About Nezu PH
For Orders, you can call Nezu PH at (034) 445 7392 or you can have their meals delivered via the GrabFood app. Don't forget to show them some love by liking their Facebook Page.