There is no such thing as the fountain of youth but if you find one, please don't forget to email me. – Mea 🙂
I'm 28 years old and I represent a generation of people who are entering the "Be more health conscious because you're getting older" phase. Though we are in the early stages of the phase were we put off jogging at the New Government Center even though we promised we would (on Monday), we still "try" our best to do what we can to  regain the vigor we once had during our earlier days.
This is why I'm glad that Forever Nutriliving and Sagay Central Inc came up with healthier, but still sweet, choices for the people of Negros and they did it using what made Negros famous in the first place – sugar.
Sagay Premium Quality Muscovado Sugar
Muscovado sugar is a coarse grained sugar with high molasses content making it darker, healthier, more aromatic and strongly flavored. We commonly use this in our house since my mom-in-law is also very health conscious. We use it to sweeten drinks, we use it for cooking and baking and I'm planning to use it as a mask for my face in the near future.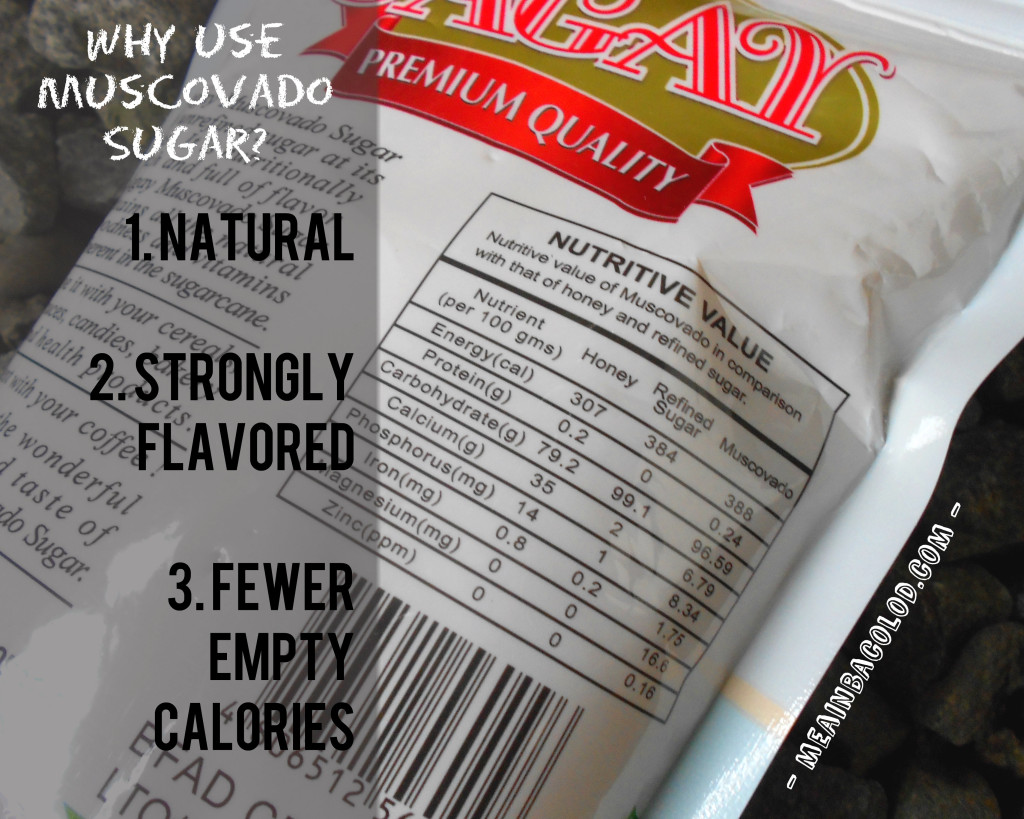 Fun Facts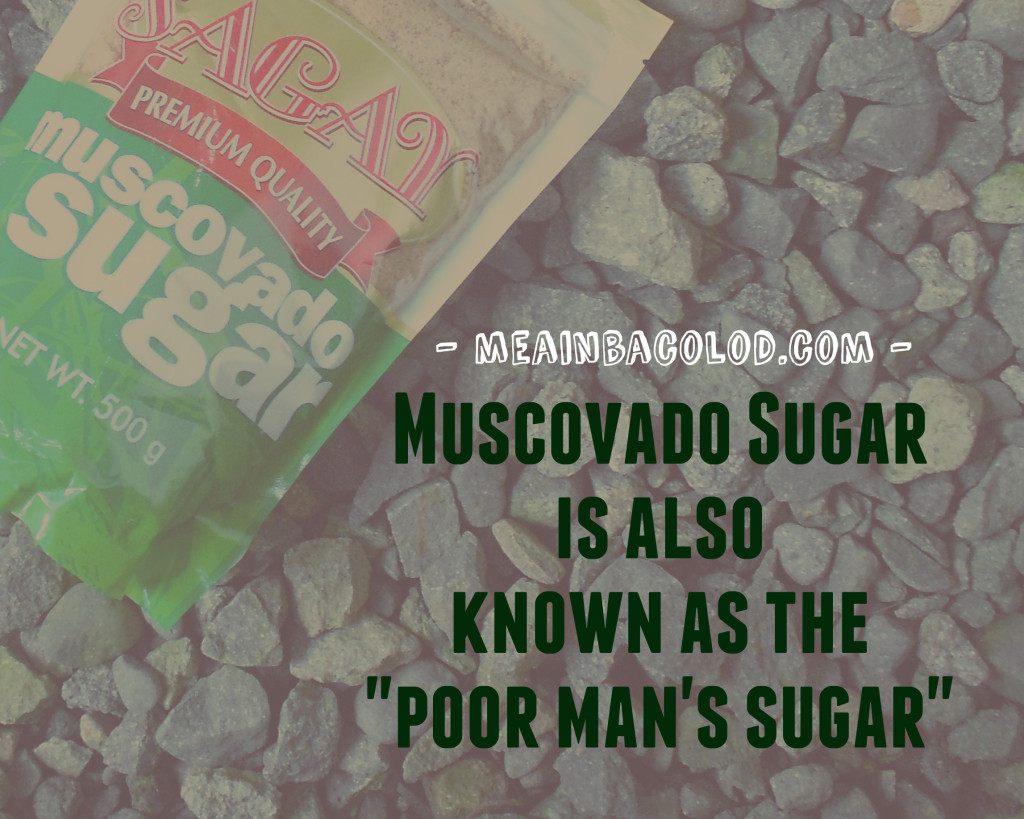 Muscovado sugar is also known as the "poor man's sugar" because of its unrefined appearance.
Muscovado sugar came from the Spanish phrase Azucan mascabado which means raw or unrefined sugar.
There are only a few places in the world that produce Muscovado sugar and one of them is the Philippines (Negros specifically).
Though people of Negros produce and love using the "poor man's sugar", based on the history lesson I had from a fellow blogger yesterday, Negrenses are anything but poor.
Nutri Brown Sugar
This looks like ordinary sugar but it actually isn't. The difference is that it has low glycemic index (low GI) which makes it ideal for diabetics. Great news, right? I don't know anyone in my family with Diabetes Milletus  but this is still a good option, other than the muscovado sugar, for those who are watching their sugar consumption.
Personally, I would use this sugar because it's Vegan. I am not Vegan but, in my opinion, everything that's Vegan-approved is always healthier. I also might make a small portion of the sugar into a face mask or a natural exfoliant. Probably in the near future but very possible.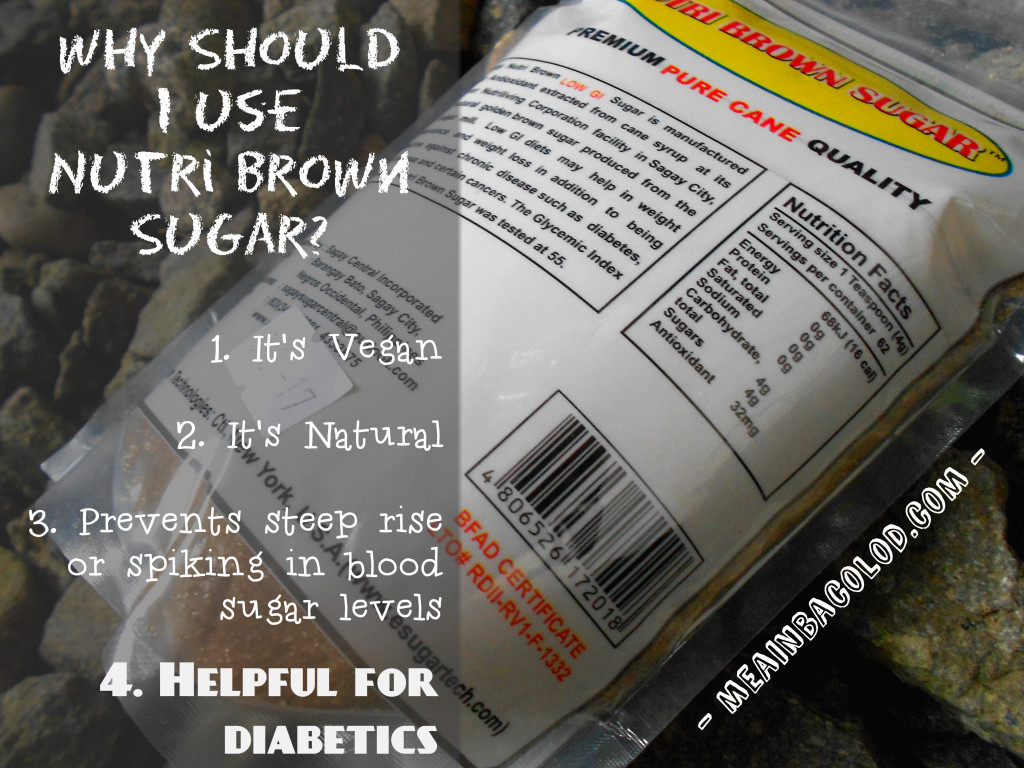 Meganox Antioxidant Supplement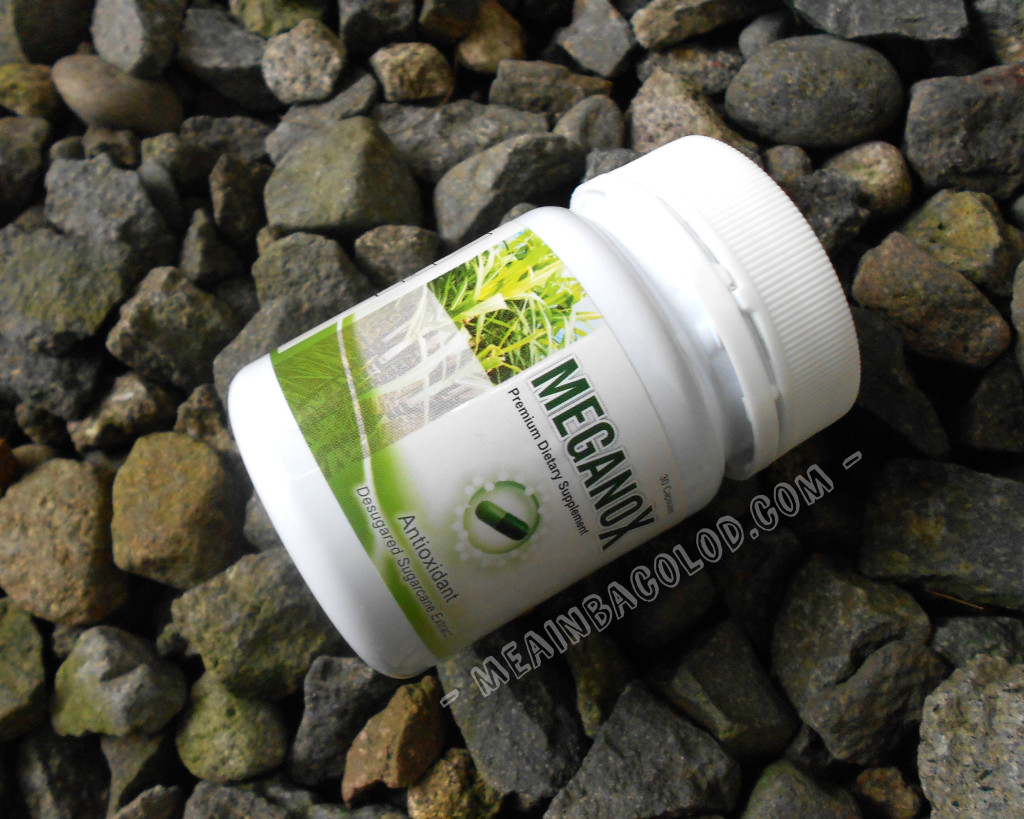 This is the one I am most excited about. I am skin conscious even though I don't watch my weight so antioxidants are really big for me. If I could get it in skincare-product form I would but this one is probably a better choice for my my overall health.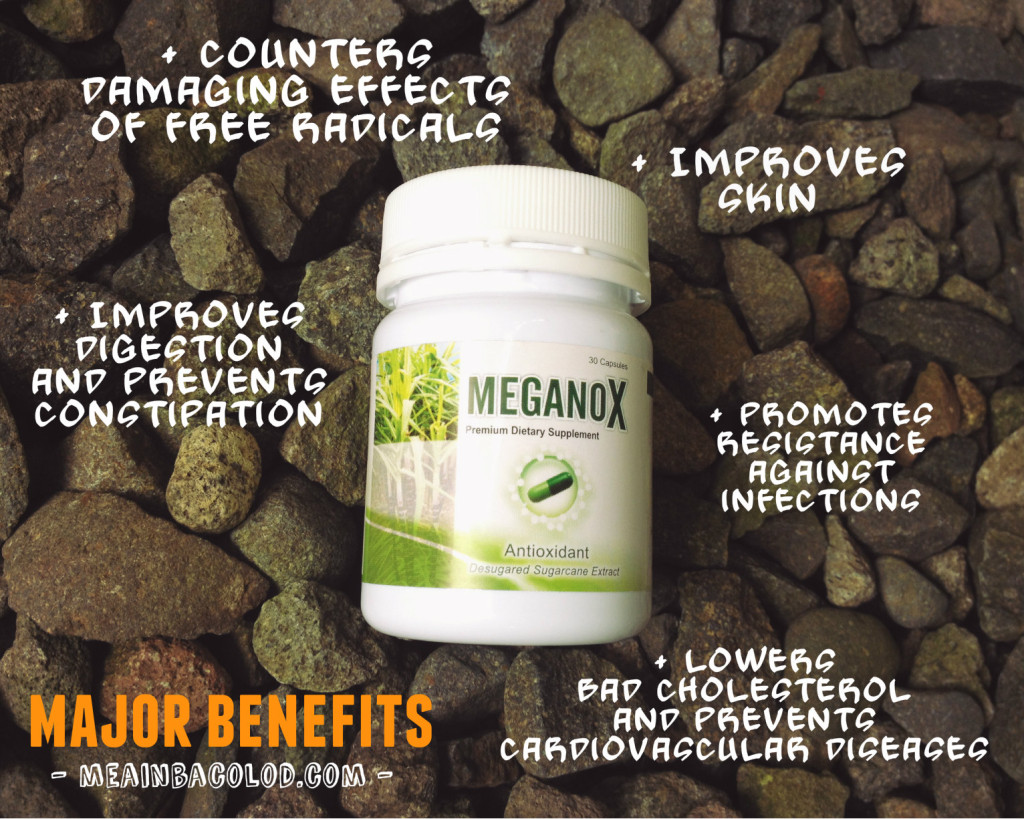 I know the benefits that antioxidants bring and what made me really interested in this product is the fact that it has superior antioxidant in the form of sugarcane extract. Who would have thought, right? I'd have to commend Forever Nutrilving Corporation for this because, at only 12php per capsule to be taken once a day, you get a supplement with the highest ORAC (Oxygen Radical Absorbance Capacity) – meaning that It's basically a really, really good antioxidant supplement.
Although I believe that good skin is mostly because of genetics, a little push with the Meganox Antioxidant Supplement can't hurt since it also has other helpful benefits. I'm on my second tablet today and I'll be doing a review of it as soon as I finish all 30 capsules (1 bottle).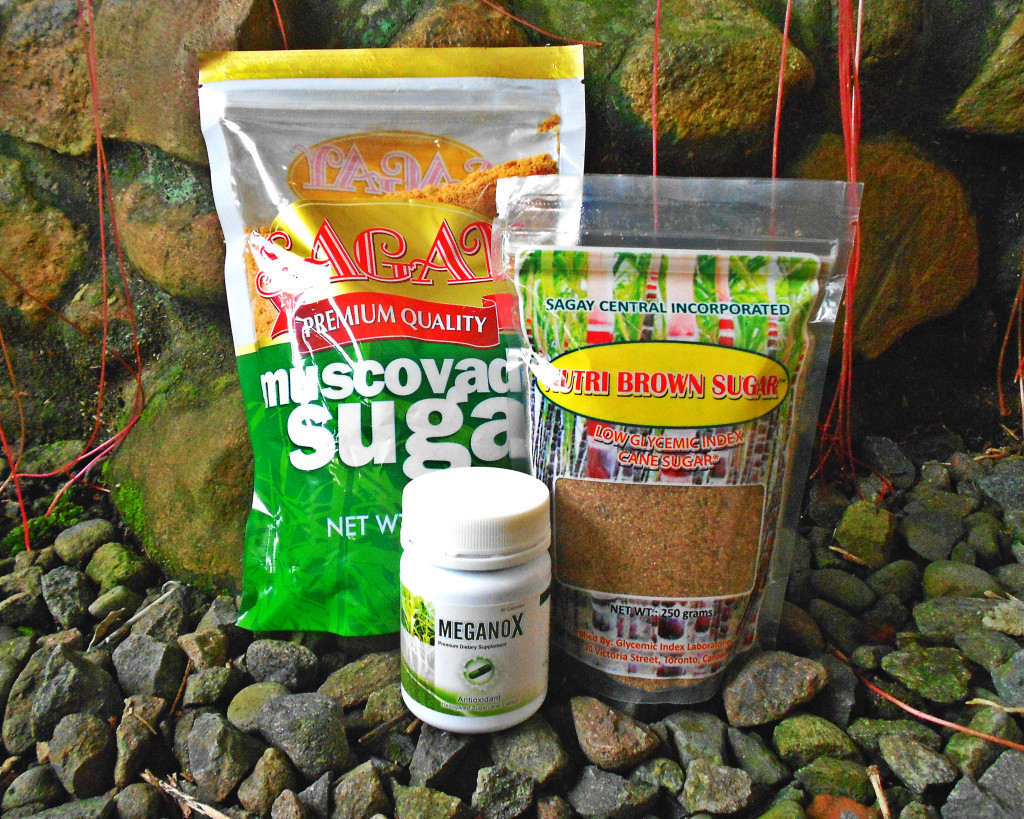 ---
Forever Nutriliving Corp
2nd Floor, CSI Bldg., Lacson & 15th Sts., Bacolod City, Neg Occ
Tel Nos: 435-3122, 433-3875
Fax Nos: 433-2151
Email: f_nutrilivingcorp@yahoo.com
---
Sagay Central, Inc.
SCI Compound, Bgy. Bato, Sagay City, Neg Occ
Tel No: 433-3874/75
Fax No: 433-2151