I have always wanted to taste some of Quino's hot dogs and finally, one Sunday afternoon at the District North Point, I and my family visited the cafe to snack on some.
 The Cafe at Ayala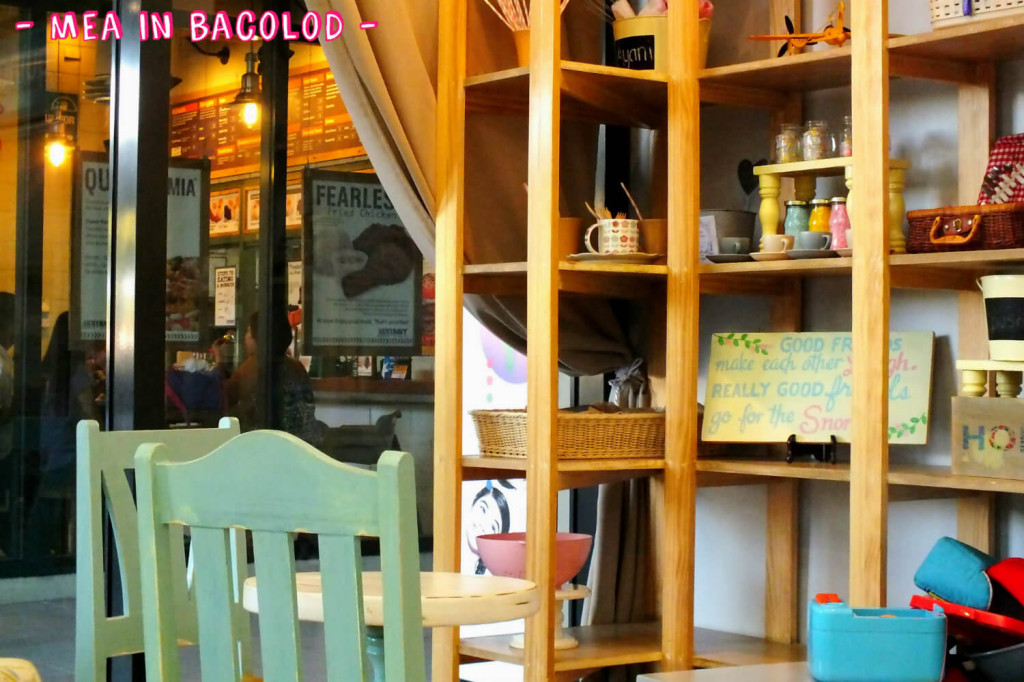 First off, I have always liked hanging out at Quino's when we are at The District North, otherwise known as Ayala, because they have a kid's section. When you have children that can be left alone to play, you can just sit peacefully, enjoying your meal while your children sit in this corner of the cafe. The great thing is that the tables are not too close together to hinder you from seeing what your children are doing while playing at the corner.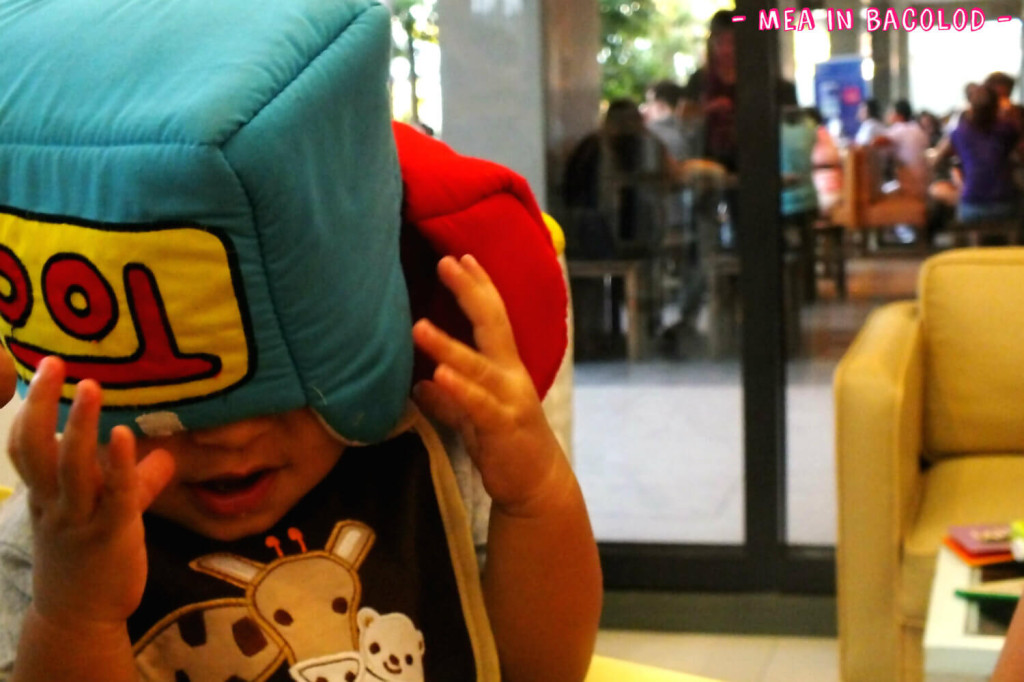 Mommies will also be glad to know that the corner isn't just for big kids. It's also for little kids who cannot keep their hands to themselves. Soft toys are available at the corner for everyone to borrow.
Afternoon Snacks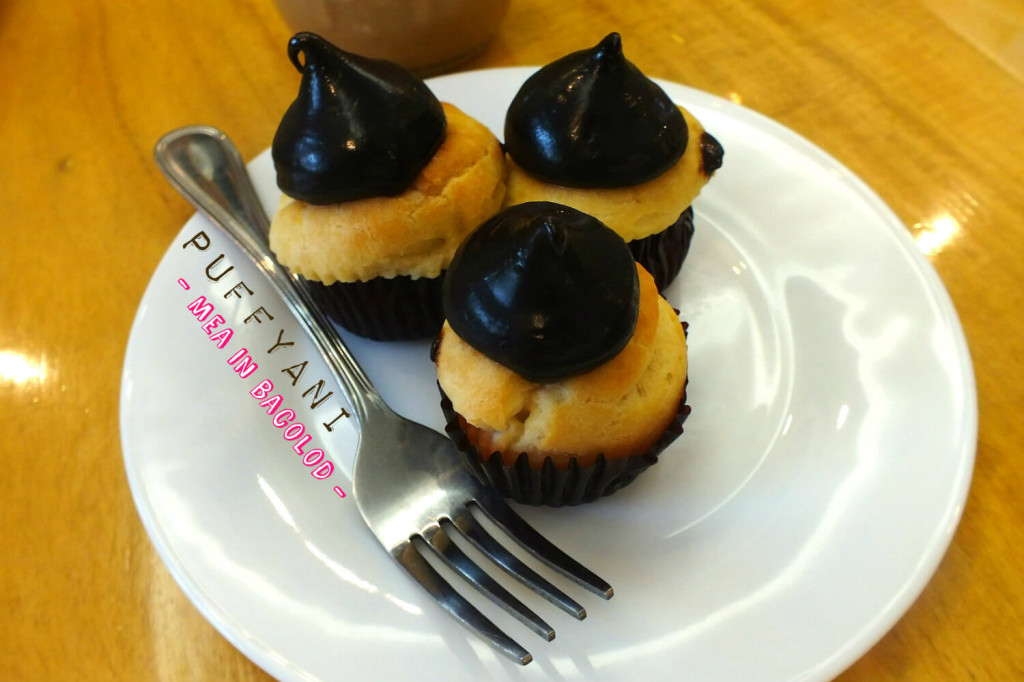 These are Puffyanis. One can't really say that they've experienced Quino's when they haven't tasted the puffyani yet. It is Quino's signature pastry. It's the cafe's own version of a cream puff – a MUST TRY.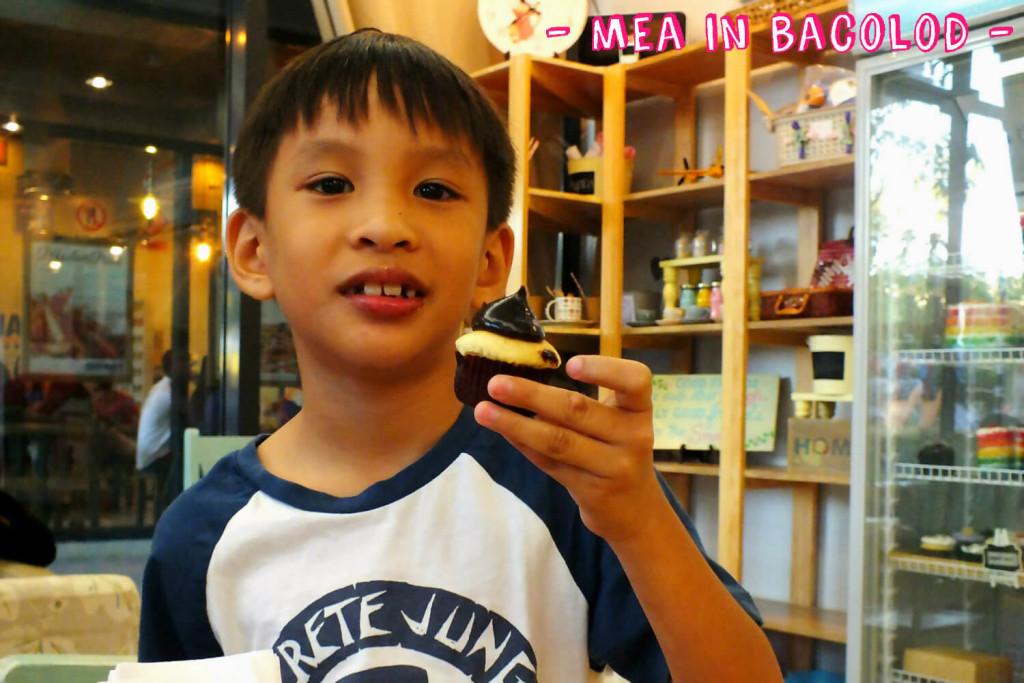 My son just loves these! We ordered two plates of threes and he probably ate 4. He almost didn't leave any for the rest.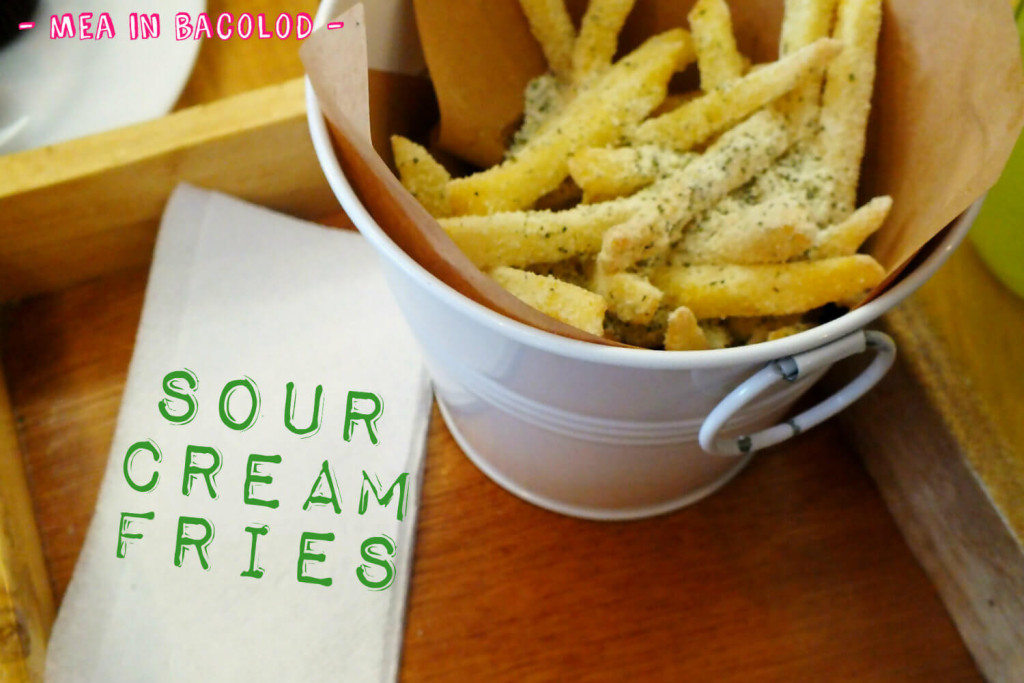 We brought the kids along so they had to have fries. Fries being available on the menu tells me that the cafe is diversifying its menu which is a great thing. Quino's is not just focused on pastries and coffees. Recently, the Chicken Finger Rive Meal became available at the Mandalagan and Ayala branch.
The Dogs and New Sandwiches
Two new sandwiches were introduced to the menu. We got to have both that Sunday afternoon we visited. My sister had both the sandwiches, though not at the same time. She loves the Breakfast Hungarian so much.
I have yet to hear what she thought about the chicken fillet (because she had this to go) but the sandwich looks so yummy from the photo. I will update the article once I get a reply from her (promise).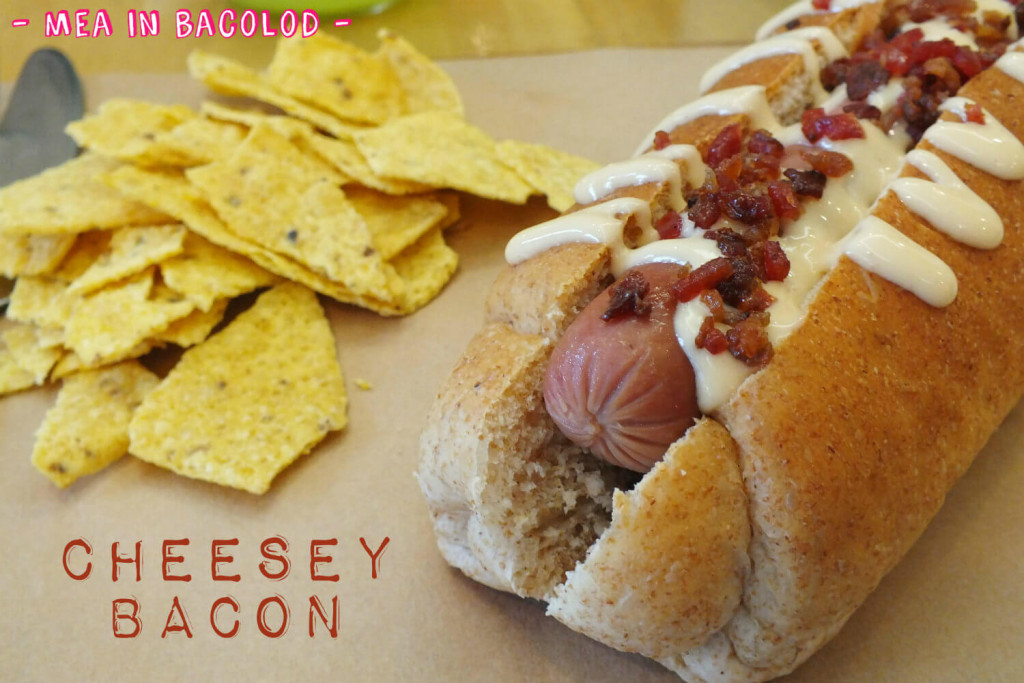 Husband had this. What man doesn't love a hot dog with cheesy sauce, sprinkled with bacon? A non-existent man, that's what. He recommends that the lot of you order this on your next visit.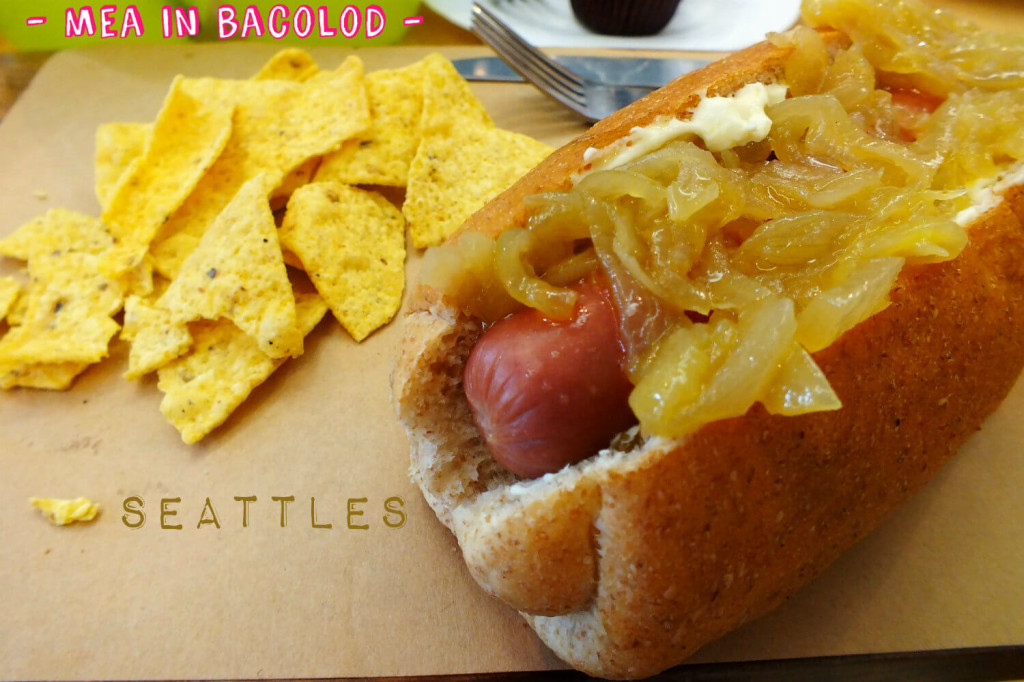 I had me some Seattles Hot Dog. This dog has cream cheese and caramelized onions. I love anything with caramelized onions on it. The new menu items are definitely a great addition and you have to try them for a new taste experience. Don't just go for the obvious right away. Try something unexpected once in a while.
How to Get a Quino's VIP Card
Quino's recently released a renewable VIP card which entitles the holder to a 5% discount on dine in and take out orders. The holder is also entitled to special discounts and promos posted every month. Currently, the discounts are exclusive to the Ayala branch. You may also get your VIP card there.
For you to get one for FREE, all you have to do is visit Quino's Ayala, have snacks and chill out there. It's that simple. The FREE card offer is limited so, as early as now, plan to visit and chill out at Quino's Ayala this coming weekend. Don't forget to LIKE their Facebook Page for updates about new menu items, current promos and special deals.
---
Branches:
The District North Point
Centro Ascalon Bldg., Mandalagan
888 Premier Mall
Contact number:
0922-813-8275