It's not every day that you find a Bacolod business owner on the front page of a prestigious magazine that started as a passion project back in 2005. I'd like to extend my CONGRATULATIONS to Jonathan Lo, the CEO of the much-loved Merzci Pasalubong Center, for making it to the cover of Southwall Magazine.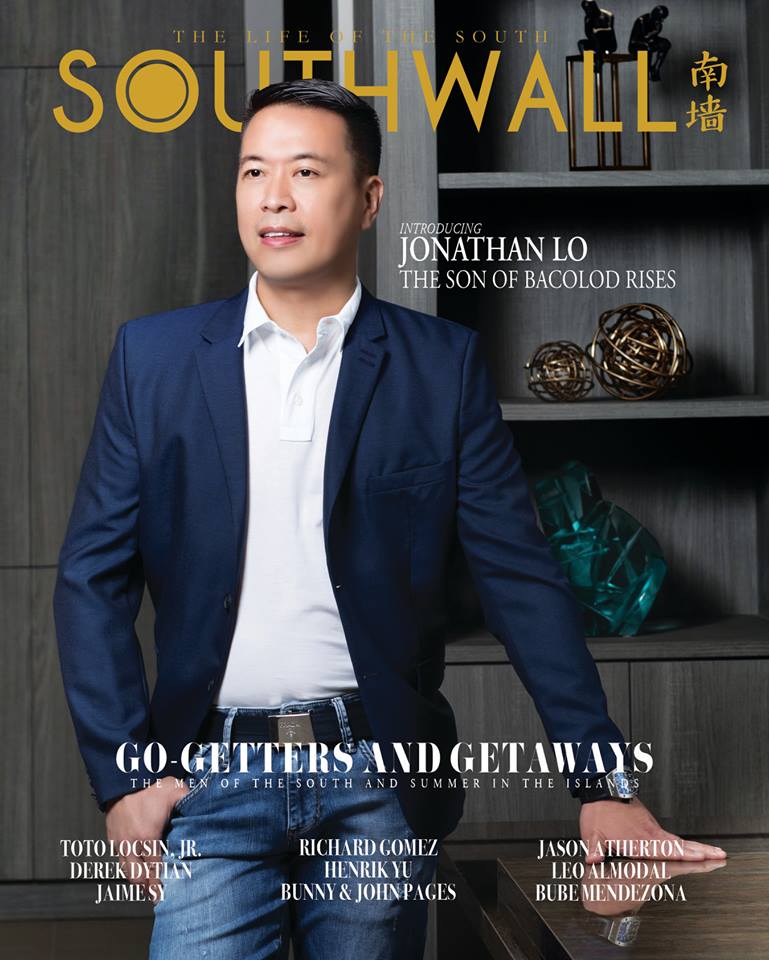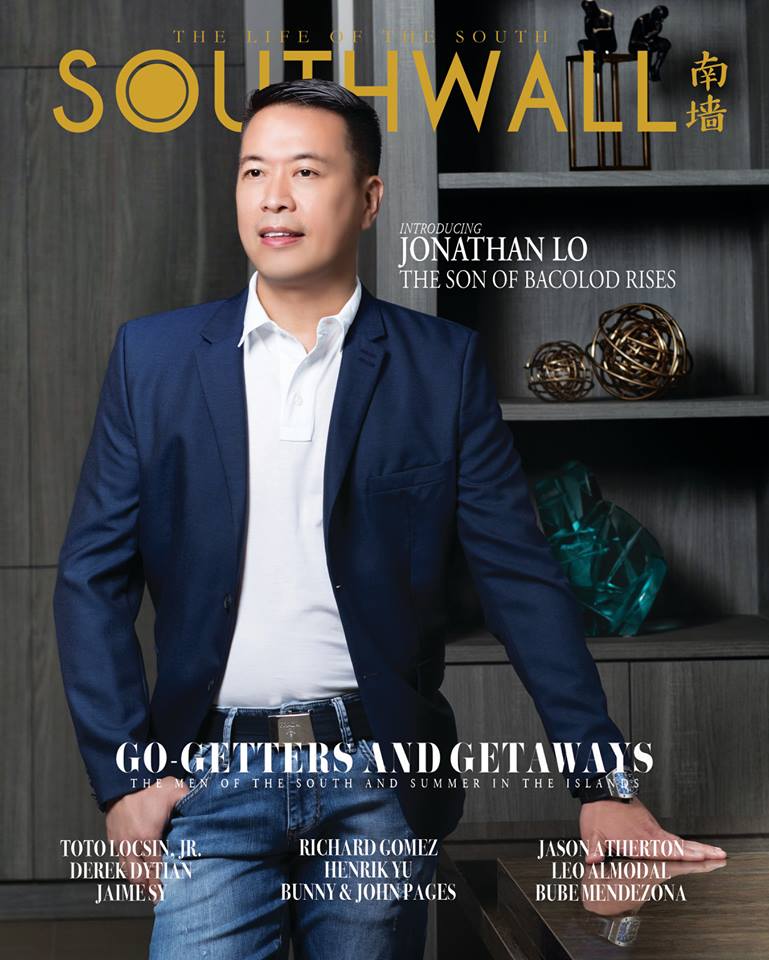 Southwall Magazine's Re-Emergence
After 12 years, Southwall Magazine came back with a big bang as it showcased a resplendent line-up of important figures and places in Cebu and beyond for its Maiden Issue. Shortly after, by The Cebu-based publication brought its Sophomore issue, equally impressive and glamorous, to the City of Smiles on the night of July 17 at Charlie Co's Orange Gallery for a big unveiling.

Southwall in The City Of Smiles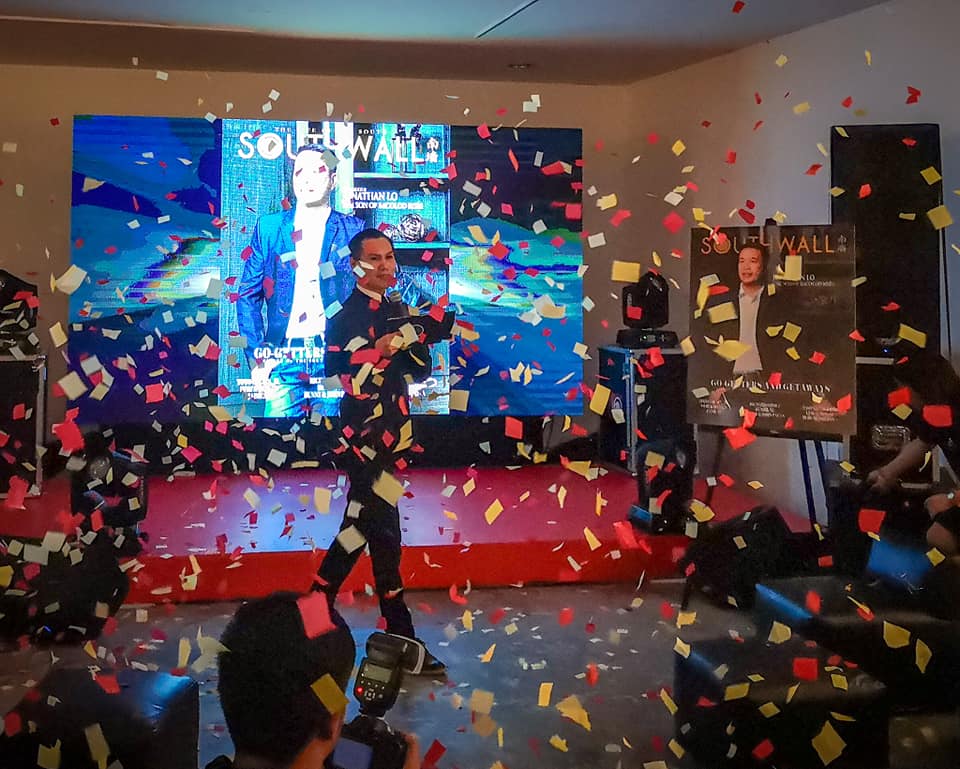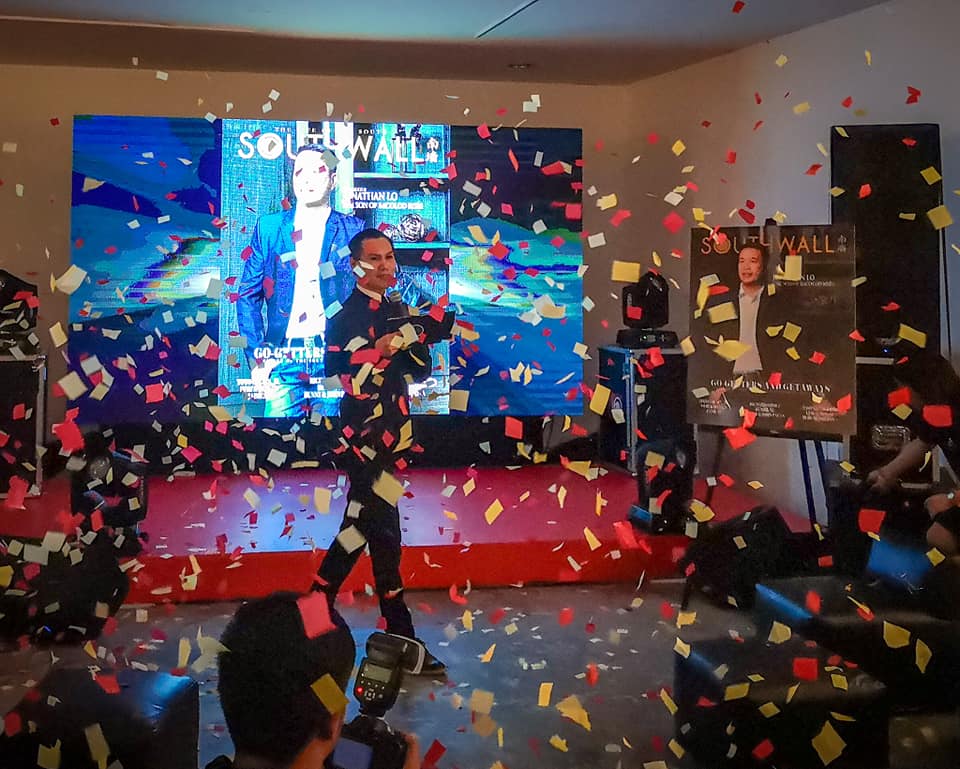 Gracing the event were Southwall's publisher and CEO Caroline Tan Porras, Managing Editor Rione Palacios, Business Unit Manager Iris Nikki Oguis, and Gavin Bagares. Among other guests were the crème de la crème of Bacolod, city mayor Evelio "Bing" Leonardia and city councilor Cindy Rojas to name a few. So, what was the big unveiling all about? One of our own made it to the cover and it is, indeed, something to celebrate about.
Merzci And It's Head Honcho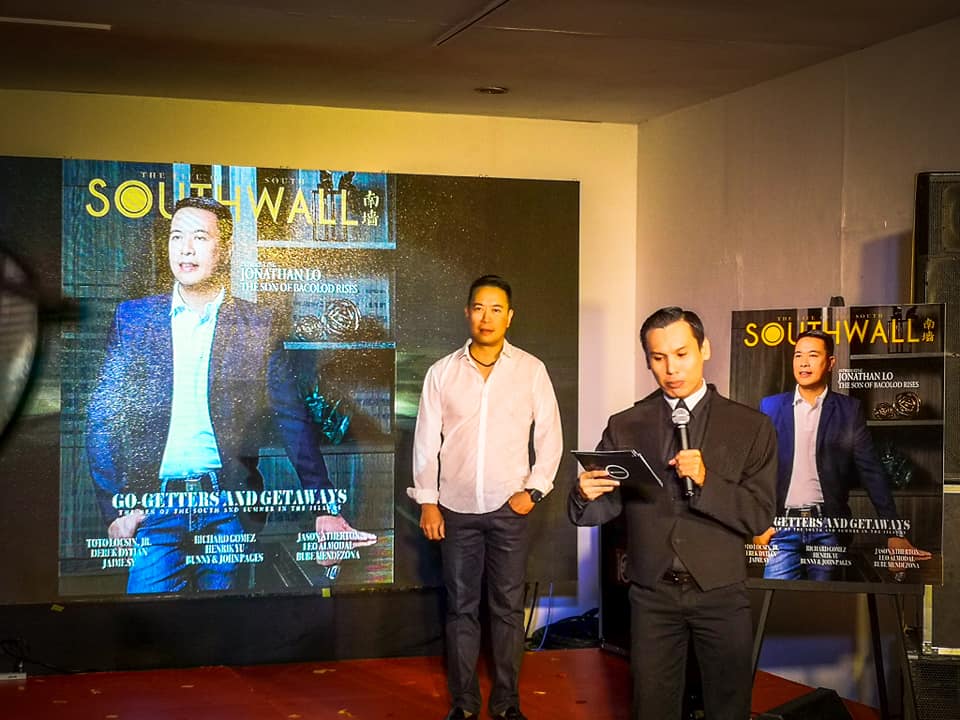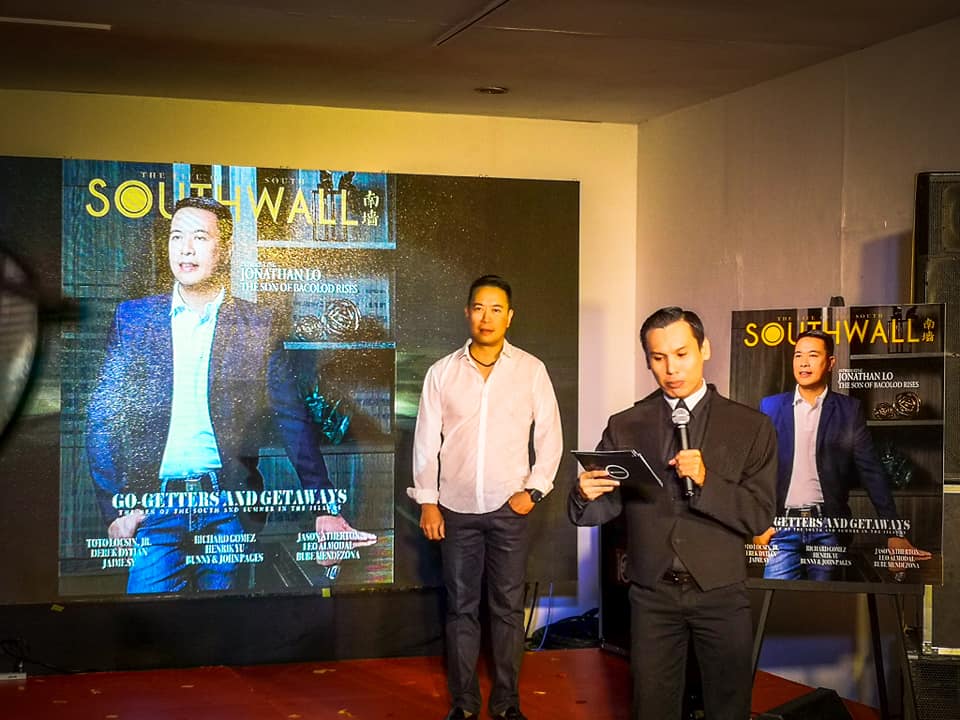 Merzci started as a small bakery, supplying bread to a single store at the Libertad Market. Eventually, its popularity became undeniable due to a growing satisfied customer pool. With its high-quality bread at affordable prices, combined with aggressive marketing strategies and the ingenuity of youth, it did not take long for the company to establish its own branches around the city and supply products to satellite dealers all over the province. Merzci also evolved into a fast food restaurant serving scrumptious and affordable snacks and short-order meals for people on the go.
When it comes to CEO, Jonathan Lo, his "domain of commercial endeavors is ever-growing and while he is the picture of an exacting boss with rigorous standards he is known to have a good heart."
Go to your nearest newsstand to grab a copy of Southwall Magazine's sophomore issue to read more about Jonathan Lo and Merzci Pasalubong Center. For more updates and exciting events about Bacolod, read other posts from the blog.