The titas of Bacolod love LifeWear from Uniqlo PH because it is uncomplicated. For most people, when they reach a certain age, the desire to wear clothes with all the fringes and ruffles declines. Instead, their go-to outfits follow the values of simplicity, quality, and longevity. This is exactly what LifeWear from Uniqlo PH represents. But, as a tita of Bacolod, you also need to keep an eye on value.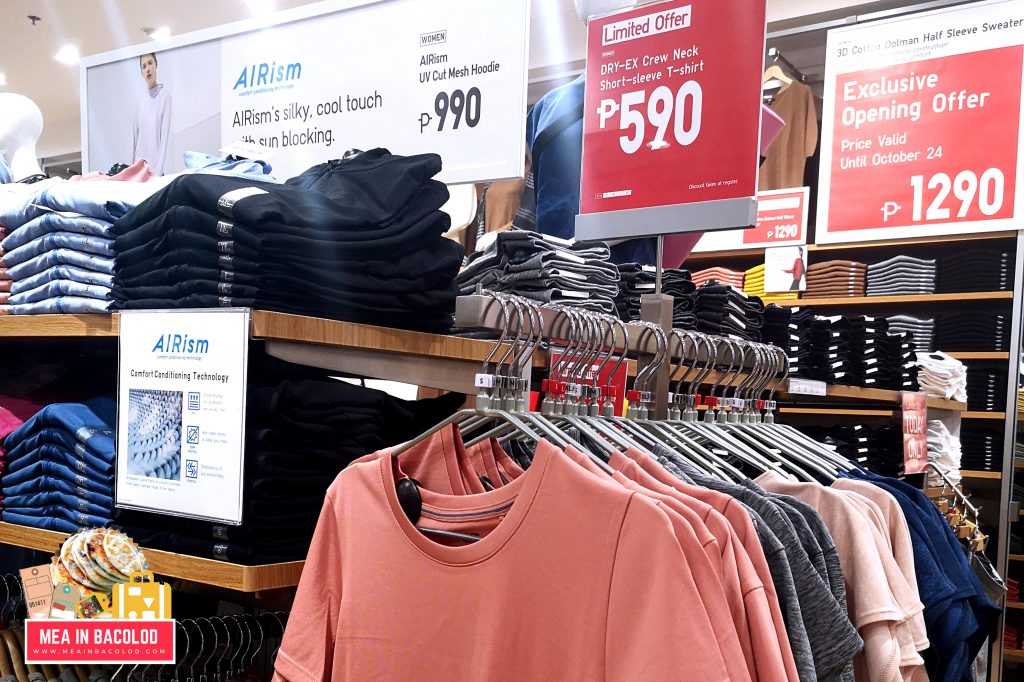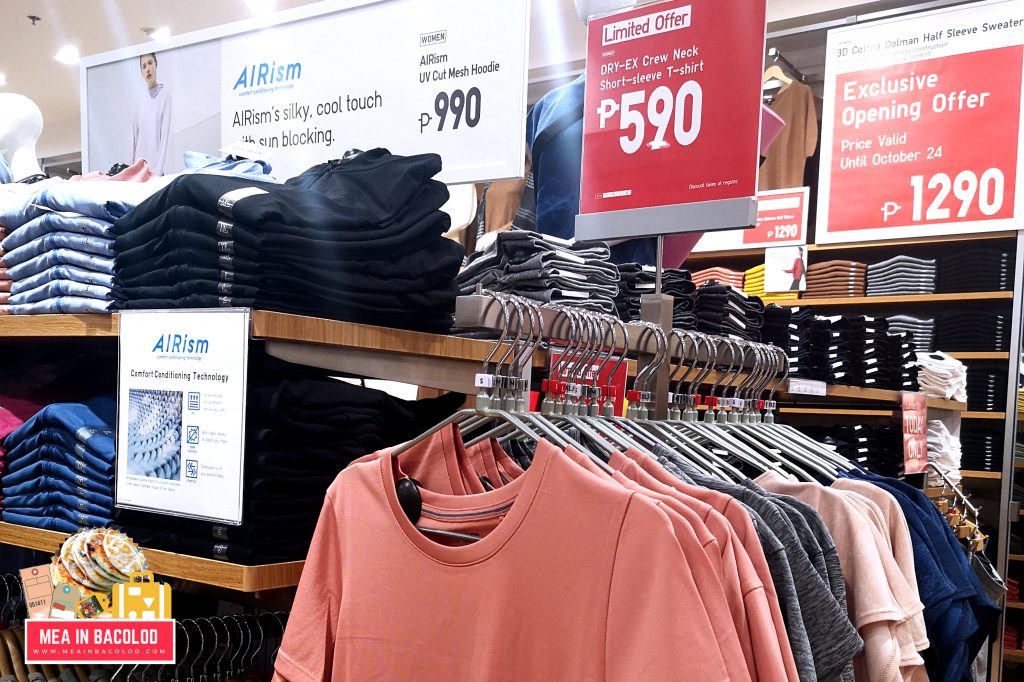 Money-Saving Tips While Shopping at Uniqlo PH
Without a doubt, the apparel you can purchase from Uniqlo PH has the best quality. I personally know a friend who has had her drape crew neck short-sleeved t-shirt washed more times than she can count, and it still looks like new. On the other hand, it can't hurt to save a few pesos. So, how do you it when shopping at Uniqlo?
1. Check the Website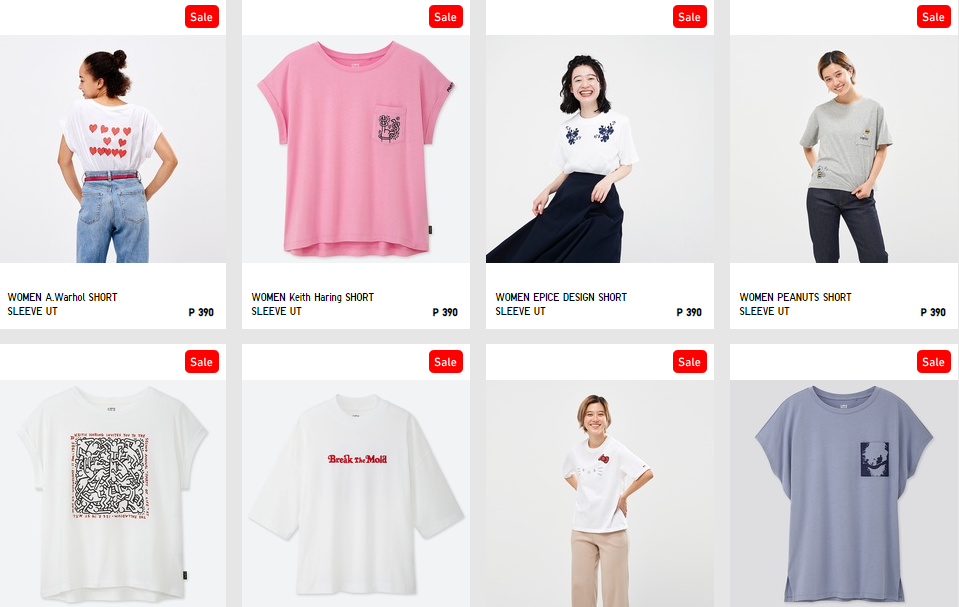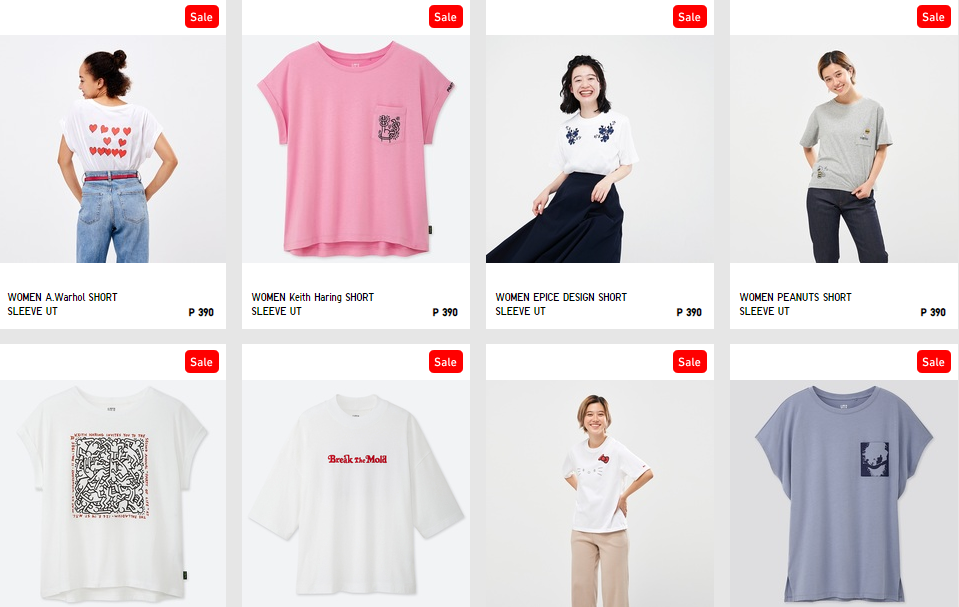 Uniqlo PH's official website is uniqlo.com/ph. Right below the main slider, you will see "SALE" right next to "Weekly Recommended". Click on the correct category (Women, Men, Kids, Baby) and check out what they have. From this section, you'll find a lot of great deals! Find the design you want and see if it's available in the Uniqlo store nearest you.
2. Download the App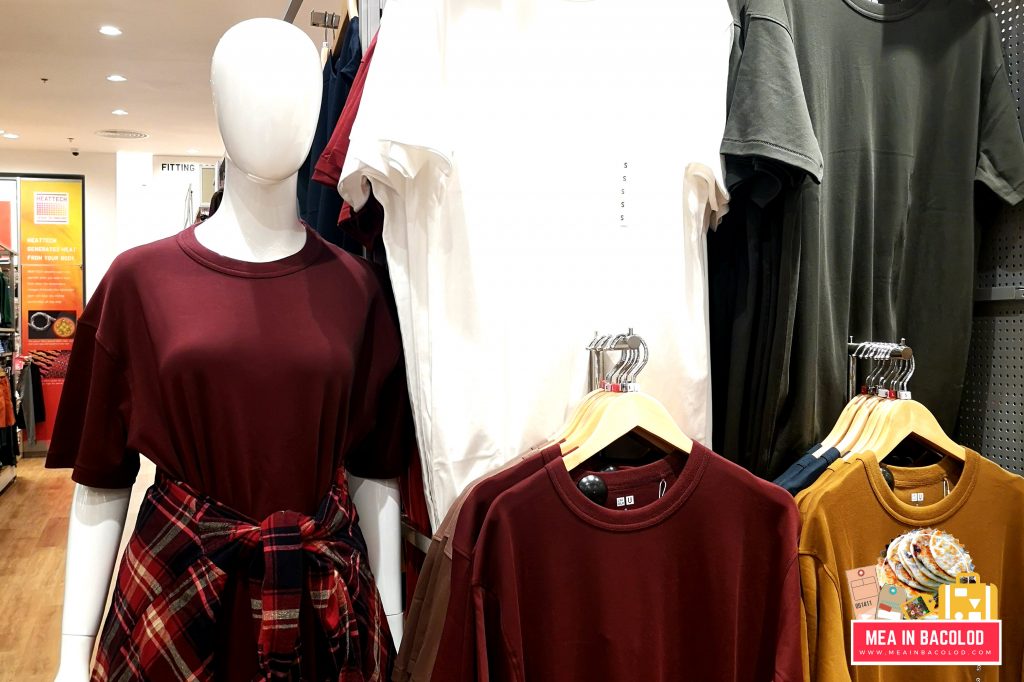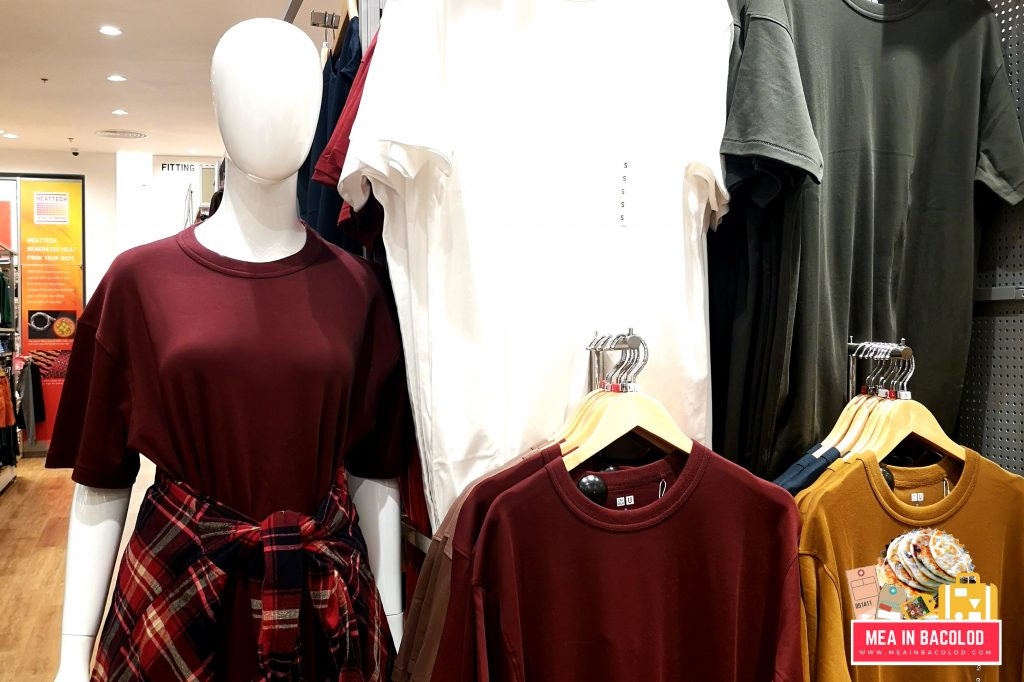 The app is definitely more convenient because you can access it anywhere as long as you have an internet connection. You can enjoy different member benefits like seeing your purchase history, you get a chance to win coupons by scanning your member barcode, you'll receive special coupons on your birth month, and you'll get updates on the latest releases and newest collections. (Read more about the Uniqlo App)
3. Go to a Store Opening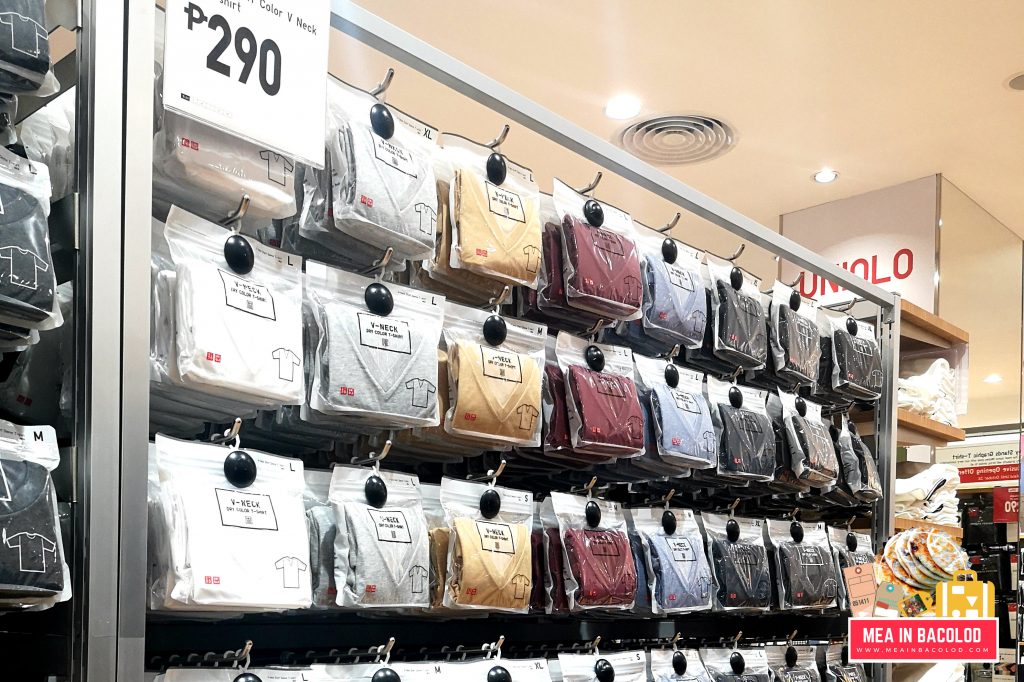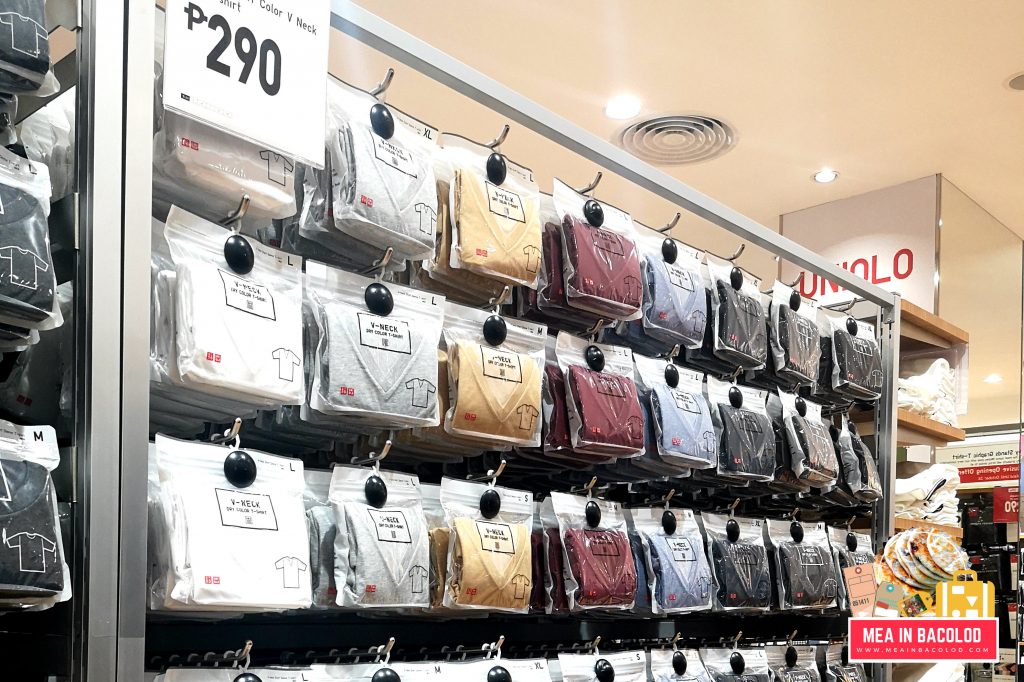 There are currently two stores here in the City of Smiles. One is at SM City Bacolod, and the other one is at Ayala Capitol Central (opened October 18, 2019). During the first week of a newly opened store, you'll be able to enjoy exclusive offers on selected items.
Uniqlo PH Opening Sale at Ayala Malls Capitol Central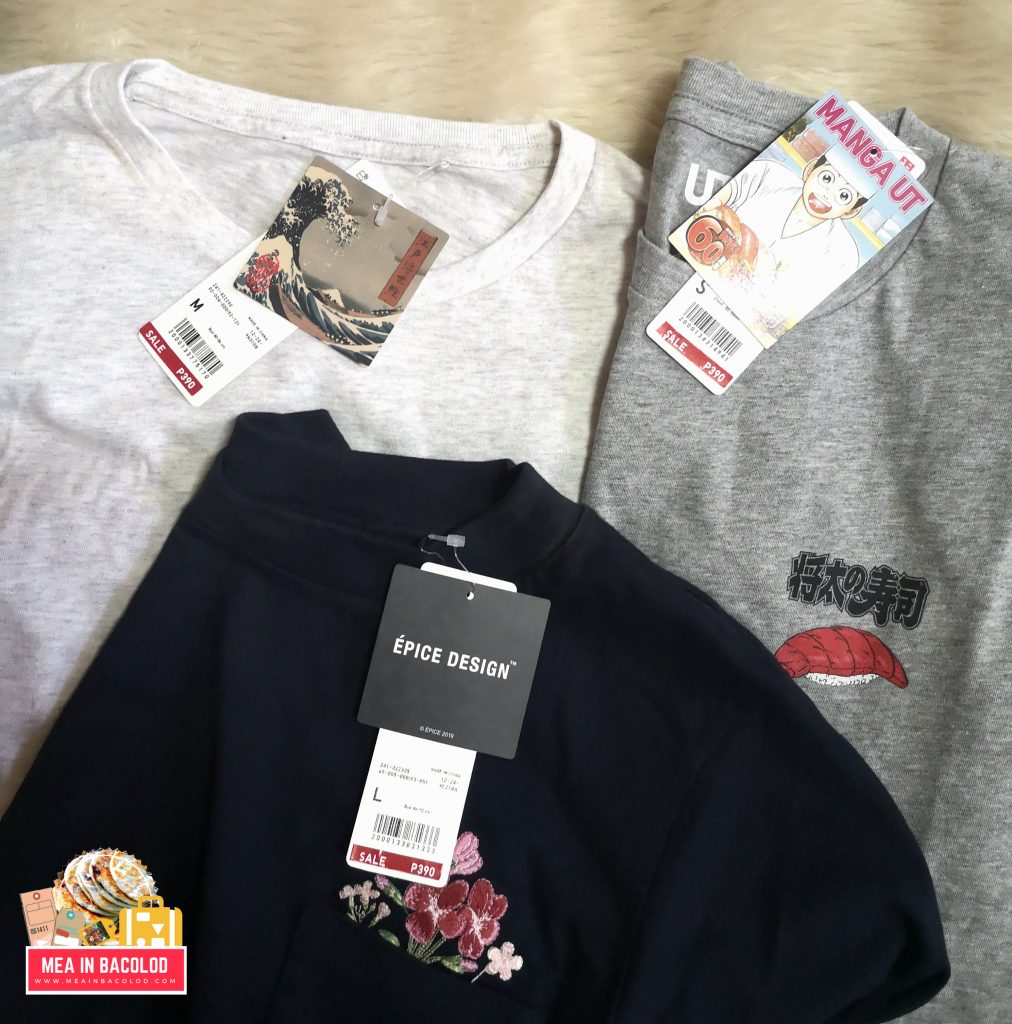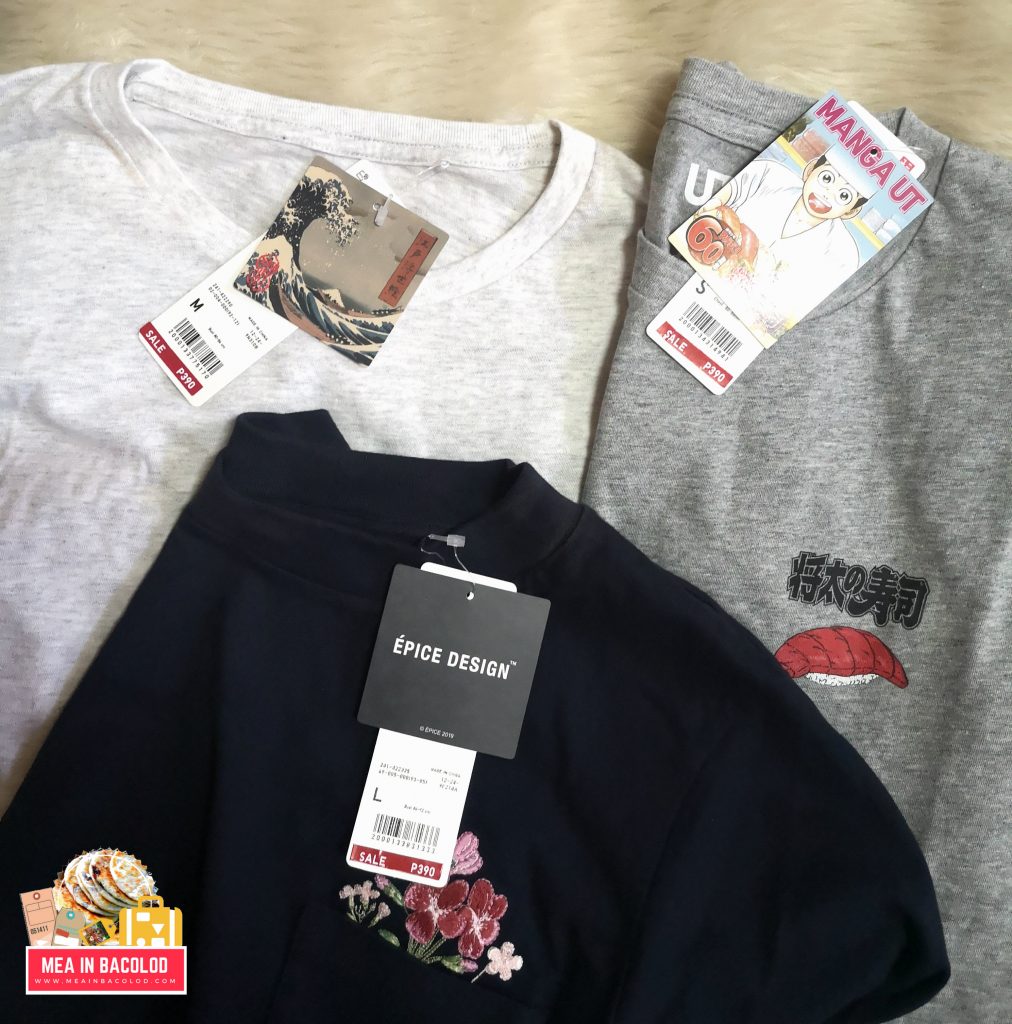 The newly opened Uniqlo store at Ayala Malls Capitol Central is located on the ground floor, very near the main entrance. It is the bran'ds 60th store here in the Philippines. It is the second store in Bacolod City, bringing LifeWear to more Negrenses. EXCLUSIVE DEAL FOR TODAY from P290 to P190 (men and women's).