It's a bit disappointing to say that not all Filipinos see the value in insurance and investments. Heck, based on a survey by done Bangko Sentral ng Pilipinas' earlier this year, 86% of us don't even have a deposit account in the bank. It's surprising, I know. How would one expect to live brighter without knowing how to save and invest properly?
SunLife Advisor: Live Brighter And Make Others' Lives Brighter Too
The answer to this problem, in my opinion, is education. We need to educate ourselves on how to invest in our future or our children's future. To do this, we can attend seminars, or read books and blogs about financial literacy. We can also consider learning from financial advisors from the best financial service companies, like SunLife Financial.
How Can SunLife Advisors Help?
Last July 21, 2018, I attended the #LiveBrighter Forum by SunLife. It was through this event that I learned more about being a SunLife Advisor. The way I saw it was that advisors don't just tell you the value of investing to make a sale. They can walk the talk, taking on investments of their own to live a brighter life.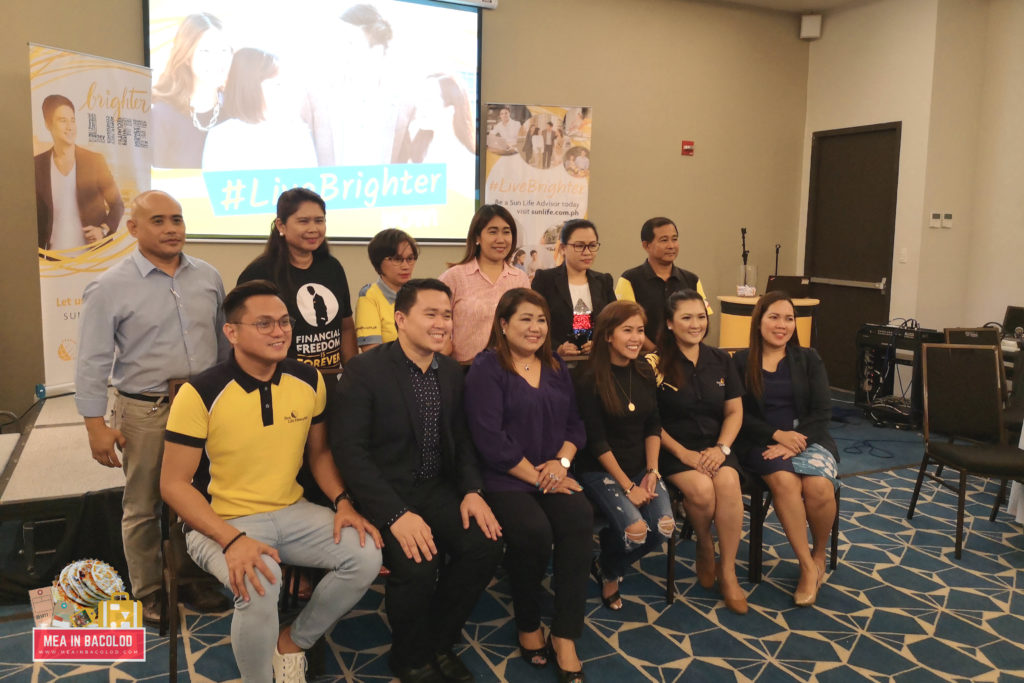 After the forum, I was able to talk to different team leaders to pick their minds about their experience of being SunLife's partner (the company refers to their advisors as partners). Aside from the freedom they experienced because they owned their time, advisors highlighted the importance of reaching out to people and developing a professional relationship. It's not just about closing a sale, but it's more of guiding clients and potential ones towards the right perspective in terms of where to put their money.
Do SunLife Advisors Live Brighter?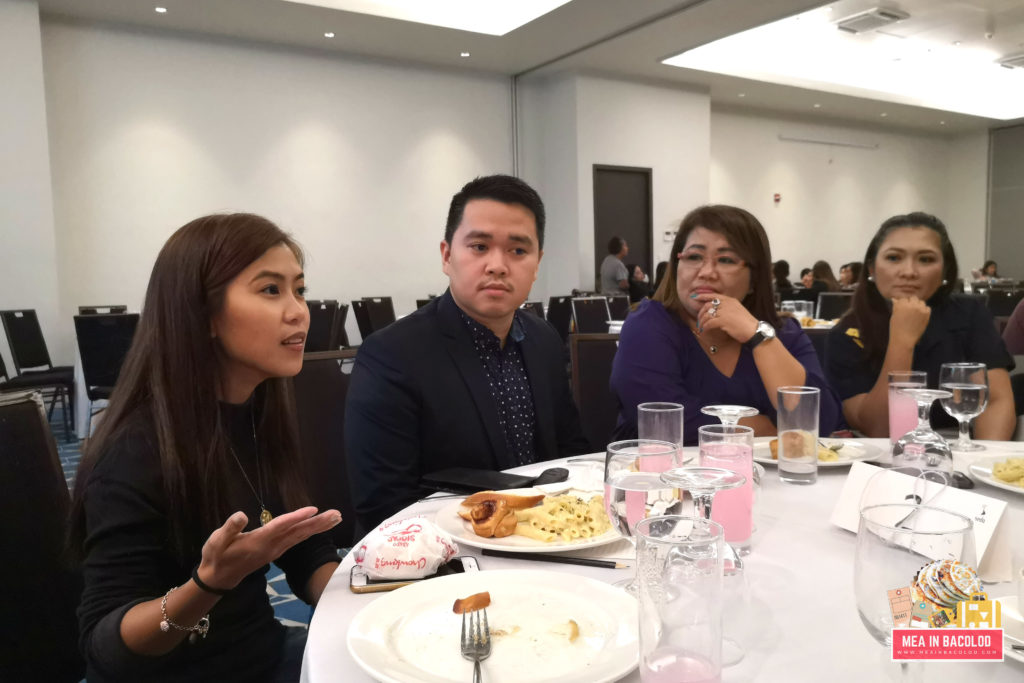 One of the youngest advisors, Malou Perez, was able to travel around the world. Another advisor, a wife and a mother, was able to bring her daughter to vacations around the Philippines. Despite the obvious benefits, the advisors I talked to mentioned that they live brighter because they are helping people. They help those who want to be prepared for the future. They give advice to those who want to know more about making financially wise choices. It is in this way that they are making a difference.
Why Did They Choose SunLife?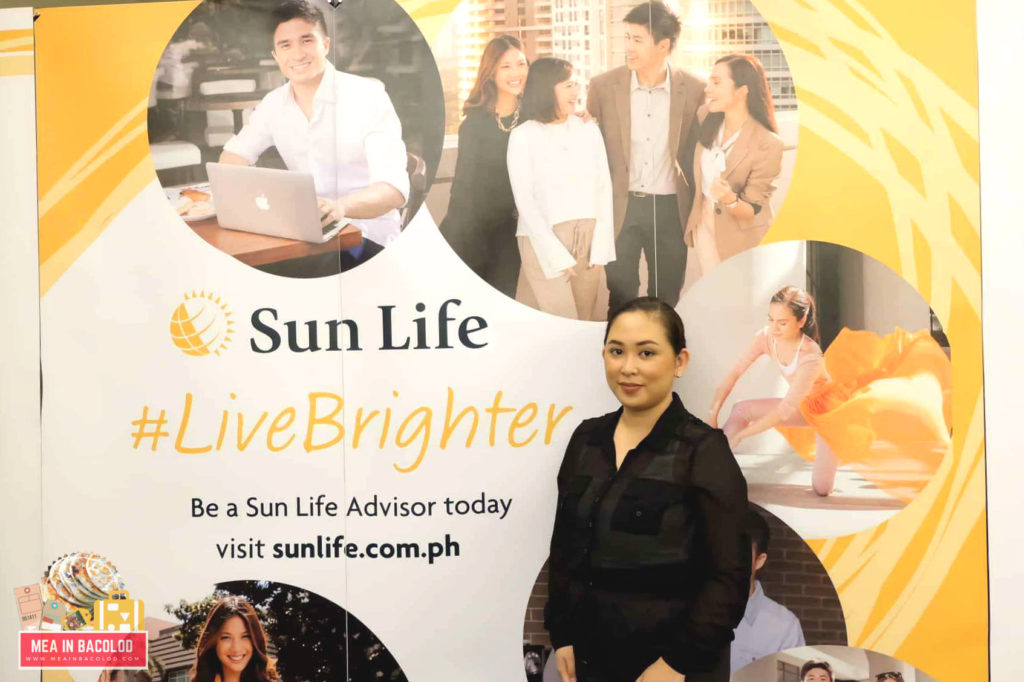 Before we go any further, it's important to know that SunLife is a company that is well-established. They don't hang out near banks inside malls and offer life insurances to those who pass by. They do not ask for your credit card number and offer you free trips to a luxurious, tropical destination. No!
SunLife is a global company.
SunLife's roots trace back to Canada, where it was founded more than 150 years ago.
It has survived and thrived during different economic struggles.
It employs humanitarian ideals when reaching out to people.
I, myself, have an account with SunLife and I can say that it is one of the best companies you can entrust with your hard earned money. It is also a company you can be proud to say that you are a part of. If you want to know more about SunLife, visit their About Page. Click on the link below:
Who Is SunLife: https://www.sunlife.com.ph/PH/About+us?vgnLocale=en_CA
How To Become A SunLife Advisor To Live a Brighter Life
The process of becoming a financial advisor is composed of five steps which ensure that all Sun Life Financial Advisors are well equipped in spreading the message of financial literacy.
Join a #LiveBrighter Forum – get to know more about what it takes to shine as a Sun Life Financial Advisor
Attend the interviews or take the POP (Personality Orientation Profile) Screen Test – find out if your personality profile matches this field
Finish the Sun Life Training Course – learn about the concepts and theories of insurance, ethical standards and product discussions
Take the Licensing Exam at the Insurance Commission – Sun Life will assist you in securing necessary licenses from the regulator
Complete the contracting and coding process – your relationship with Sun Life is guided by a Contract. Expectations are discussed to ensure a successful business or career
Here in Visayas, you may contact Vladimir C. Fernando, Sourcing Specialist for Visayasy at 09998823316. Or, if you'd like to know more about the benefits of being a financial advisor for SunLife, you can send in a digital application here.
Live Brighter Today
Whether you'd like to be an advisor or just invest your money, it's time for you to become financially literate. Saving your money in the bank is good, but it would be better if you have your savings, plus a plan that for your retirement or for your children's education. Be smart about which "basket" you put your "eggs" in.