As I saw the news snippet going around social media about Filipinos who make money online through freelance work, I couldn't help but think about the very first project I completed. I earned $2, and this, back then, was already significant because I was only starting out – a neophyte. This was six years ago.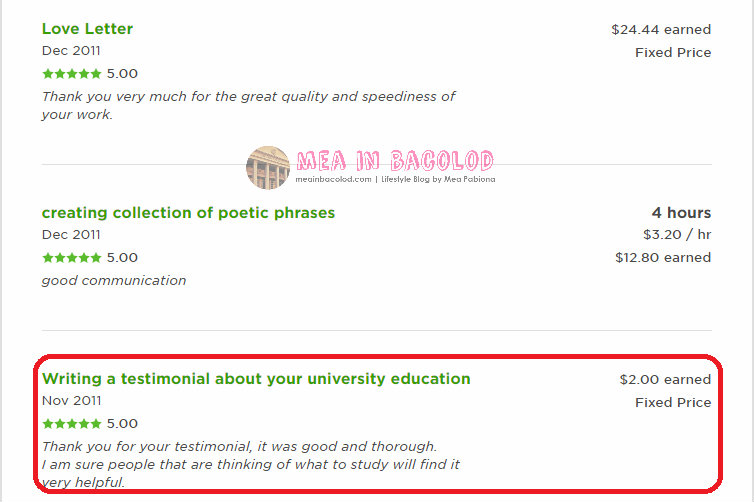 Make Money Online: Six Years Of Trial And Error
Since then, I feel like I've learned and earned the skillset to call myself a pro. Don't get me wrong, I still have a lot to learn, but with six years of trial and error, and of crawling my way to where I am now, I think I've gained enough experience to give my two-cents on this subject without scraping info from other sites and blogs.
Was The Exposure On Tv Good Or Bad?
We can move on to how I feel about the exposure of my chosen career on national TV. First, here's a screenshot of the snippet that's been going around social media: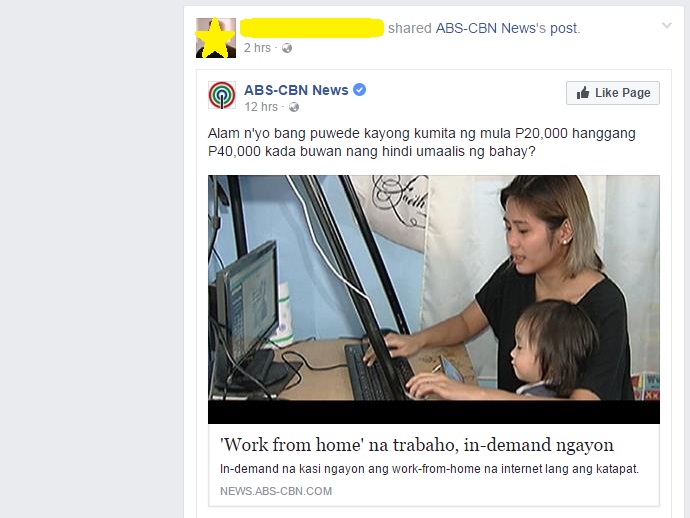 There are a few things I DO NOT LIKE about this news:
The government is slowly focusing their attention on online work (I thought that maybe this wasn't such a bad thing, but let's talk about that later on).
A big ass spotlight is being shone on freelancing jobs online which is not bad at all, but I would rather this sector of business stay in the dark. I will explain later.
The main problem I have with the snippet: they make it sound like online work isn't "work", at all, and you earn dollars from it.
The Government's Attention
Like I said, I first thought that maybe the government's intentions are good. As with most of the bills the senators propose, it starts with a good intention, right? Well, I did my research. According to Rappler, "The bill proposes to penalize employers up to P250,000 if they fail to pay freelancers for services rendered" The one we should thank for this is Senator Paolo Benigno "Bam" Aquino IV. Not bad, right?
I thought so too, but upon reading the article further, it said, "The proposed measure also seeks to facilitate the tax registration of freelancers and exempt them from payments for the first 3 years." Because the government is going to implement measures to secure payments for freelancers, they're going to require tax. Mmkay. But, here are my questions on this:
How are they going to get information on clients?
How are they going to get information on transactions?
Are clients going to have to register to some sort of government unit?
Aren't we already protecting ourselves from sketchy clients? If you're a newbie, you won't be able to tell who's legit and who isn't but the seasoned online workers can, usually, spot a scam from a mile away.
The Spotlight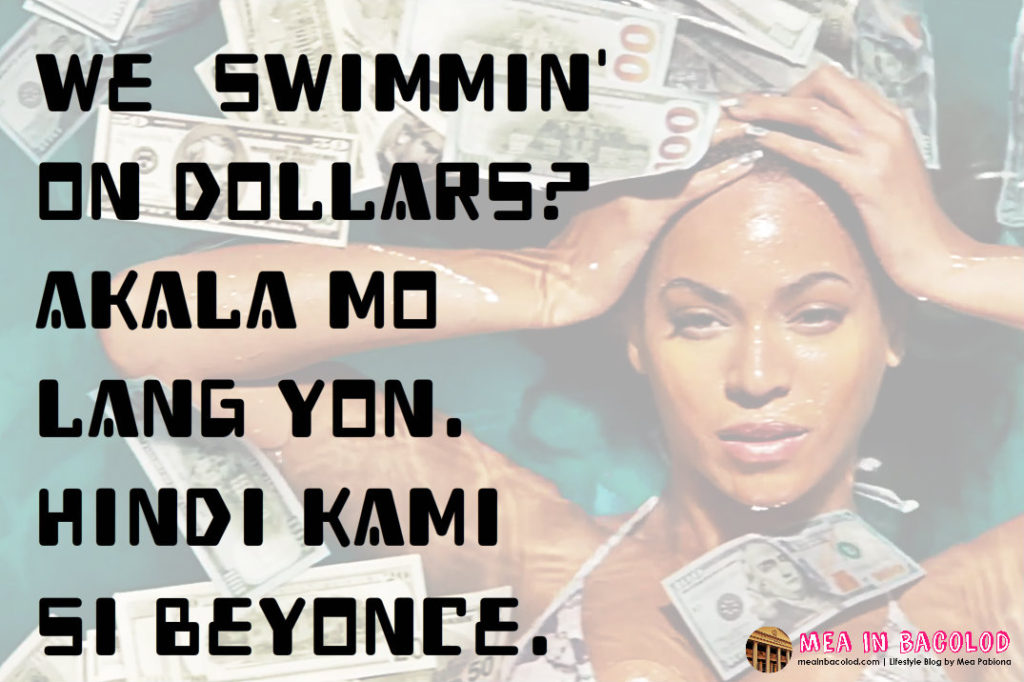 The spotlight has been shone and we cannot do anything about it. It's not that online freelancers are not proud of our work, but it raises too many questions we do not have the time to answer. I wrote an entire article on this as most people think that I "entertain foreign men via webcam" because it is part of my job description – I don't, I write for a living.




Also, it makes people think that we make money online (in $$$) so, therefore, we must be swimming in "benjamins". Personally, I do not even have that many "aquinos" to make a small puddle of money to dip my toes in. Some earn a, more than, decent living doing freelance work online, but they did not get there by taking a nap and going on Facebook constantly. They had to go through X cups of coffee and needed to give immense amounts of time and effort. That's what you need to know. Online freelancing is hard work.
Online Work Isn't Work At All
When you check the comments section of that snippet, you'll see hundreds of Filipinos asking how they can get into this kind of work. Ok, but online freelancing is not for everyone. You need to have a certain personality and mindset to make money online. I made an infographic for Filipinos (taglish, bes) so you can understand what I mean better: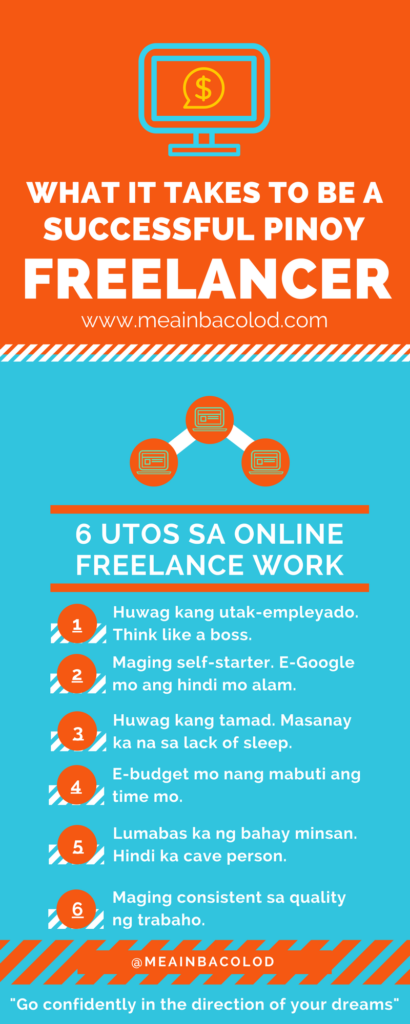 In Conclusion, Po…
In conclusion po, I don't think that we need to pay tax so the government can protect us. Most of us already pay basic benefits independently. Some choose not to which is their prerogative. I also think that those asking about how to start earning money online should Google their answer. Seasoned online freelancers are not selfish with the knowledge they have acquired. That's why some of them have blogs to help those that are planning to start out.
Besides, my colleagues and I started from ground zero too. Your willingness to learn on your own is your initiation into the field of online work. If you bag your first client, welcome to my world, but if you give up, you probably were not cut out for this.
Lastly, those who are interested to make money online (20k-40k per month online without leaving the house), should make reading a habit because online work does not involve recruiting people to share spam links nor does it involve "entertaining" through a webcam.