Double Stamp Days! Hoorah! The Coffee Bean & Tea Leaf has already started their double stamp promo. Now, it's even easier to get the limited edition holiday tumblers you have been eyeing. Make this weekend twice as nice! Get double stamps for every drink from November 12 to 15 (Friday, Saturday, Sunday, and Monday).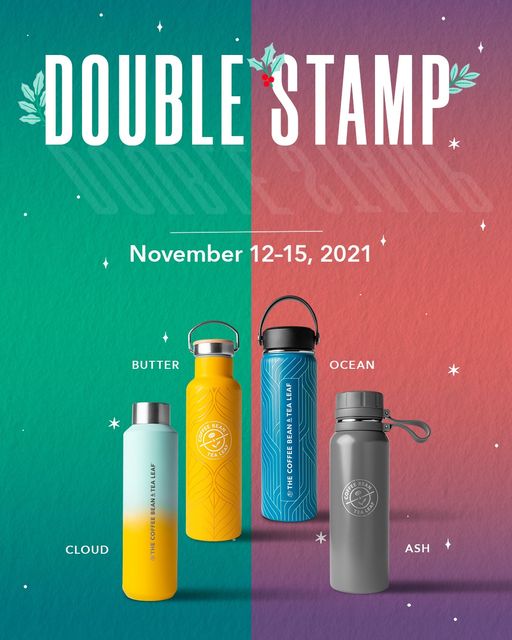 Where is the nearest Coffee Bean & Tea Leaf in Bacolod City?
The nearest Coffee Bean & Tea Leaf (CBTL) in Bacolod City is located in Ayala Malls Capitol Central at the outside area of the mall. The shop is open during mall hours, starting from 10AM to 7PM.
What drink do you recommend?
I highly recommend trying out the Double Chocolate Berry Ice Blended. I'm not a big fan of the chocolate and berry combination but this drink doesn't really have a strong berry flavor. The berry is more complementary while the double chocolate is at the center of the stage.
The taste was a pleasant surprise, not too sweet for me. If you want to fuel your holiday vibes, this is the drink that you should be ordering. For the kids, you can choose a non-coffee base. Just ask the barista!
Will ordering any drink get you a stamp?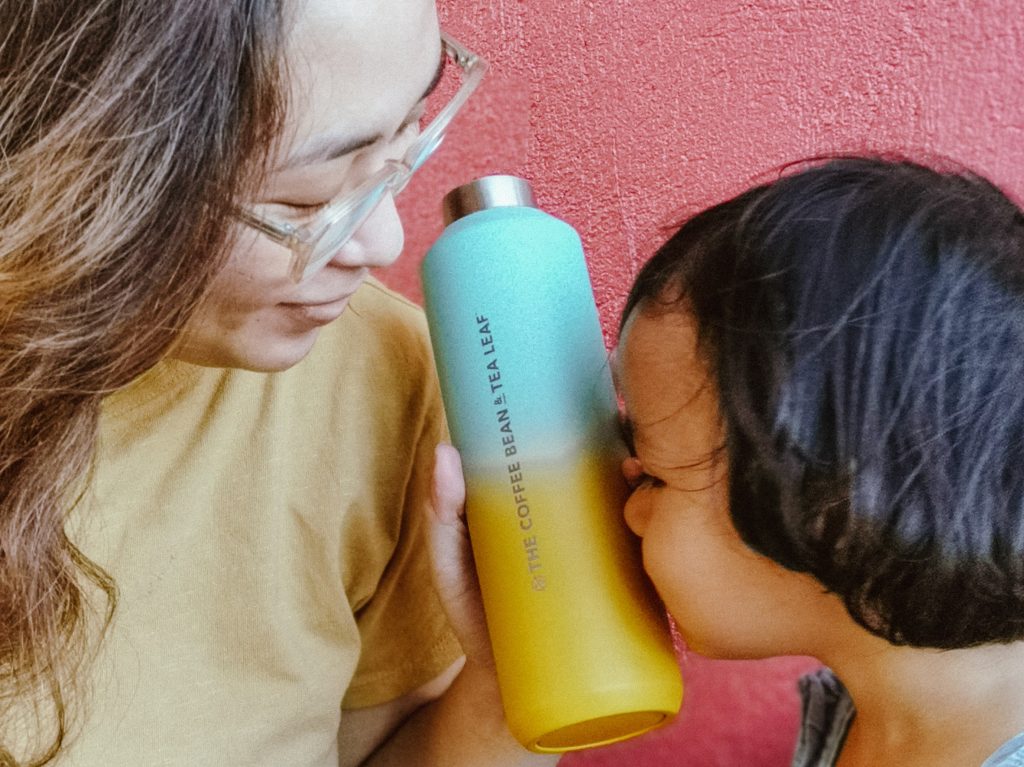 A minimum single-receipt purchase of any regular or large-sized coffee or tea-based beverage, Ice Blended, Hot Chocolate/Vanilla, Cold Brew, Ristretto, Double shot of Espresso & Macchiato, Single or Double shot of Cappuccino, Retail Coffee Beans, CBTL Capsules & Ready Coffee 3-in-1 and Retail Tea Tin qualifies a customer to automatically get a stamp card.
How many stamps does it take to get a tumbler?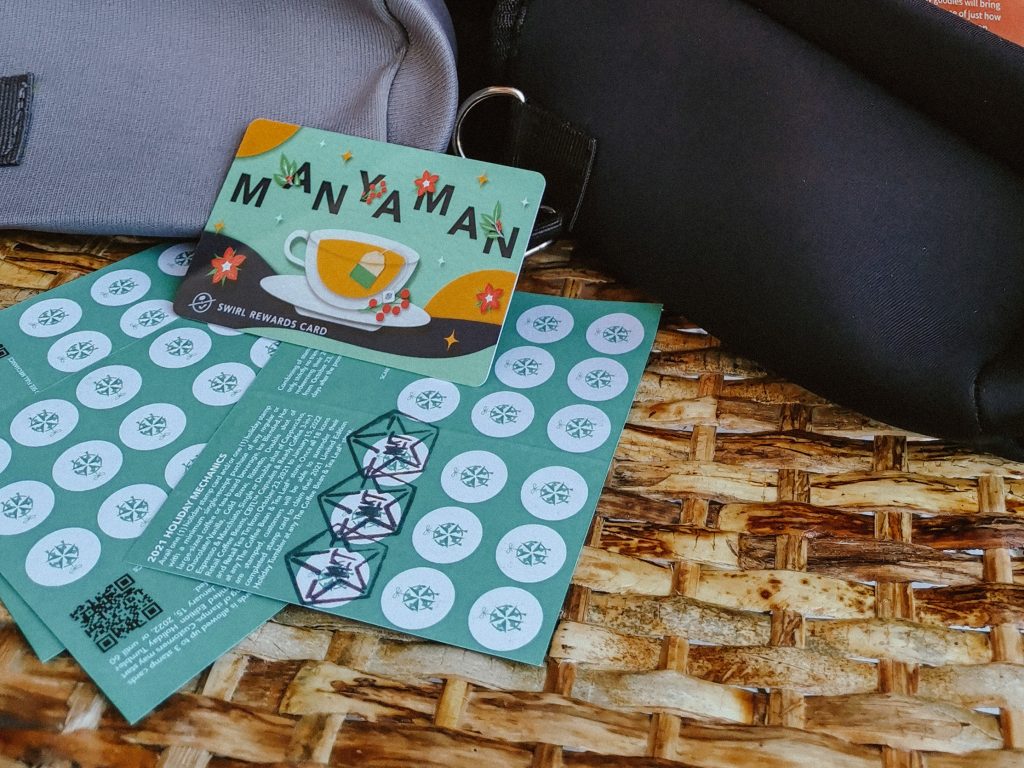 It takes 18 stamps to get a tumbler but if you participate in CBTL's double stamp days, then it will only take 9 stamps. Just remember that the double stamp promo is available for in-store transactions only. Regular mechanics apply for delivery.
▪ For more information, make sure to visit The Coffee Bean & Tea Leaf Facebook Page.
▪ Read the full mechanics of the promo here.
▪ Don't forget to show some love: LIKE Mea in Bacolod Facebook Page and follow @meainbacolod on Instagram.