When you want to go from Bacolod to Iloilo on a budget, it is a no-brainer. You take, what we call, the "roro" (a big boat which carries vehicles, passengers, and cargo) because it's cheap. You have to wait a little longer compared to when you are traveling to the City of Love on a fast craft (a smaller, boat you can ride to Iloilo), but if you can wait, you can save a good amount from your budget to be spent on food or pasalubong. About a month ago, I and my friends traveled from Bacolod to Iloilo on a budget for adventure's sake. We took the "roro" early in the morning and here's how we did it.




Bacolod to Iloilo Starting Point: Mcdonald's Lacson
Meeting place: Mcdonald's Lacson
Roro of choice: Fast Cat (Banago Pier)

Why Fast Cat? We want to dock within the city. The roro companies at the Reclamation area dock in Dumangas which is too far for what we have planned.
Trip Schedule: 5:00 AM (Travelling to Iloilo for 1hr and 40mins).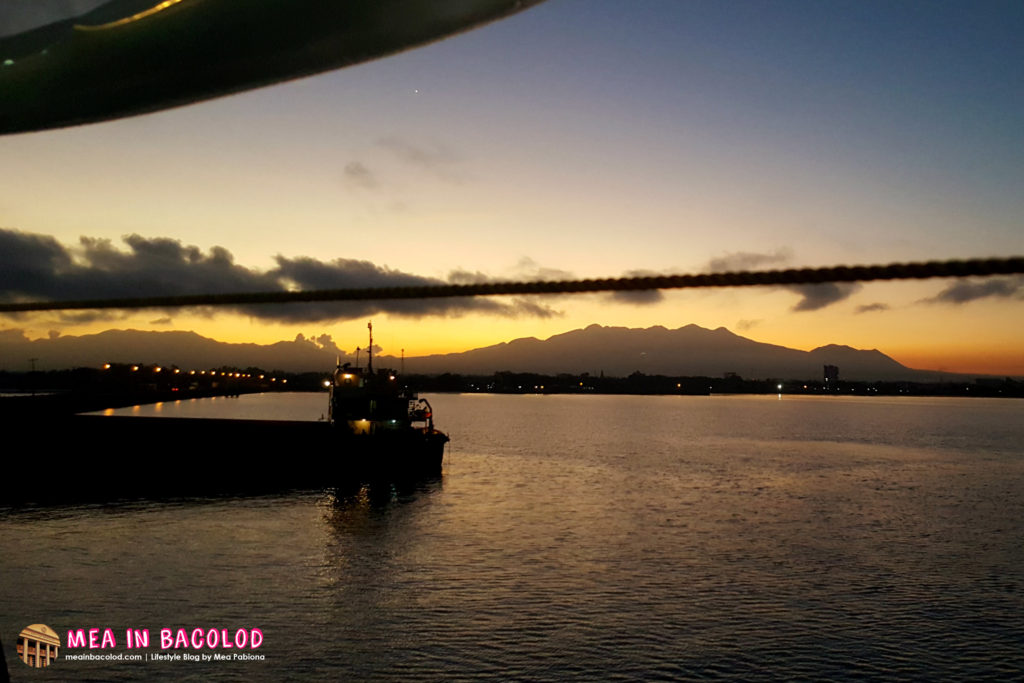 Budget Break Down
From Mcdonald's Lacson to Banago Port via Taxi = 89.00
Pier Entrance = 10.00
Ticket Rate = 200.00
Terminal Fee = 15.00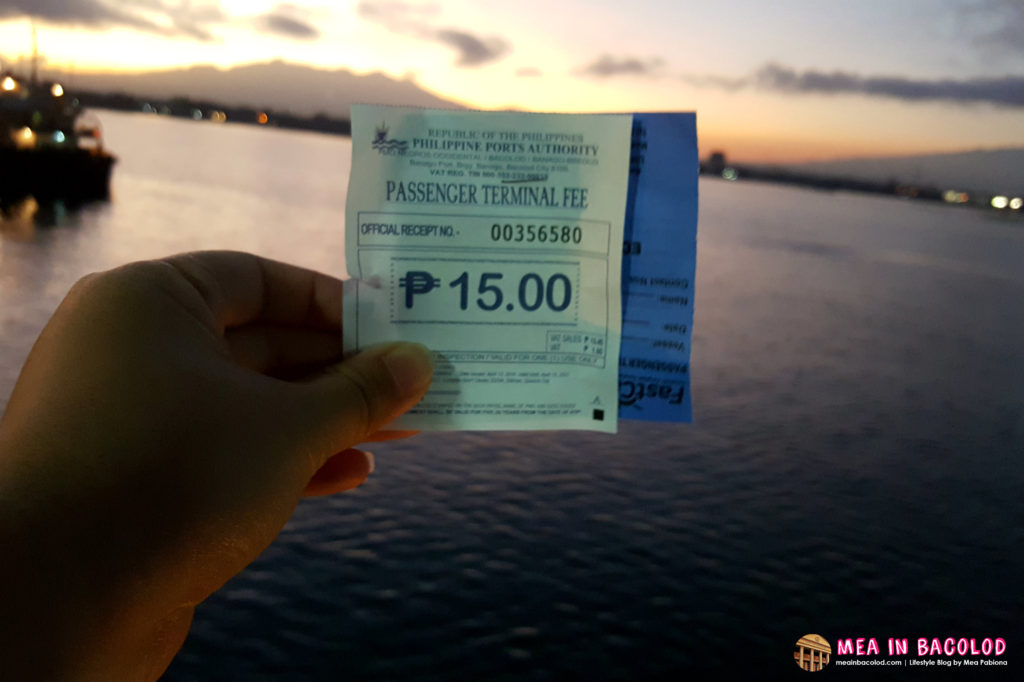 Roro Tips From Your Titas (Aunties)
Nap if you must so you'll have plenty of energy when you arrive in Iloilo.
If you're going on this trip with your tita friends and you are a tita yourself, all of you will be kept awake with "chismis" and chitchat so say goodbye to your powernap.
I don't recommend drinking coffee while on this 1hr and 40min-trip. If you're 30 years old and above, you'll find it cumbersome to go to the bathroom on a ship.
Put on your sunscreen. Sunscreen is a must at our age. Don't forget your moisturiser, pimple cream, anti-oil balm and other beauty products you have in your tita bag.
While you're putting on sunscreen, don't forget to put on your sunglasses. Bring out your "abaniko" (fan) as well.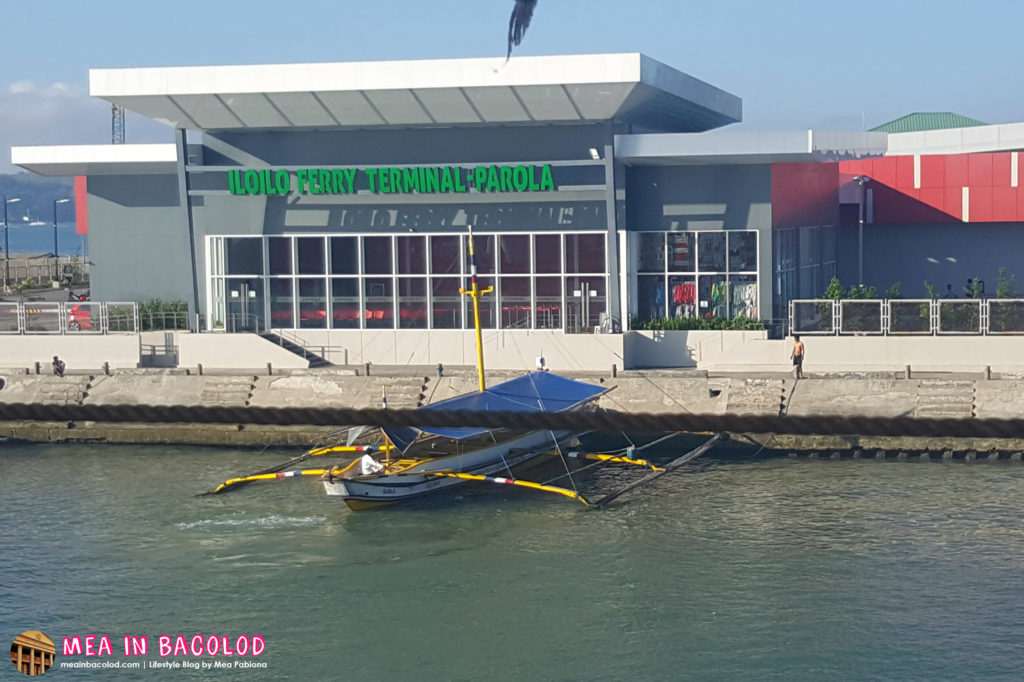 You won't feel the 1hr and 40mins when you're traveling with friends, that's for sure. We arrived in Iloilo at around 7am. There was a bit of a delay, but there was still plenty of time to explore the city since we started early.


Our First Stop: Breakfast and Coffee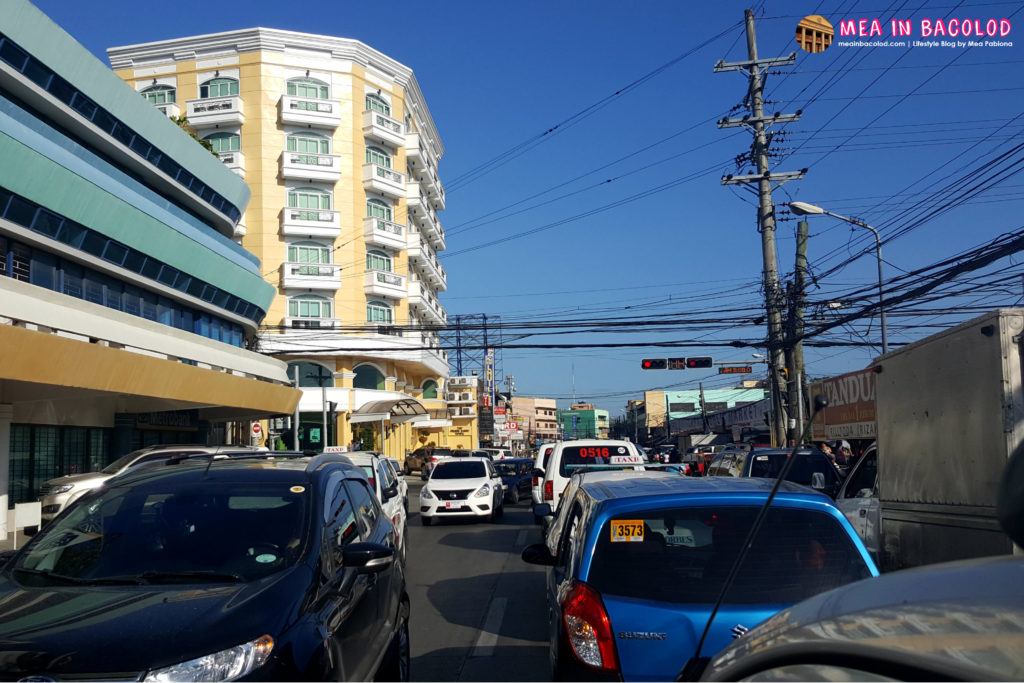 As soon as the roro docked, we took a taxi going to Lapaz Market. What's first on our Tita itinerary? Breakfast and coffee. FYI, you'll find the schedule and rates for Fast Cat's roro from Bacolod to Iloilo on the gallery below.