The Jojo Vito Designs Gallery reminds me so much of Neil Gaiman's Mirror Mask, where the main character, Helena, found herself in a dreamland filled with peculiar yet fascinating creatures. You should see the movie, if you haven't already, because it's visually satisfying and creatively stimulating. But, back to Jojo Vito Designs Gallery.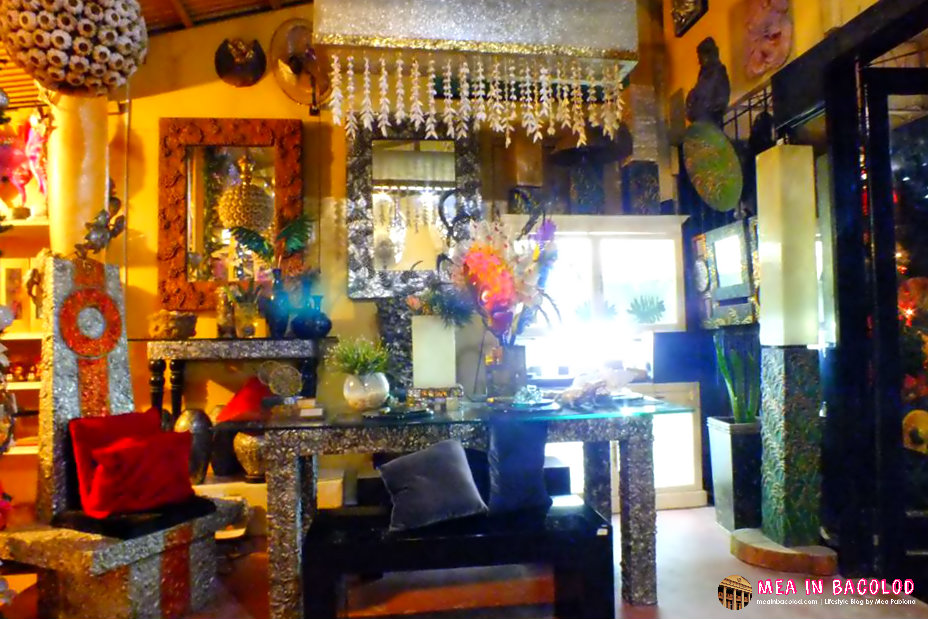 I've heard of the name Jojo Vito before (who hasn't if you're from Bacolod?) and I'm familiar with the beautiful masks he's created, but I haven't had the chance to step into his gallery to really appreciate his works of art. I got the chance to do so a couple of months ago and I'm really happy I did because it was then that I realized the level of creativity this person puts into his work.
The Masskara Festival Mask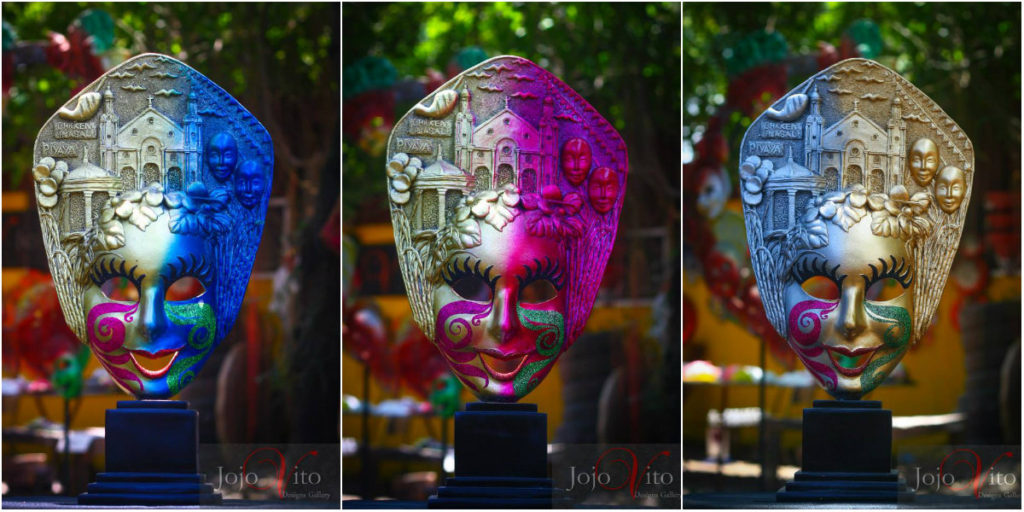 Does it look familiar? It's not just masks too, because Jojo Vito also dabbles in making custom-made furniture, trophies, ornaments, jewelry and so much more. He's also been featured in so many shows and blogs because of his achievements and creative contributions to Bacolod.
Visit, Appreciate & Paint
For Bacolodnons, I would say that it is a must for you to visit the gallery at least once. For visitors of the City of Smiles, this gallery should be on your list of must-see spots in Bacolod. It's a great place to buy souvenirs from and it's also actually a nice place to spend the afternoon in. Most likely, the gallery will spark your creativity or your desire to create, so, might as well let it all out with a painting activity. I think this is what people need to know most about the gallery: you can paint your own souvenir for only P100 – P150.
Details of the Painting Activity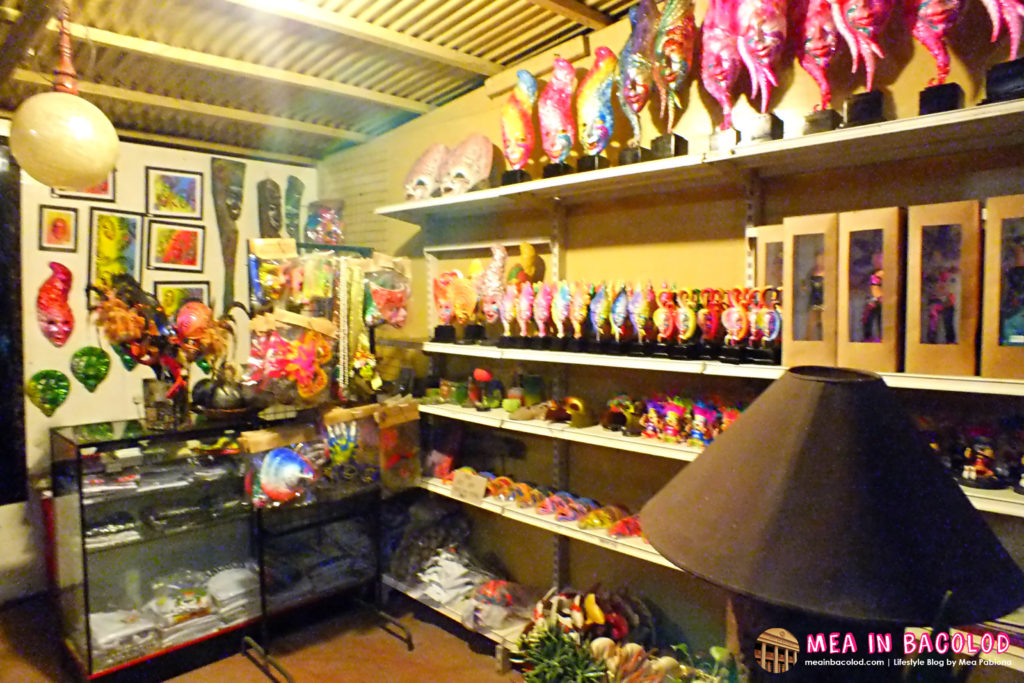 This is such a great idea because Bacolod is known for its masks so why not create your own even if the Masskara Festival isn't around the corner yet? It's easy to book too. According to the gallery, they can accommodate both big groups and walk-ins. All that's needed for groups is to call ahead of time, for the gallery to get ready with everything. Here are a few more things that you may want to know about the activity:
The price will depend on the size of the mask you get. Of course, you get to choose what mask you want to paint.
Paint, brushes, paper, and tissue will be provided by the gallery.
You might just catch Jojo Vito himself hiding behind a mask, waiting to surprise you. Just kidding. But, if you do catch him in the gallery, make sure you say hello. He'll be glad to answer your questions about the masks of Bacolod City.
And, always call ahead!
The outside of the gallery is picturesque, by the way, so it'll be a good background for capturing the moment. Now, are you ready to get creative with painting your own Masskara?
Jojo Vito Designs Gallery Contact Details
Opening Hours: 9am – 5pm, Monday – Saturday
Contact numbers:

704-23-78; 0943-5473609
Contact people:

Rhea; Josephine
Jojo Vito Designs Gallery 's Facebook Page