In case you did not know, Left to Vary has opened their doors to the happy people of Bacolod City. Left to Vary is a warehouse that offers the best value for your money by carrying the biggest selection of branded overruns at factory prices. They also have a Left to Vary Bacolod membership option which gives the holder a 20% discount on all purchases.
Everything You Need To Know About The Left to Vary Bacolod Membership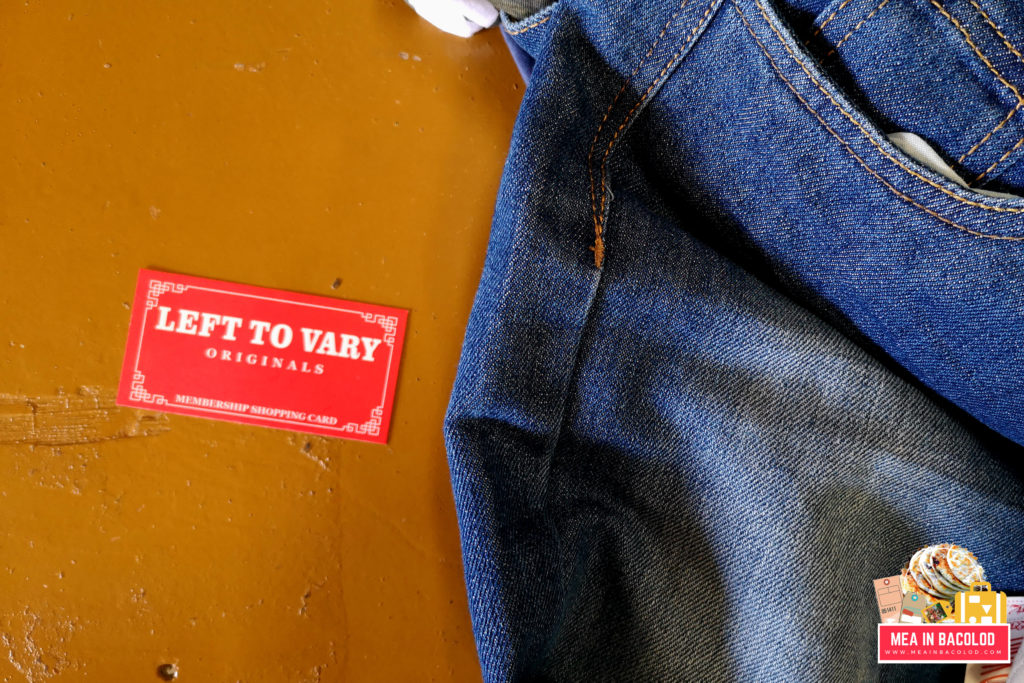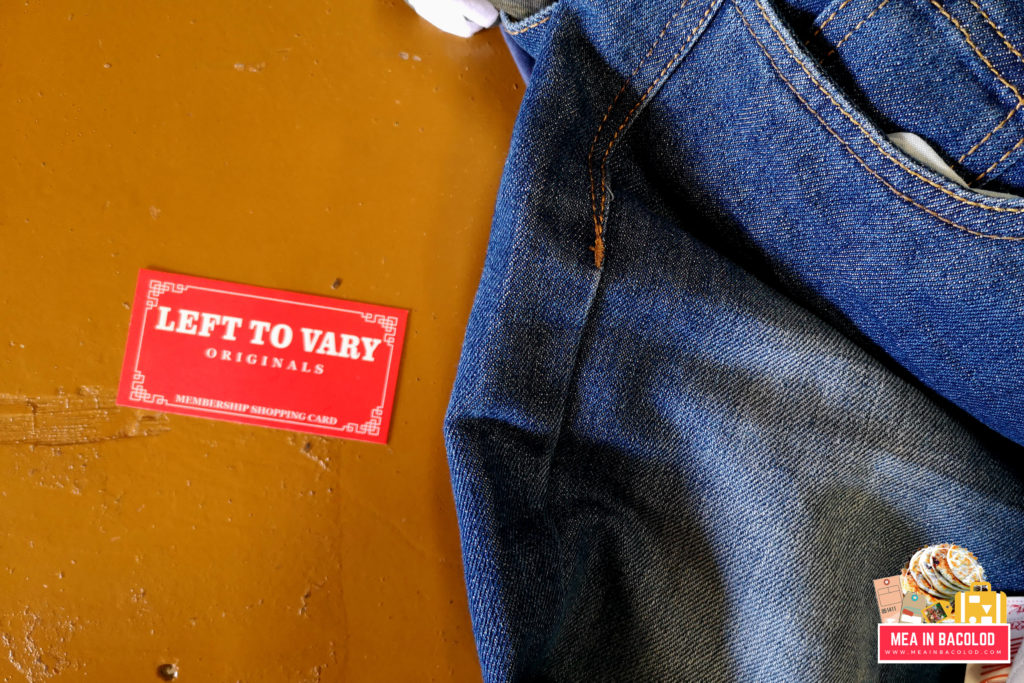 If you haven't visited the warehouse yet, it is time that you did. As promised by the Left to Vary Brand, you will find affordable choices for children's, ladies' and men's' wear, as well as apparel. Aside from having affordable options, you also have an opportunity to further reduce the price of your purchases by becoming a Left to Vary Bacolod Member.
Membership Benefits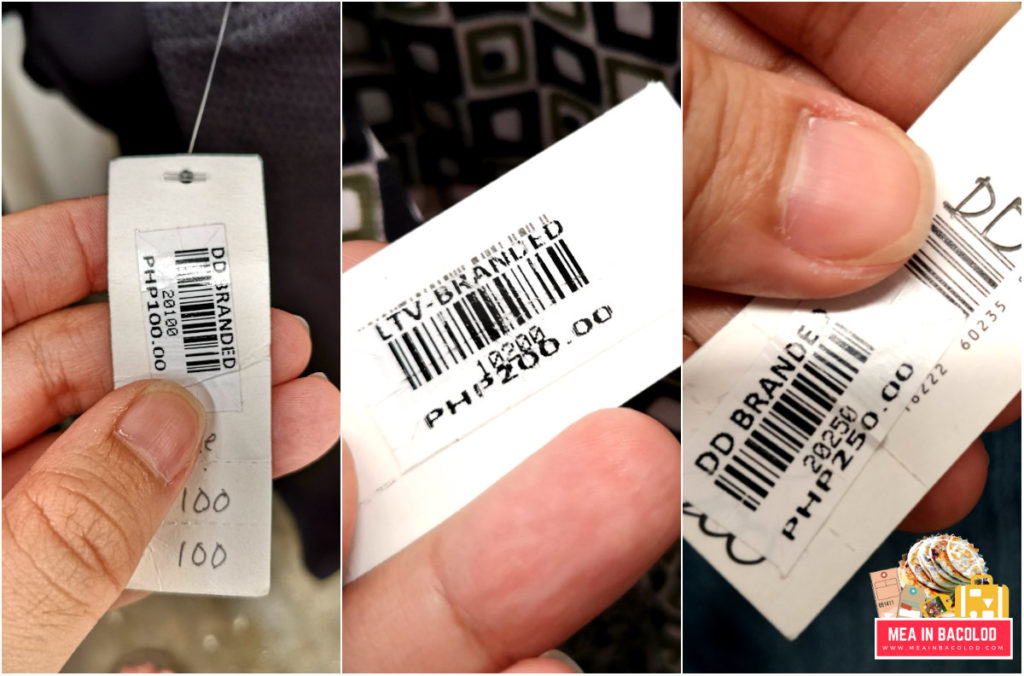 According to the management, only the two months membership option is available for Bacolod. They are still working on making the one-year membership available. For now, you can only get a discount for 2 months. The membership fee is P200. When you become a member for 2 months, you will get a 20% discount. It doesn't matter how much you have purchased. You are entitled to that discount even if you only purchased a P100 shirt.
Left to Vary Bacolod Membership Summary

⚫ Membership Fee = P200 (but the price might be reduced from time to time if Left to Vary Bacolod offers promos)
⚫ Duration = 2 months
⚫ Total Discount = 20%
⚫ Sometimes, Left to Vary Bacolod offers FREE MEMBERSHIP. To be updated, all you have to do is LIKE their Facebook Page.
How Does The Membership Work?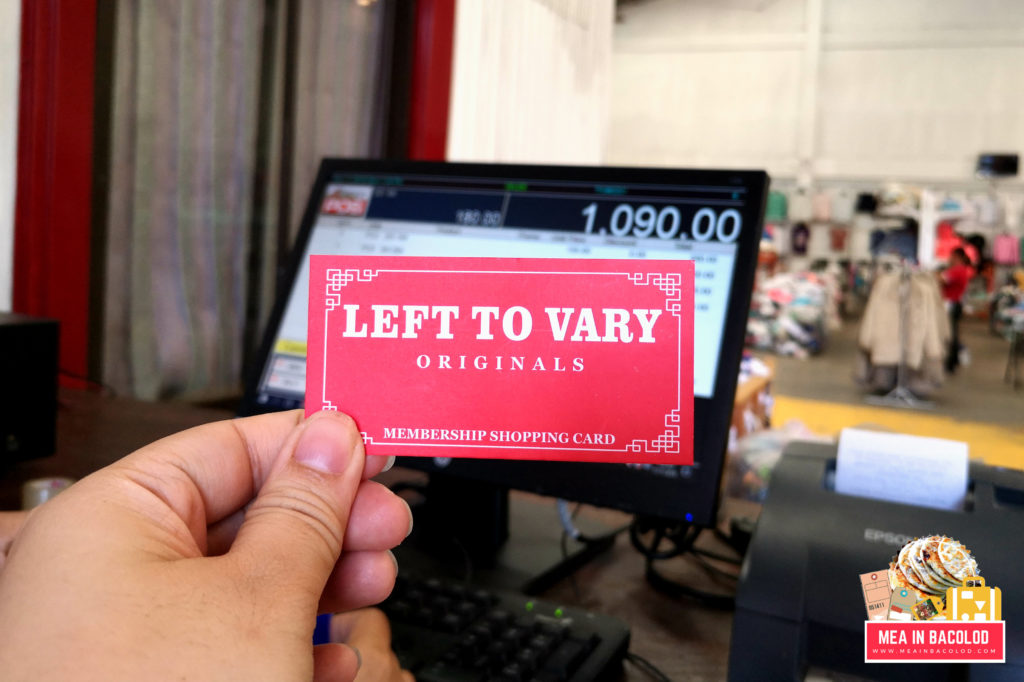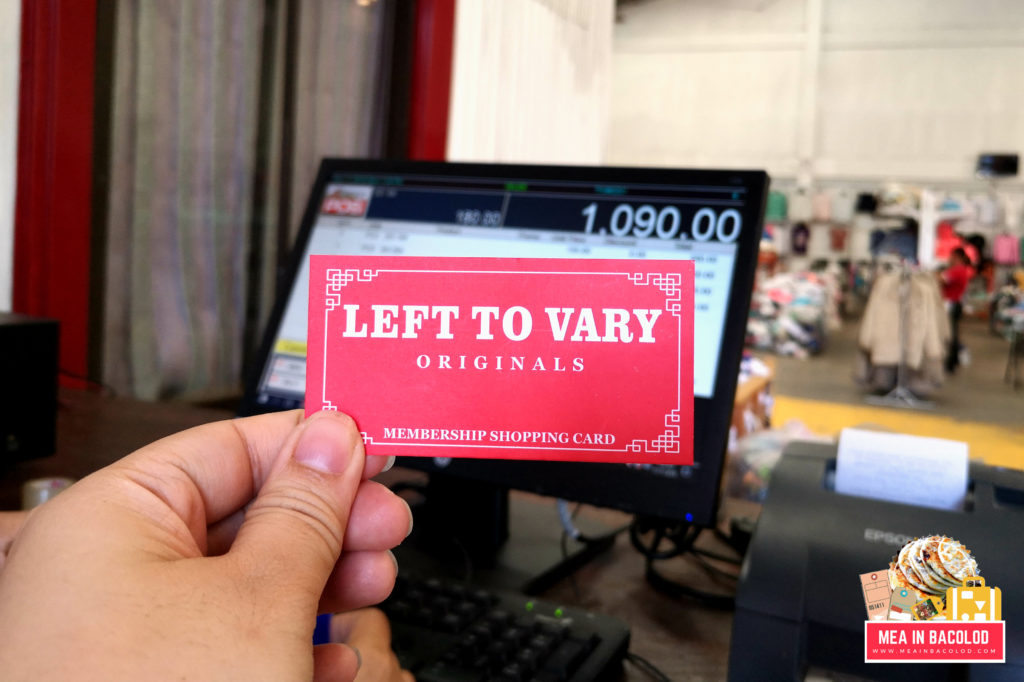 As mentioned, you will be getting a 20% discount. However, even without the discount, you will still be getting a good deal. When I visited the most expensive item I found was a dress priced at P280.00. There were other dresses, pants, jackets, and long-sleeves that had a lower price. Most of the items range from P50 to P250. If you buy P1000 worth of items, you only have to pay P800 if you are a member.
How to Avail of the Left to Vary Bacolod Membership?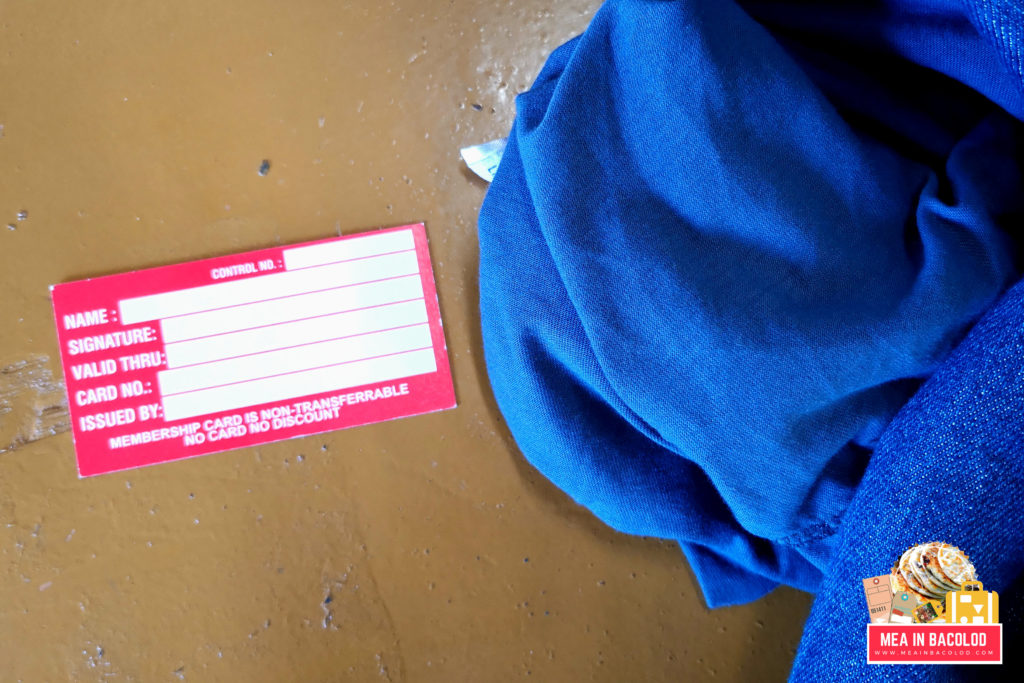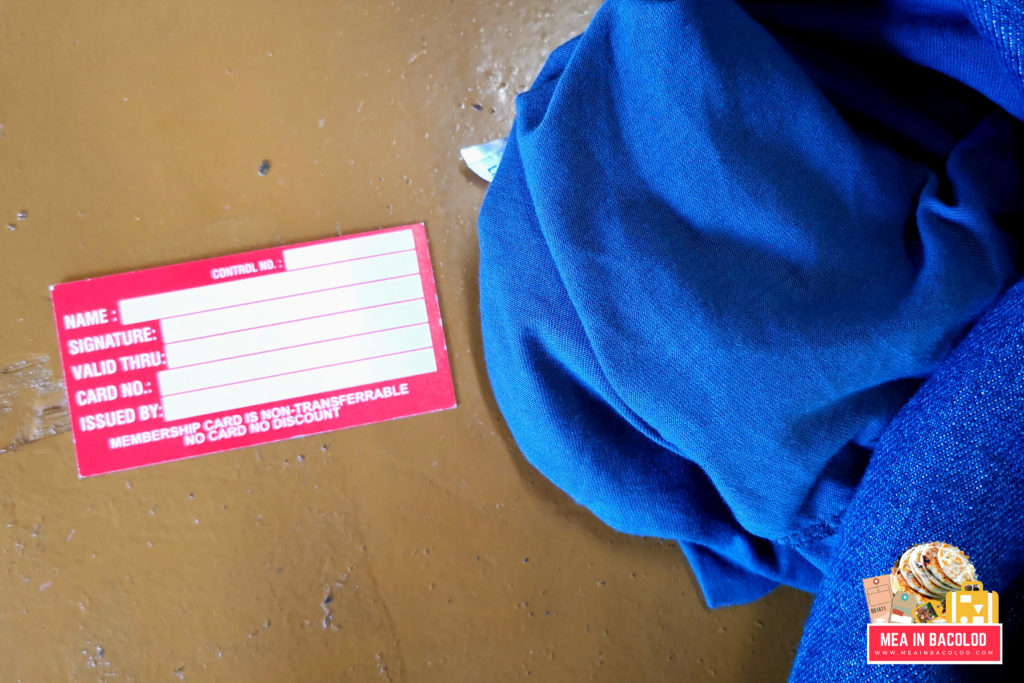 It's simple. Just approach the cashier and tell him or her that you want to get a Left to Vary Membership card. They will give you a plastic card which looks like this:
Fill up all of the necessary information. Once you are don, you can use your card right away to get a 20% discount.
For more updates, check out the Left to Vary website and Facebook Page for Bacolod City.