Roli's Cafe – I think it was more of Roli's Diner back then. I can't remember eating at the place when I was younger, but my parents do, and they say that it was one of the most popular places to eat. I asked my mom (who also loves to eat and cook) what Roli's Cafe dishes were the most delicious to her. She answered three food items: Napoleones, Palabok, and the Chicken Sandwich. Luckily, people of Bacolod who miss these classics can now enjoy them at Roli's Cafe located at the Roli's Arcade, La Salle Avenue.

Roli's Cafe is Now at La Salle Avenue
One fine afternoon, we went to Roli's Arcade to check out the Backpacker Inn (a first in the city) that's owned and managed by the same family. After touring the hostel, I, along with Claire of First Time Travels, was able to taste most of the dishes that my mom was talking about.
Who is Roli?
But, first a brief history:
The name Roli's came from the two daughters of Cesar Locsin, Romualda and Lillia – Ro-Li's. It started as a stall selling refreshments and sandwiches during the 1940's. Before it was at the entrance of the old Gaisano mall. – Ileana Garcia
Roli's Classic Dishes
Chicken Mami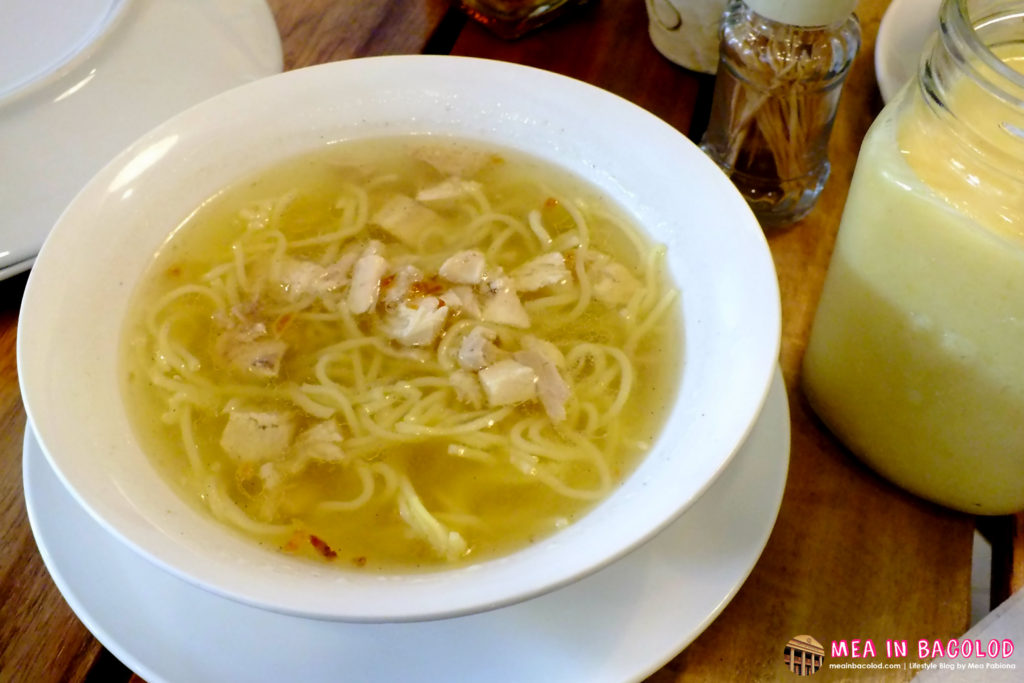 The chicken mami is basically your noodles with chicken. It's great as a snack, and it's affordable enough for students to enjoy.

Pancit Molo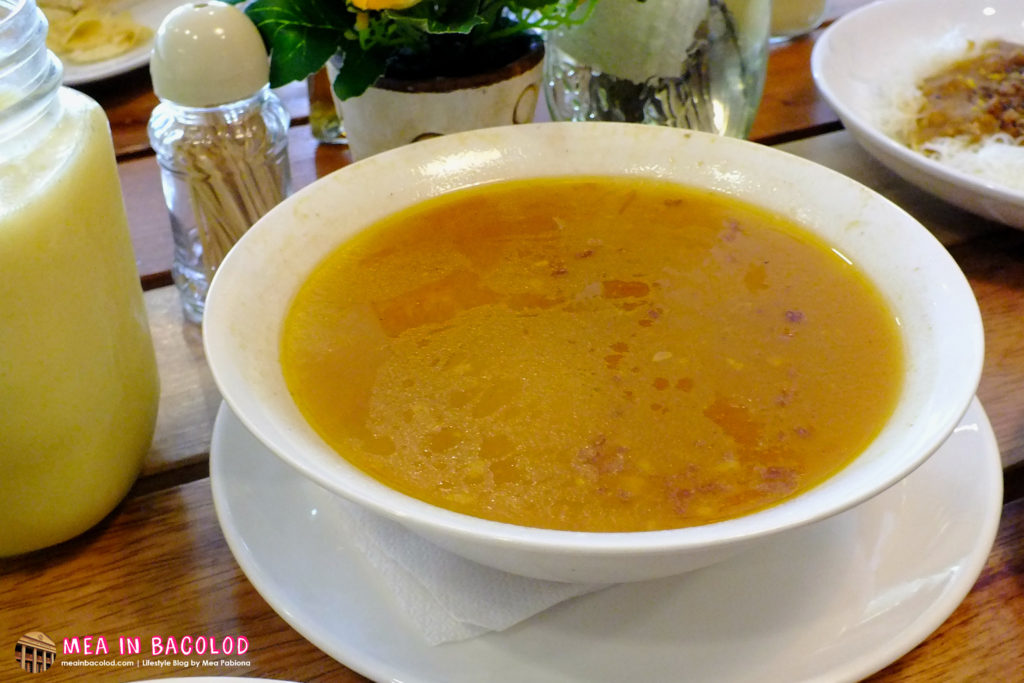 The pancit molo had sprinkles of fried garlic which gave it the extra oomph. This should warm anyone up during rainy days.
Chicken Sandwich – Highly Recommended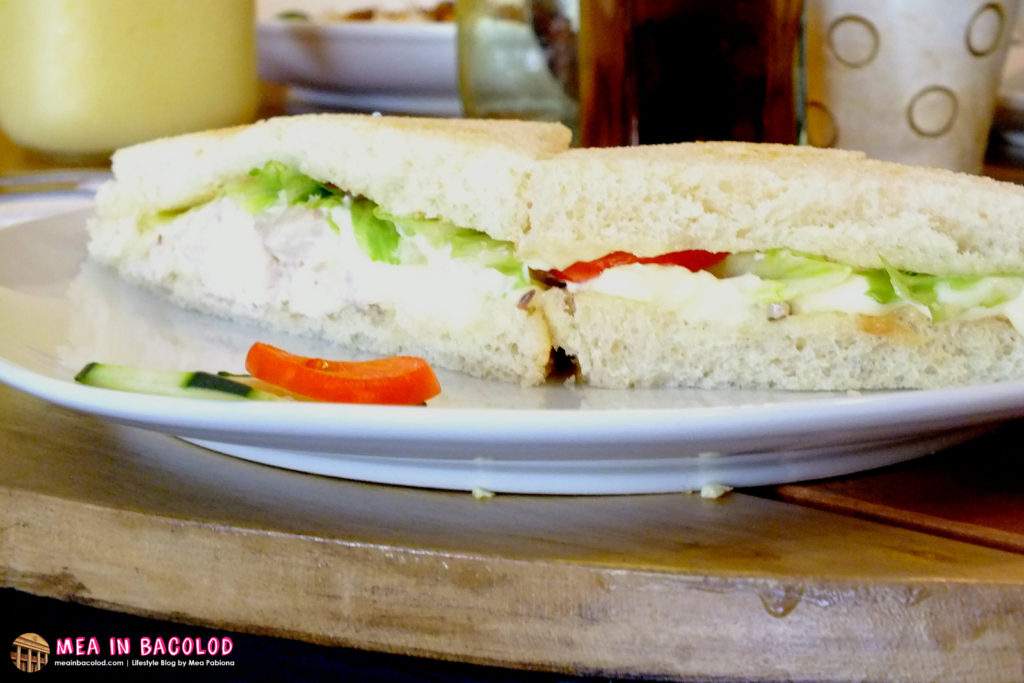 My mom was right. Their chicken sandwich tasted extra special with tomatoes, lettuce, and other secret inclusions.

Palabok – Highly Recommended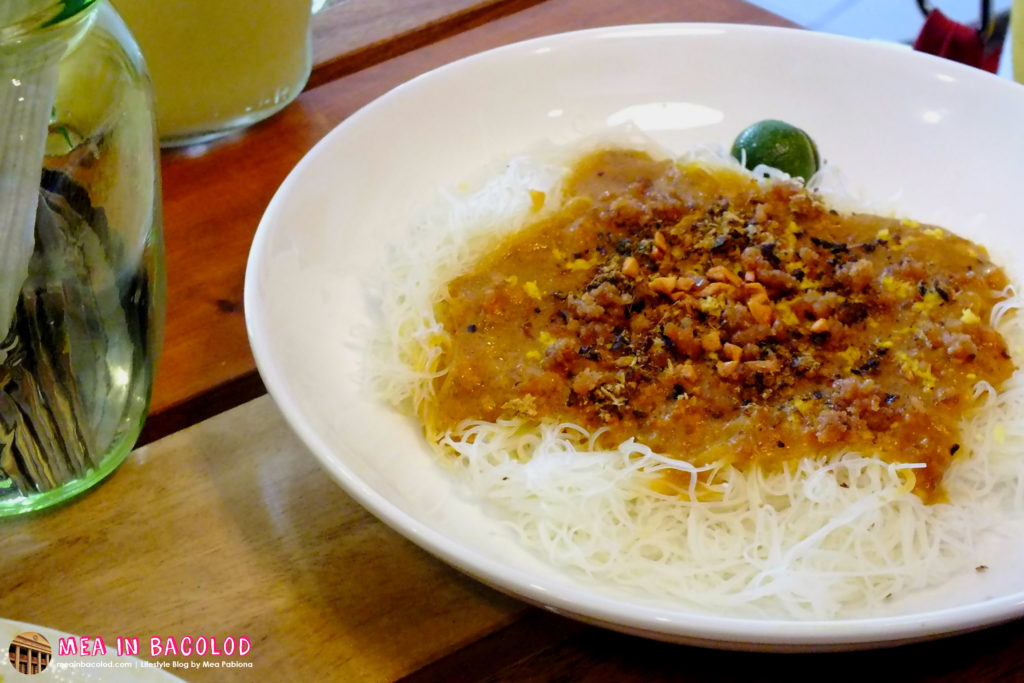 This had to be my favorite dish. Just look at how this palabok looks!
Napoleones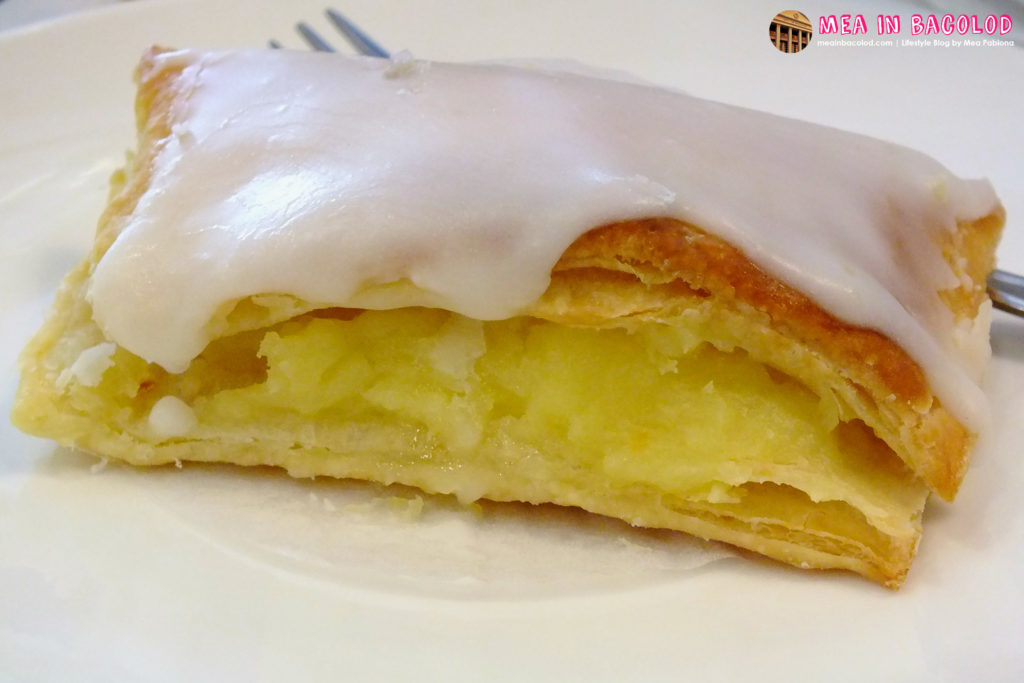 The name Roli's might as well be under the same definition as Napoleones in the dictionary because it's what they are known for. You can't visit Bacolod City and not taste the Napoleones from this cafe. They have the regular kind which has a white coating, and the chocolate which has a brown coating. You should try both.

In With the Old and The New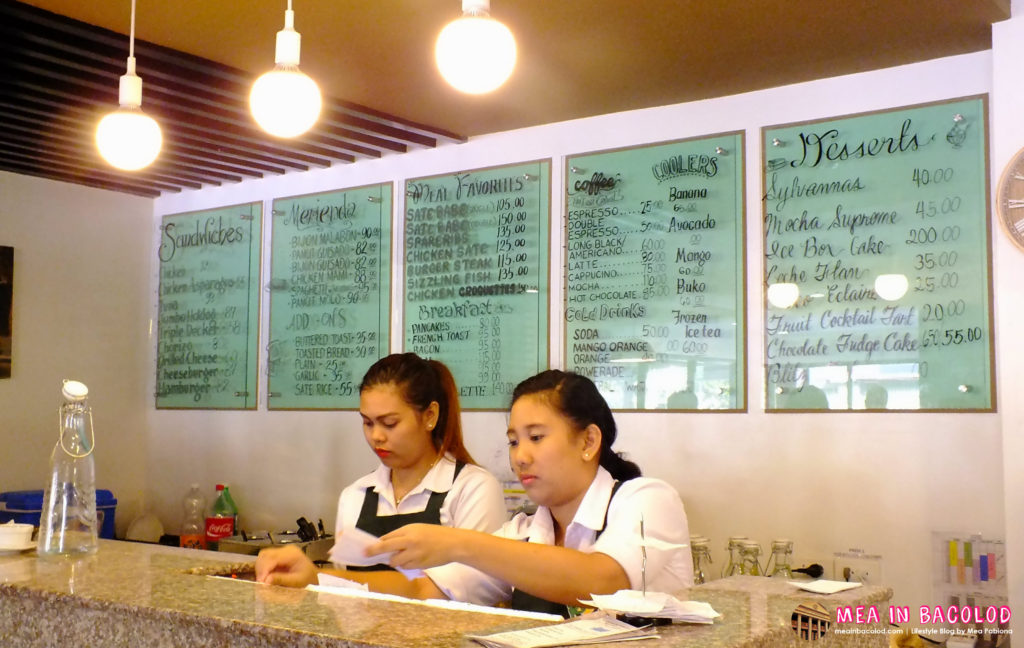 Although the cafe is incorporating new dishes to their menu which are more student-friendly, they're still maintaining the classic dishes that my parents and everyone else has grown to love.

Easy Access To The Hostelry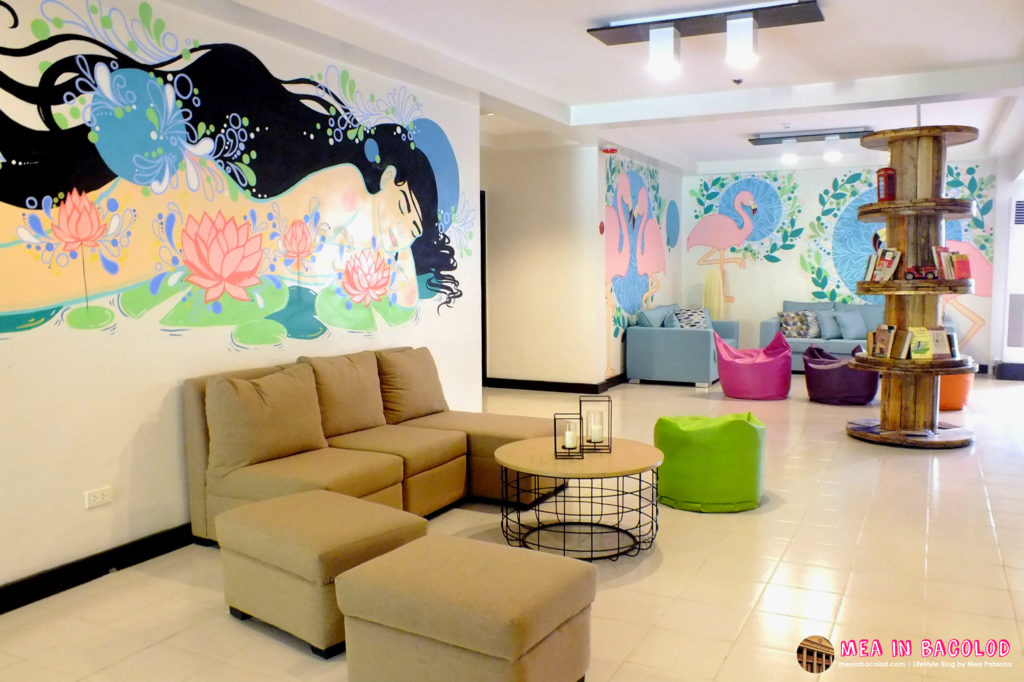 This is specifically for visitors of Bacolod City – the cafe and this hostel are located in the same building. If you're going to stay at The Hostelry, you can have breakfast, lunch, dinner, or snacks at the cafe as it serves as the hostel's cafeteria.
Contact Info
I'm not sure if Roli's Cafe has a Facebook page, but do check out the one of The Hostelry.
The hostel's contact number: (034) 432 2663
The hostel's email: thehostelrybcd@gmail.com
Don't forget to LIKE Mea in Bacolod on Facebook