Saddam's Shawarma, located at Homegrown Bacolod, serves all kinds of shawarma delights, from shawarma rice, to shawarma wraps, and, their most popular, shawarma fries. They invited me, along with some of the Negros Bloggers, over to taste some of the dishes they have. And, let me tell you, I don't know what Saddam's secret is, but their dishes  are definite must-tries (especially when you're on a budget):
1. Chicken Shawarma Rice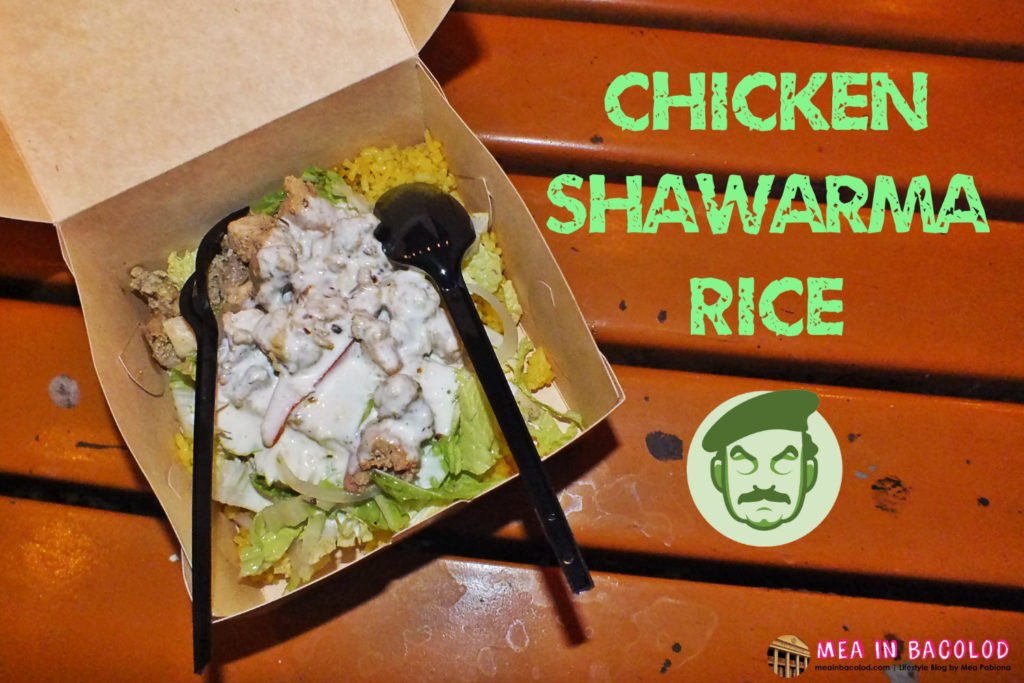 2. Beef Shawarma Rice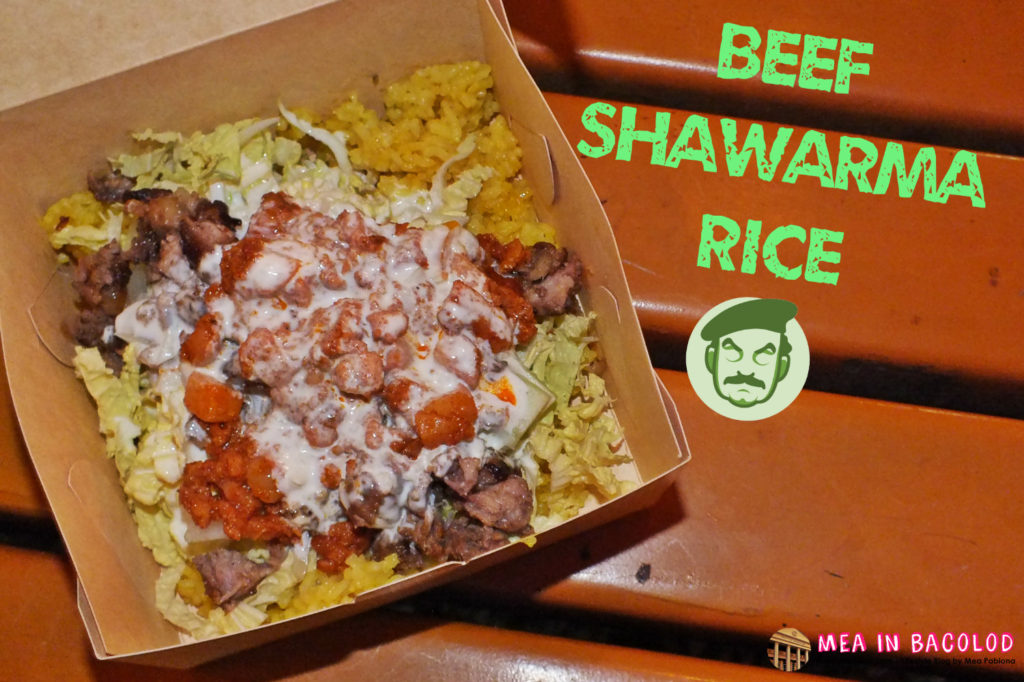 3. Beef Shawarma Wrap
4. Chicken Shawarma Wrap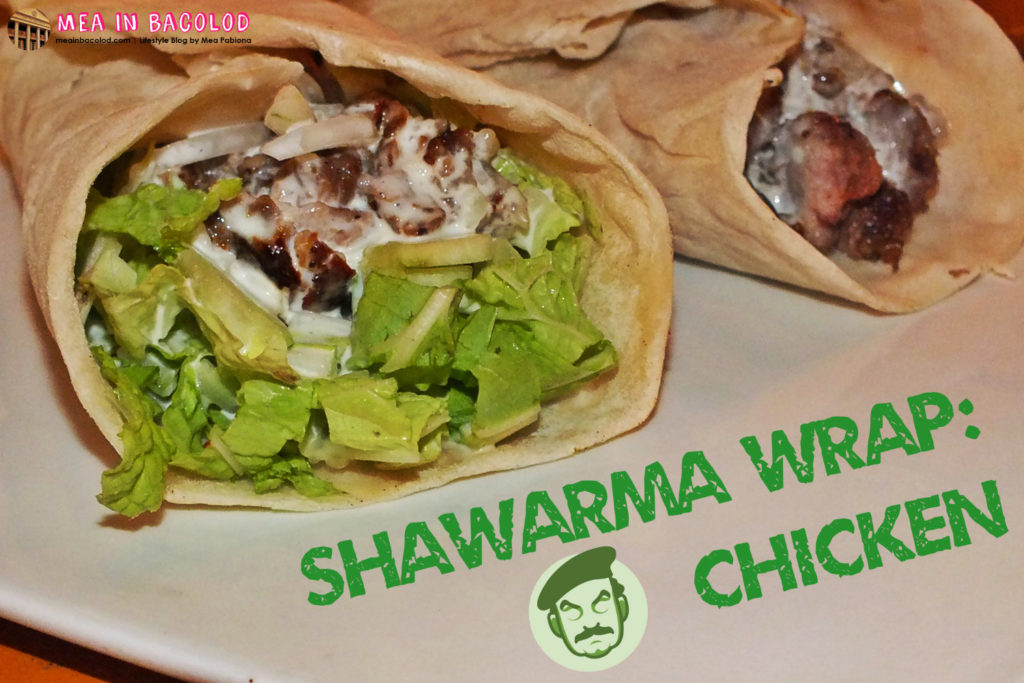 5. Saddam's Shawarma Fries – I really like this!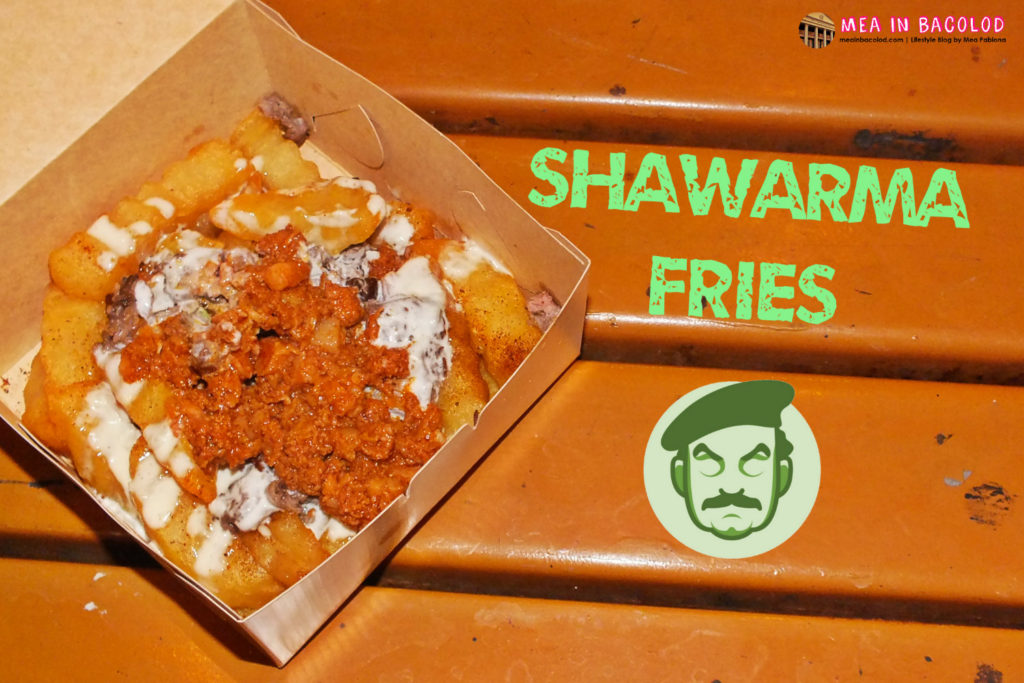 Saddam sure is a good cook. All of these dishes are below P100 and they come in a ready-to-go box which is perfect if you don't want to eat at Homegrown. I suggest that you do, though, because you'll be dining al fresco style, in the midst of other local restaurants, under the stars. It's a great experience, plus you can snap a photo with one of Homegrown's art walls as the background. I'll talk more about other restaurants you can see at Homegrown Bacolod so check back again soon!