With the addition of Seda Hotel Bacolod, or more formally known as Seda Capitol Central, Bacolod isn't just getting a 4-star hotel. It's also welcoming another addition to its array of bars, pubs, and lounges that show off the city's nightlife. Seda's Straight Up roof deck bar is officially open.
Seda Hotel: Straight Up Bar Bacolod
Although this isn't the first rooftop bar in the city, the ambiance and the experience it delivers is something unique and fresh. This is the main reason why I think everyone should plan to drop by. Since this posh bar is new, there are a couple of things that each Bacolodnon should know before actually visiting Seda Hotel to go to Straight Up:
1. The Bar & The View Is Instagram-Worthy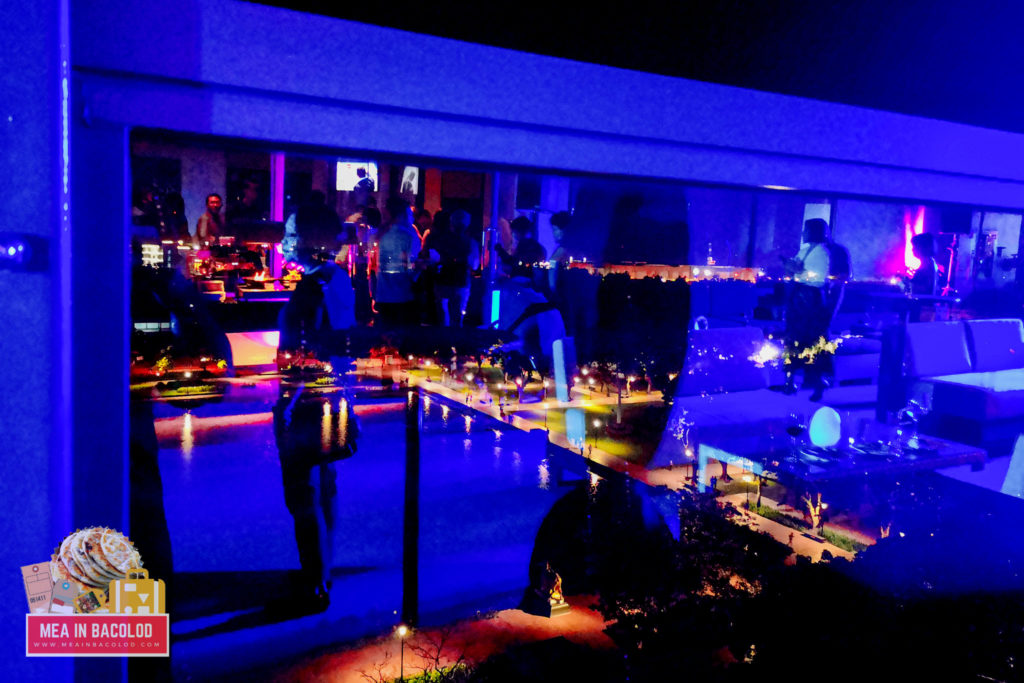 The bar overlooks the Capitol Park & Lagoon, a provincial park located in the heart of the City of Smiles. During the day, you'll see all the beautiful greenery of the park, plus its walk/jogging path. However, from the edges of the Straight Up Bar, you'll be treated to a view that's totally Instagram-worthy. Don't forget to snap photos of the bar too.
2. Complimentary Finger Food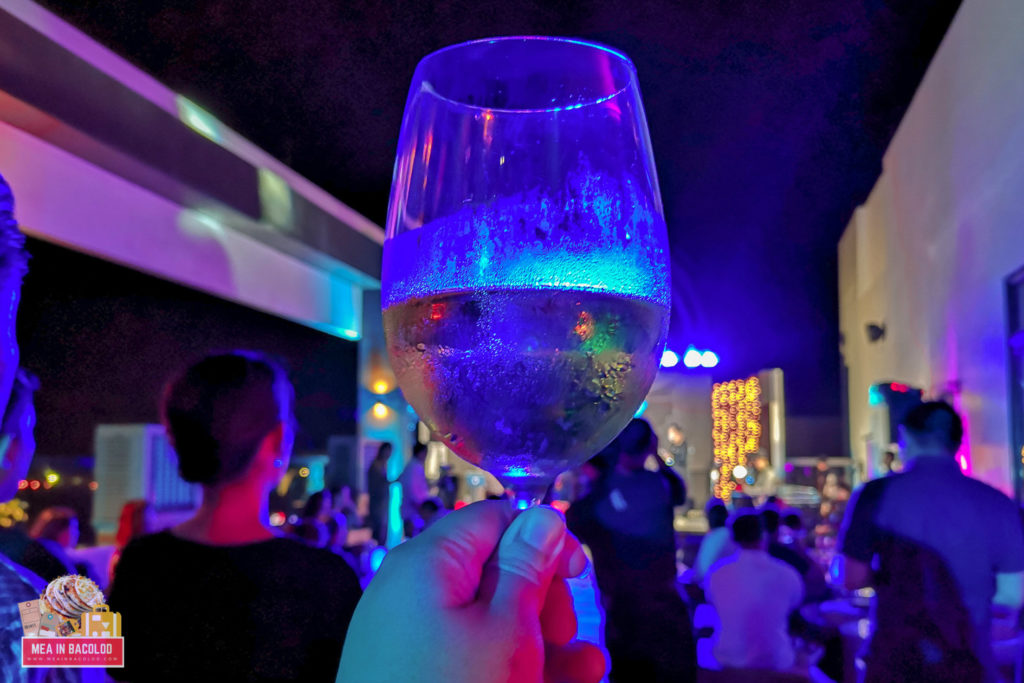 When you order a drink, you'll be treated to complimentary finger food, based on Seda Capitol Central's Facebook Page. If you drop by from 6PM – 8PM, you can enjoy different finger foods with your drink.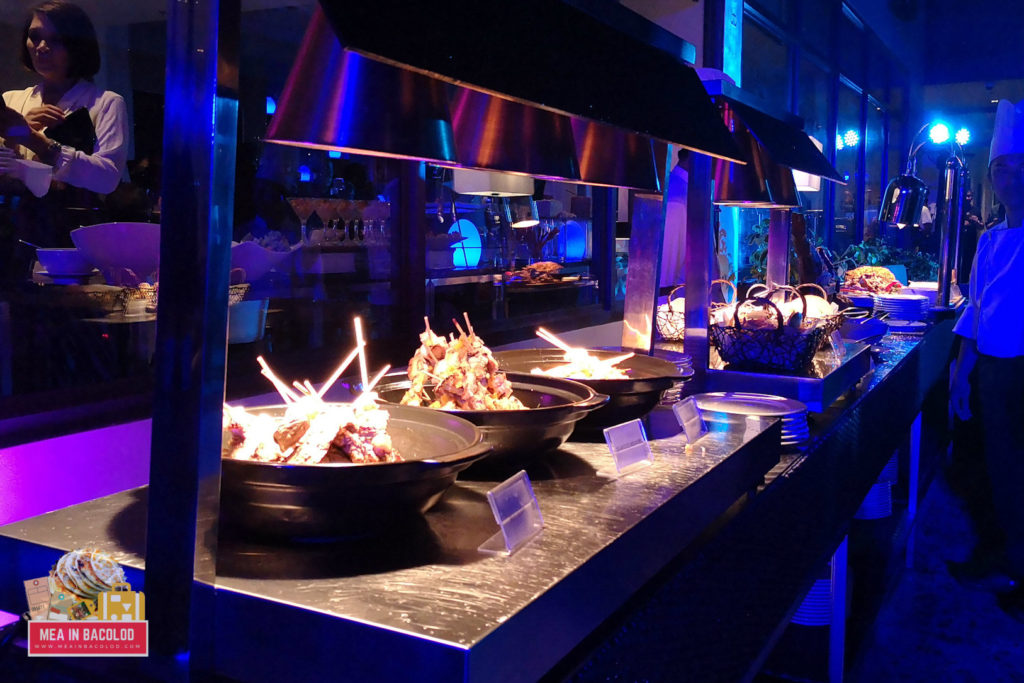 During the opening, they served up some finger foods for guests to try. And, let me tell you, everything was just delicious. Of course, you may get a different spread when you visit, but, so far, the food from Seda's buffet spread has not let me down.
3. The Perfect Place For Those Tita Nights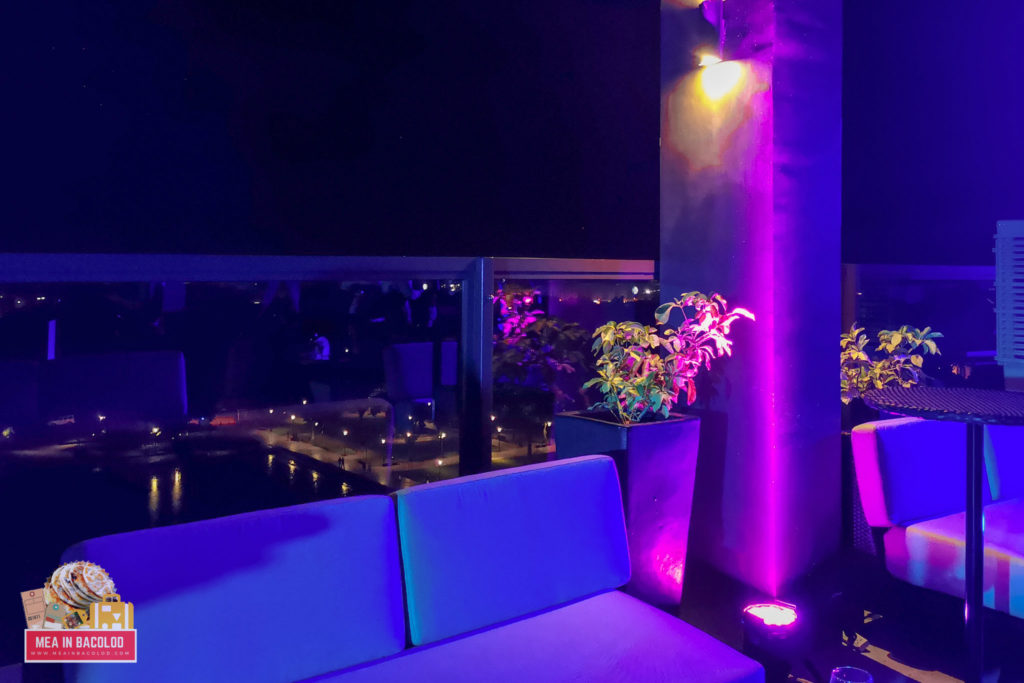 This is mainly based on my own opinion, but the Seda Hotel Straight Up Bar in Bacolod is one of the best "TITA SPOTS" in the city. What made me say this? Well:
The music is curated, so none of the loud music that hinders you from talking to people because the music's so loud that you barely understand the conversation.
They have a great selection of drinks. There are alcoholic beverages plus mock-tails, so you choose your own poison.
There aren't a lot of kids around. No offense to youngsters hanging out at other bars, but we titas sometimes need a space of our own to laugh out loud, share leche flan recipes, talk about our loud neighbor's lawn, and so on.
So that's it! I can't wait to hang out with my girls here. I'm also going to visitors here next time (when it's not raining). For you to know more about Bacolod's newest upscale bar, make sure to:
If you want to see other posts about the City of Smiles, check out my the rest of the blog.
Other Details
Contact Number: (034) 703 8888
Email: capitol@sedahotels.com