If my bank account had a voice, it would tell me to stop browsing through sites like Expedia, Althea, Lazada, StrawberryNet, and more. Alas, the heart wants what it wants, and I usually end up purchasing something whenever I go on an online browsing spree. Commonly happening around 1am, I'm sure every other Filipino is also telling themselves they're just on the shopping site to "window shop" (yeah, right).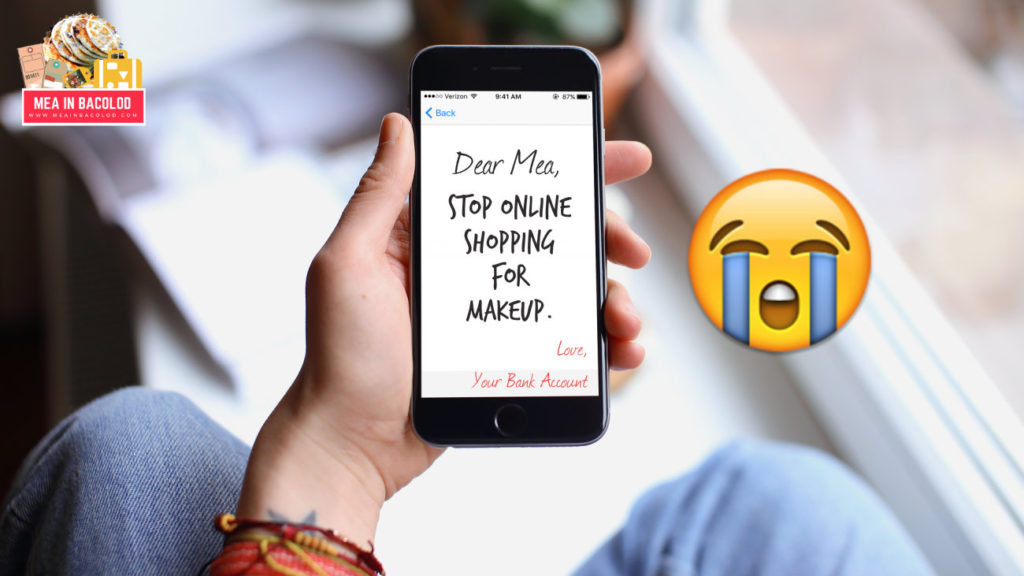 Honestly, I don't really regret most of my wee hour purchases, but what I do regret is not knowing about ShopBack.ph sooner. I like shopping online, and I don't think that I can curb the habit anytime soon. What I can do is save a little through shopping with ShopBack.
How Online Shopping With ShopBack Can Save You Money
In a nutshell, ShopBack is a place where you can find money-saving deals, discount coupons and more. The video explains it all – you browse through a shopping site through ShopBack, you shop per usual, and you earn CashBack points. When you reach the P300 threshold, you can request to withdraw your funds to your preferred bank account or paypal account.
Not Just Your Usual Coupon Codes Site
I'm sure that there are a lot of deal sites on the internet, but ShopBack is the first site I have come across that offers coupon codes from businesses under different categories. The site isn't just for providing discount codes for makeup, clothes, or traveling. It also has codes for Foodpanda delivery, as well as groceries delivered with Honestbee coupons.
I would say that there's bound to be a discount code for what you're into with ShopBack's 500+ stores. The site has discount codes for gadgets, parenting & child stuff, and even home living.
My First ShopBack Experience
I had to try it for myself, of course. Here's a breakdown of my first experience shopping at Lazada using ShopBack.
[URIS id=3006]
1. Signing Up
Signing up was a breeze. You merely go to the Shop Back website and then you register. You confirm your account via email and you are ready to go shopping.
2. Choose Your Shopping Site
The next thing I did was I chose the shopping site I was going to buy items from. Lazada was my best bet, of course. I was already eyeing a toner and a sunblock for personal use.
3. Making Sure That The CashBack Was Activated
I was actually a little hesitant to checkout of Lazada after putting my orders in my cart because I wasn't sure if everything was working properly. The thing with ShopBack is that it lets you shop on the usual online stores without you knowing that it's working. So if you go to Lazada through ShopBack, all you will see is the Lazada site. To make sure that I did have my Shop Back activated, I downloaded their Chrome Extension to my browser. Once I had that downloaded, all I had to do was click on the "S" symbol on the upper right portion of my Chrome Browser.
4. Check Out
As soon as I made sure that my ShopBack was working, I checked out. My total was P543.00 which includes the shipping to my City.
5. Waiting for CashBack
I eagerly waited to see how much Shop Back was going to give back to me. It took a few hours because, I think, the site still has to verify your purchases. After a few times of refreshing my browser, I got my credits! Shop Back gave me P25.44 back which is approximately 5% of my total. It's not much, I know, but when you consistently shop online, you'll get more CashBack points.
ShopBack is Legit
So far so good! Thinking forward, I will definitely use the site to purchase Christmas presents for my family. As with most online purchases, I don't have to go out of the house to do my shopping, and with ShopBack, I'm actually saving more money as I earn CashBack points. It's a win-win for me, and it might be for you too if you like online shopping and saving money while doing so.