Choobi Choobi Bacolod is now open at the SM City Mall, located at the ground floor, near Cabalen and Chika-an. It was the first time that I've heard about the restaurant, but I'm glad that they invited me and my fellow Negros Bloggers over as they have an inspiring story behind their success.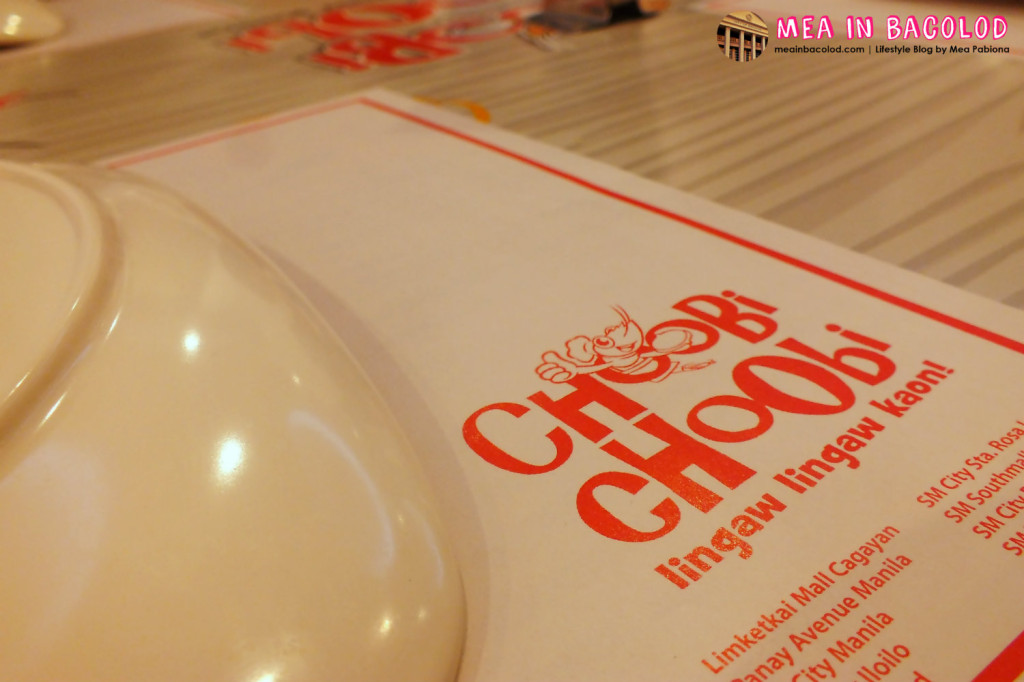 The restaurant basically had humble beginnings in Cebu City. Today, however, Choobi Choobi Bacolod is just one of the many branches the restaurant has nationwide. With its tag line "Lingaw lingaw kaon", Choobi Choobi mostly concentrates on Filipino comfort food at an affordable price.
Choobi Choobi Menu
1. Shrimp in a Bag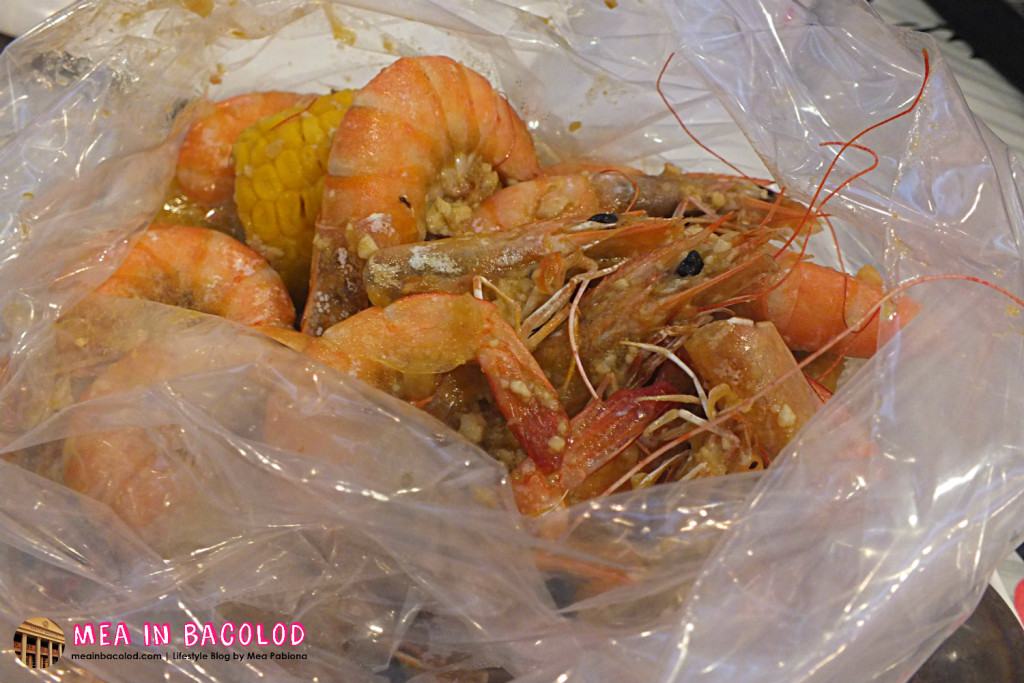 2. Shrimps that are not in a Bag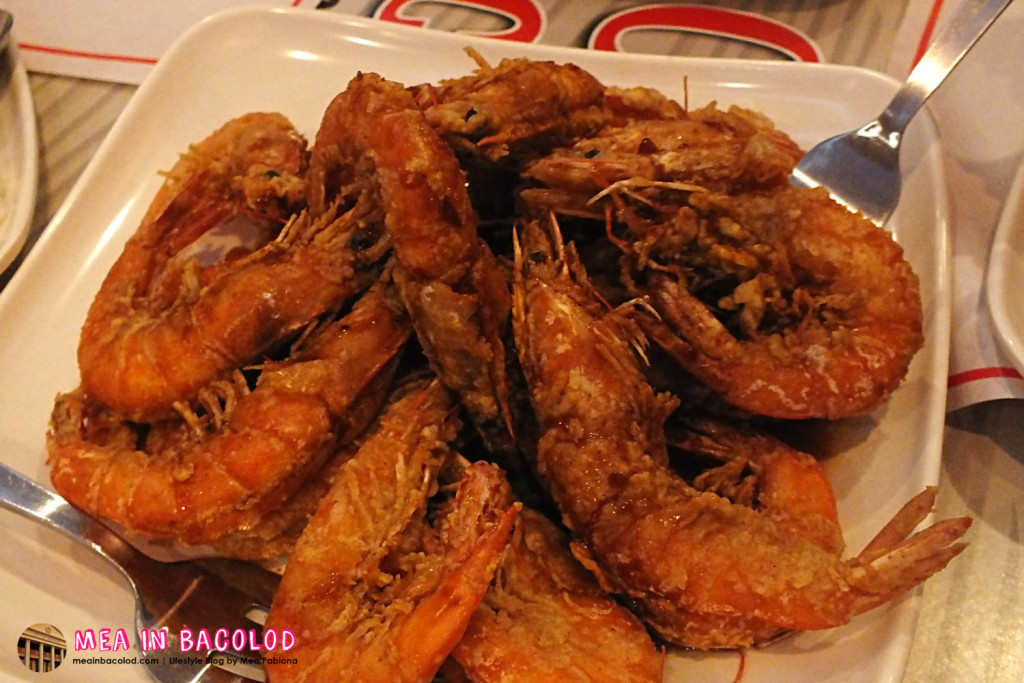 3. Choobi Pata – My Favorite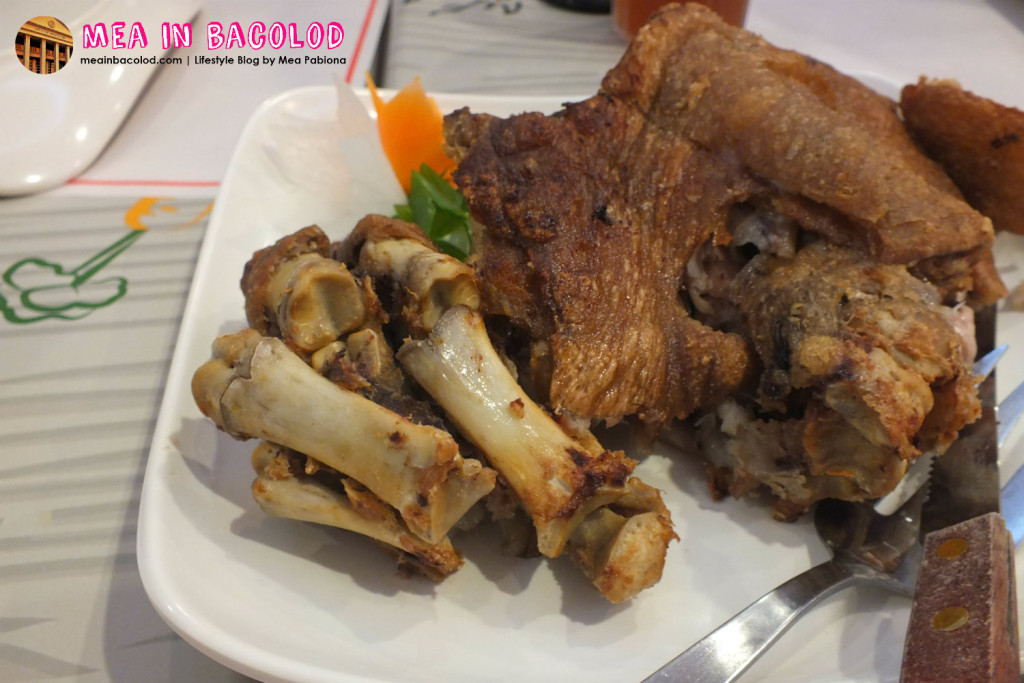 There's a secret to this Crispy Pata which I, of course, do not know. It's unlike any Cripsy Pata I've tasted anywhere though because it just slides off the bone and the taste kind of reminds me of Bacolod's lechon.
4. Pork BBQ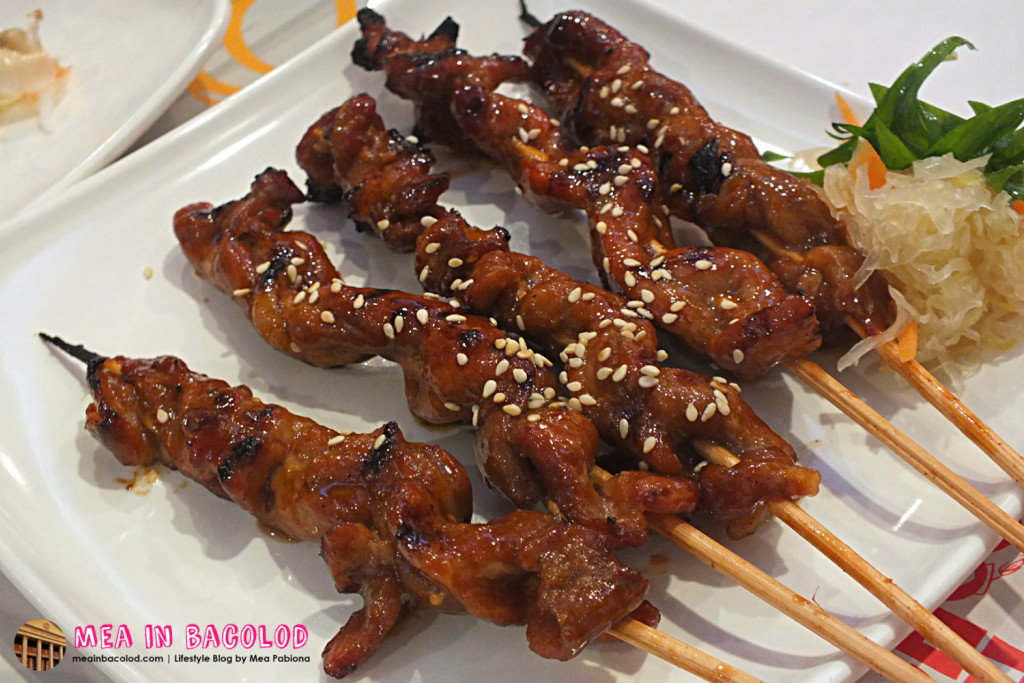 5. Stuffed Grilled Squid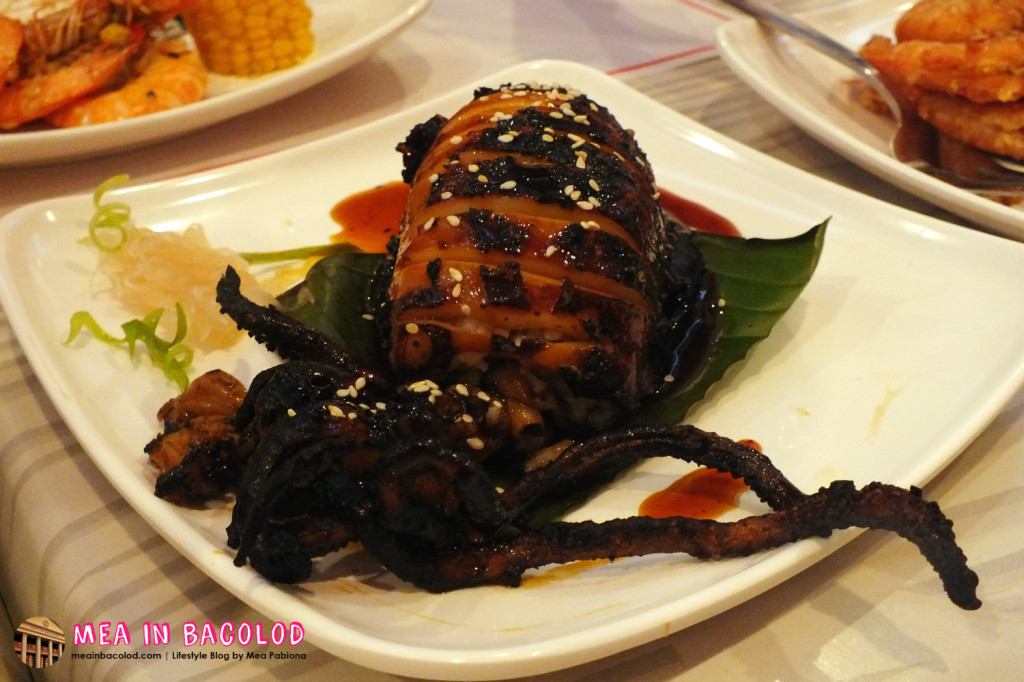 Choobi Choobi Bacolod has a lot more goodies to serve. Below is their menu and I'd like you to pay close attention to the prices.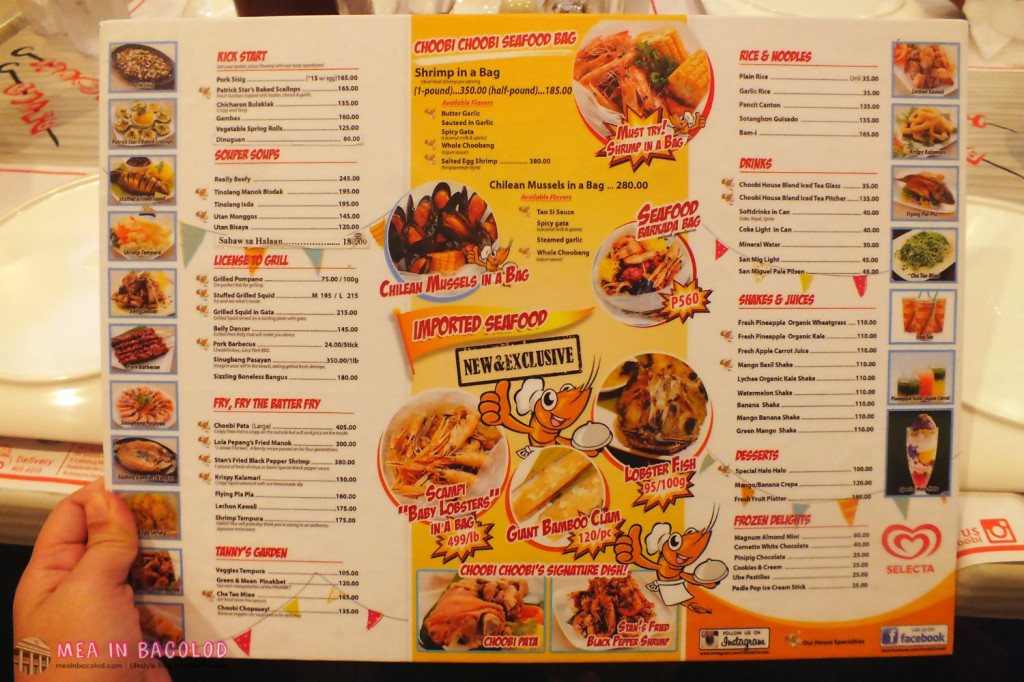 This restaurant is definitely group-friendly, budget-friendly and pinoy-friendly (because of the favorite pinoy tastes being offered). Don't forget to visit their:
Also, don't forget to LIKE Mea in Bacolod on Facebook to get the latest updates on the City of Smiles.