It's September 16 today, and for you, it may just be another Monday. But, it's so much more than that. Year after year, we Filipinos poke fun at ourselves with memes because we celebrate Christmas Day early on. As soon as September hits, my newsfeed was all Jose Mari Chan, and yours probably was too.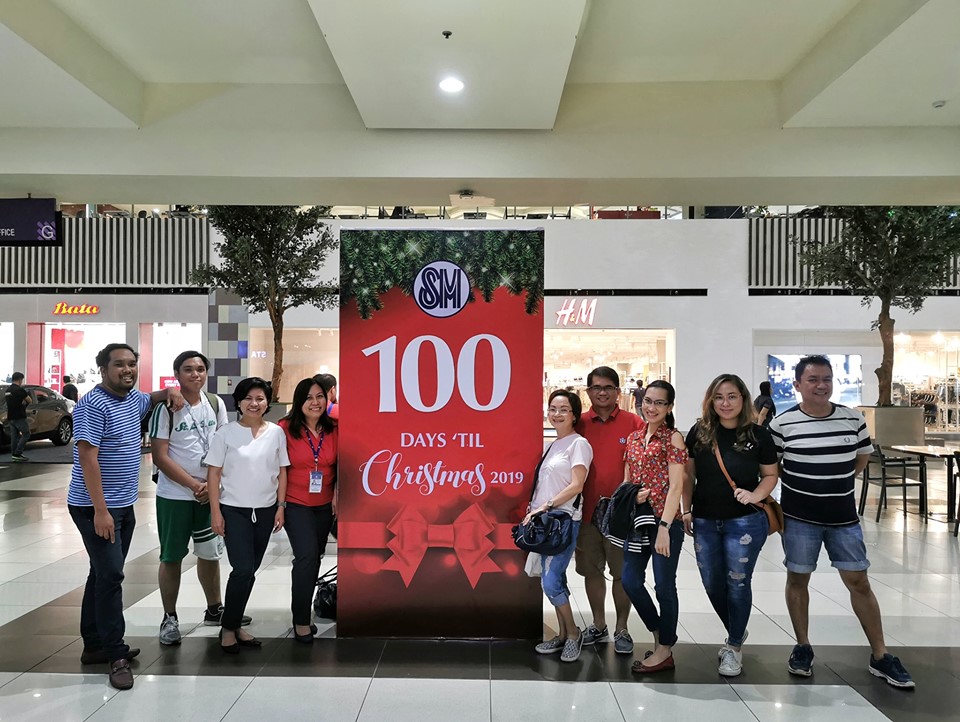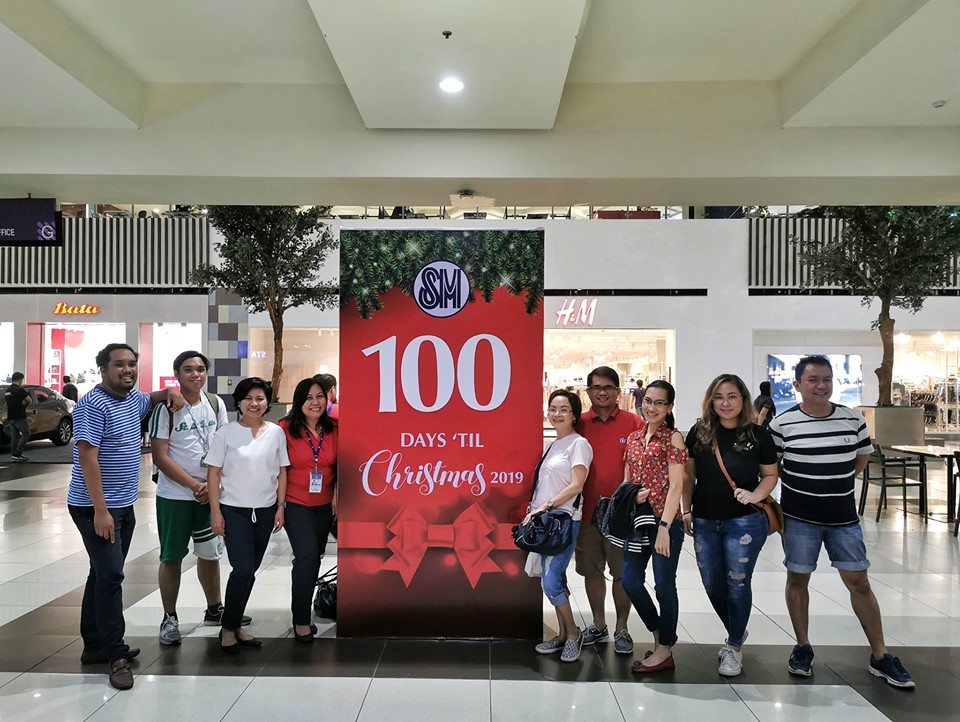 Well, we legitimately have a cause to celebrate because today marks 100 days to what they say is the most wonderful time of the year – Christmas Day! SM Supermalls across the country marked the day with a countdown launch, officially ushering all of its 73 malls into the festive holiday season.
Christmas Day Countdown Launch in Bacolod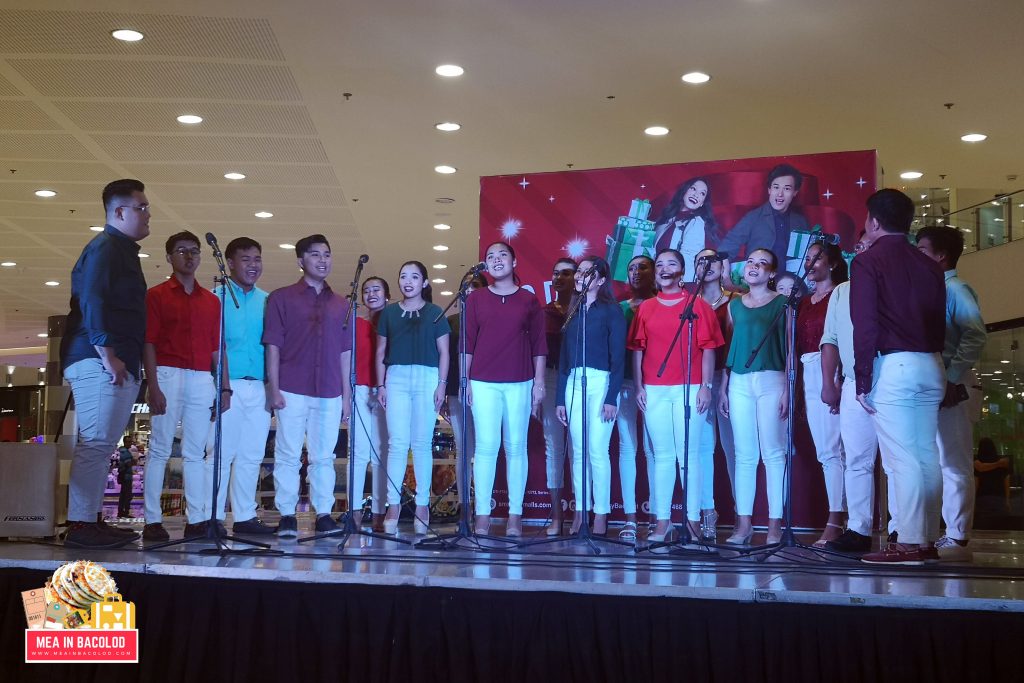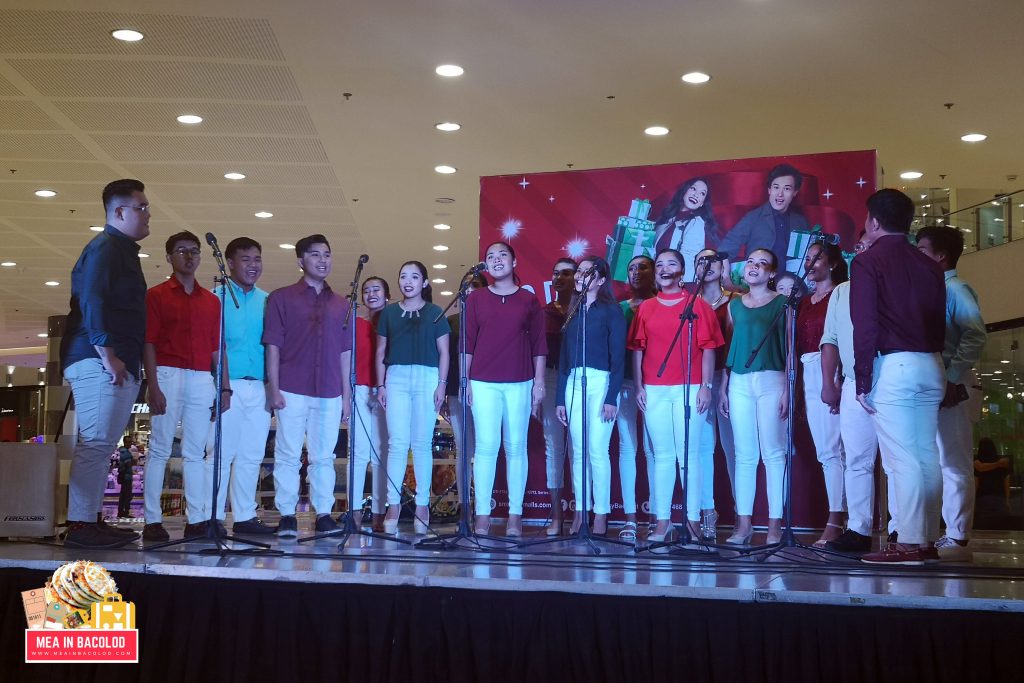 At SM City Bacolod, a short but festive program was held to make mallgoers feel the Christmas season early on. The De La Salle Chorale held a mini-Christmas concert of the most loved seasonal songs, including the retail giant's newest Christmas jingle, "SM Mallidays."
Santa also made an early sighting, even going around the mall to the delight of shoppers, while the band Mojo Nova entertained mallgoers.
There's Nothing Like Christmas in the Philippines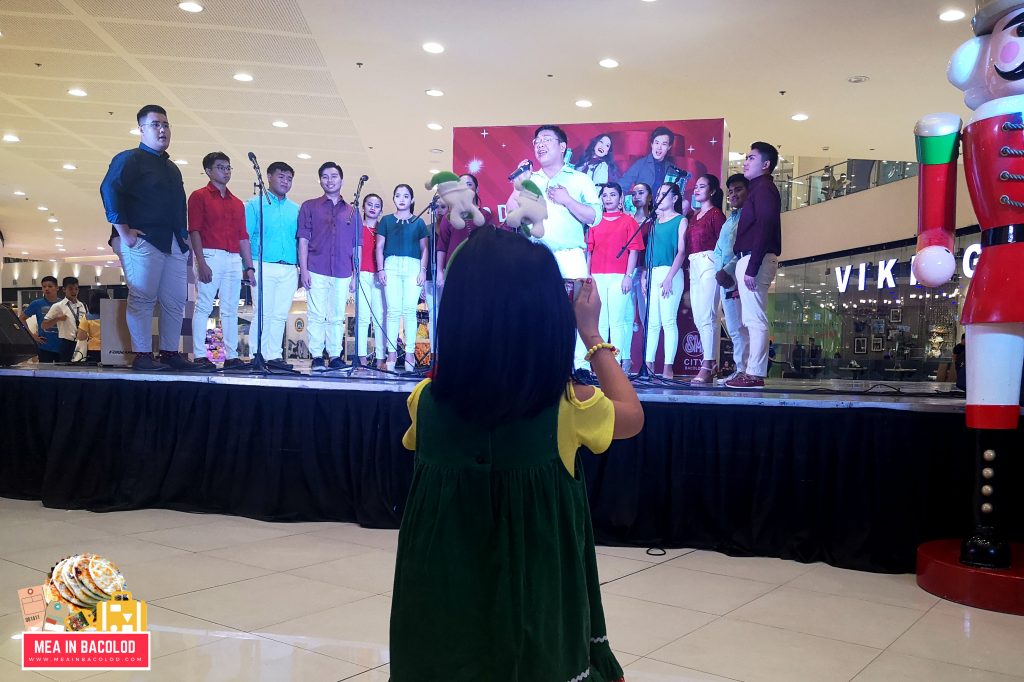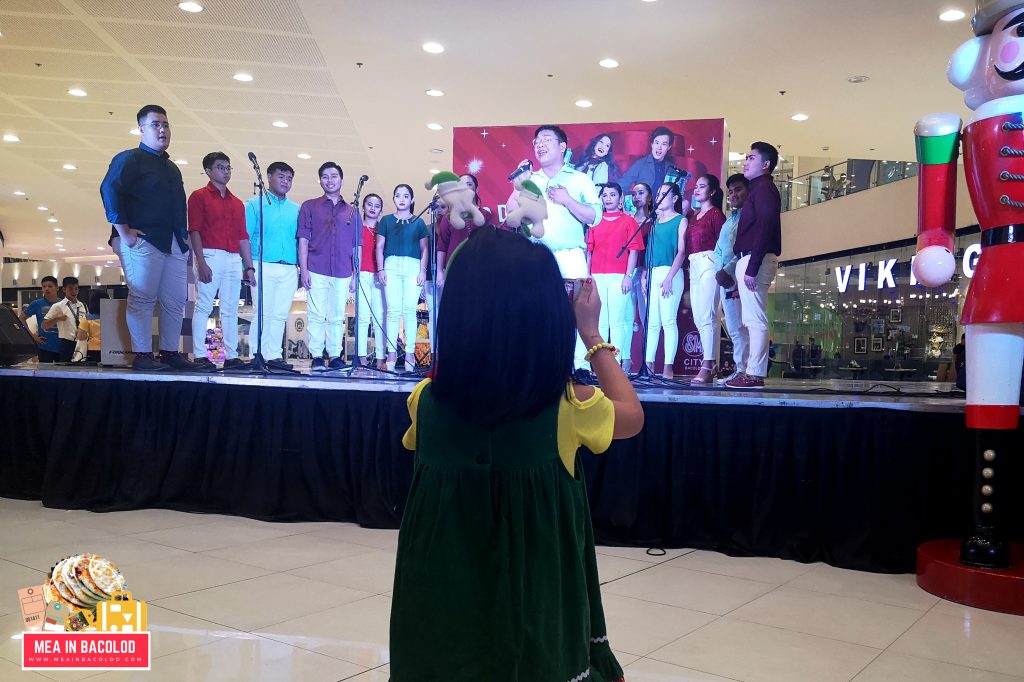 Filipinos are known to celebrate Christmas with gusto, stretching the festivities to as far as four months. The countdown starts as soon as the 'ber' months hit – the months September, October, November, and December – and continues even beyond December 25 all the way to after New Year. Your mom starts opening once-stored "Christmas" boxes, holiday songs start playing, retail stores start bringing out their seasonal decor too as early as this month.
This is probably because we reminisce our most precious moments (for me it's a memory of my cousins and I treasure hunting for our Christmas spending money) during this time of the year.
SM, the 61-year-old company whose malls have been around for more than 30 years, has always been a big part of Filipino's family traditions, Christmas included. From the music to the festive mall decorations to finding gifts and holiday necessities, the activities and events, they all form part of Christmas memories in the Philippines.
What Can We Look Forward To When Visiting SM City Bacolod?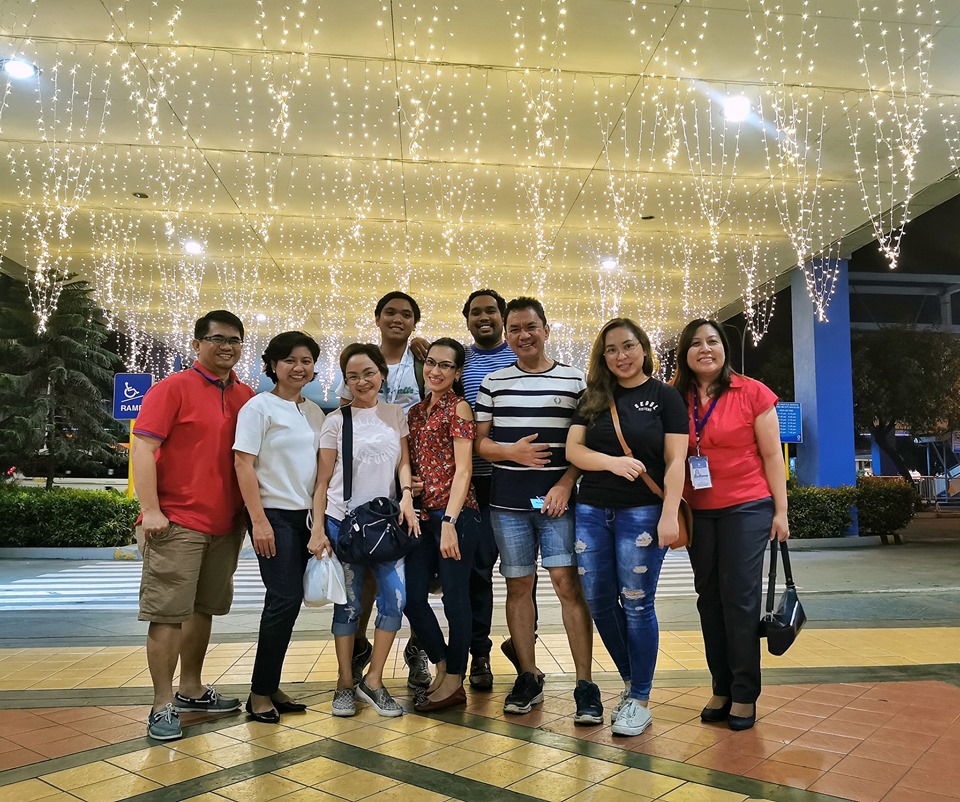 With the marking of the days to December 25, Bacoleños can look forward to new Christmas experiences in the form of exciting treats, entertainment, and visual delights. Christmas Day may still be a few months away, but 100 days early, SM is already feeling like the place to be for good food, fun times and everything else.