Mekong is a river in South East Asia that runs from the Tibetan Plateau through China's Yunnan province, Myanmar, Laos, Thailand, Cambodia and Vietnam. Although it passes through many regions, people commonly associate it with Vietnam.
In Bacolod City, we now have our own version of Mekong. It's not really a body of water, but a street food stand that serves palatable Vietnamese food. And, it has an interesting back story.
Ton and His Merry Men
Ton Ho has been in the Bacolod City for years. Having seen the need for jobs, he put up this stand to continue helping the children who he has helped through outreach and charity works before. Well, they're all grown up now and they're the ones running this Vietnamese street food stand. They're in charge of everything from the cooking, to purchasing ingredients, and even serving. Ton Ho says that running a business (their business, as he says) is a better use of their time and I agree 100%.
It is businesses like this that I hope really make it and I'm not just saying this because of sympathy. The food is excellent! Ton Ho is a French chef who believes in the slow cooking process and in healthy eating. Through his teachings, he's imparted this view to the team running the stand so you know that you get quality food, with interesting flavors, at an affordable price.
Mekong's Vietnamese Street Food Menu
Speaking of quality food with interesting flavors, here are some dishes that you can look forward to tasting when you visit Mekong.
1. Pot Stickers – Highly Recommended
These pot stickers are pork dumplings that have have been steamed and then fried. They're really delicious and flavorful.
2. Papaya Salad – Highly Recommended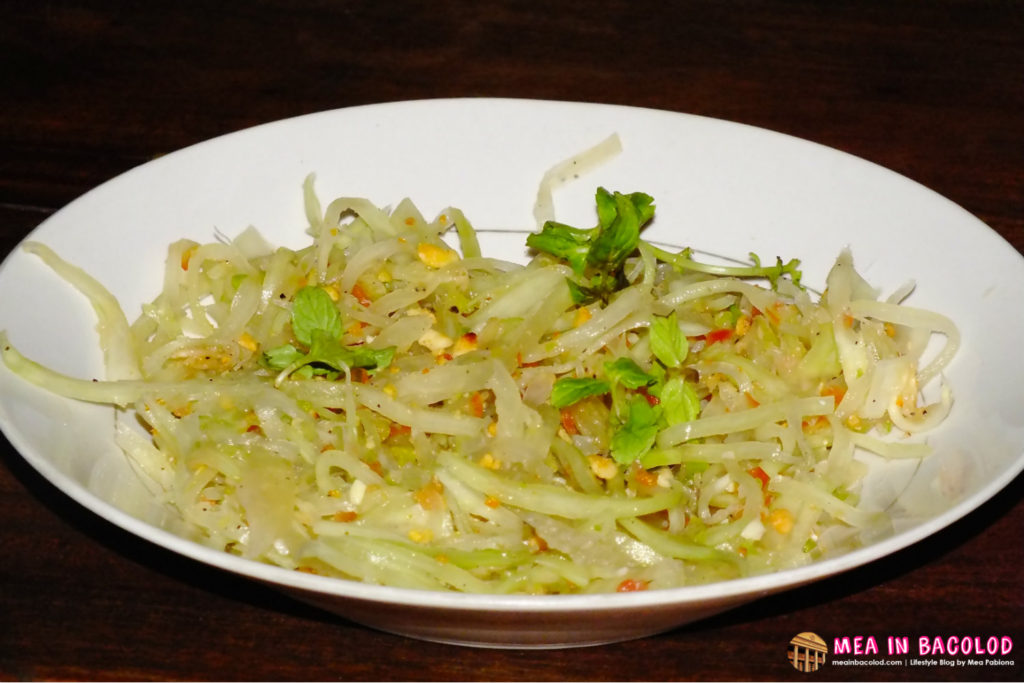 I'm a fan of salads and I've tried a couple in my lifetime. This, however, didn't taste like the salads I've tasted before. It's different, but refreshing. Just delicious!
3. Phad Kee Mow Chicken & Shrimp – Recommended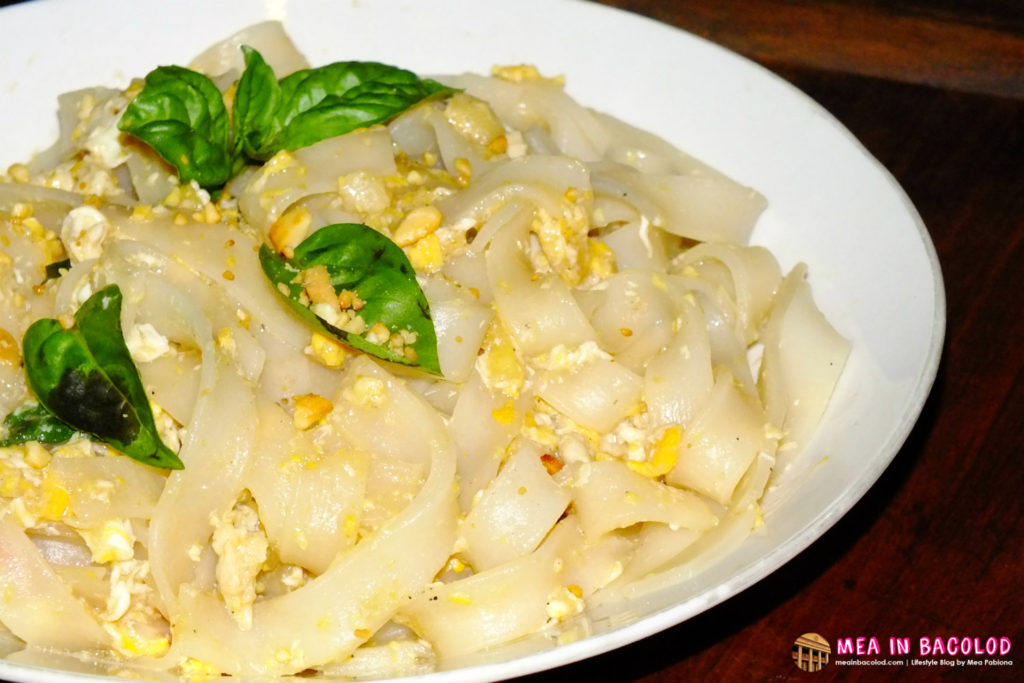 Phad kee mow is a flat rice noodle with vegetables and meat. The dish is of Chinese influence and was popularized by Chinese people living in Thailand and Laos. The meat can be chicken or shrimp in this dish.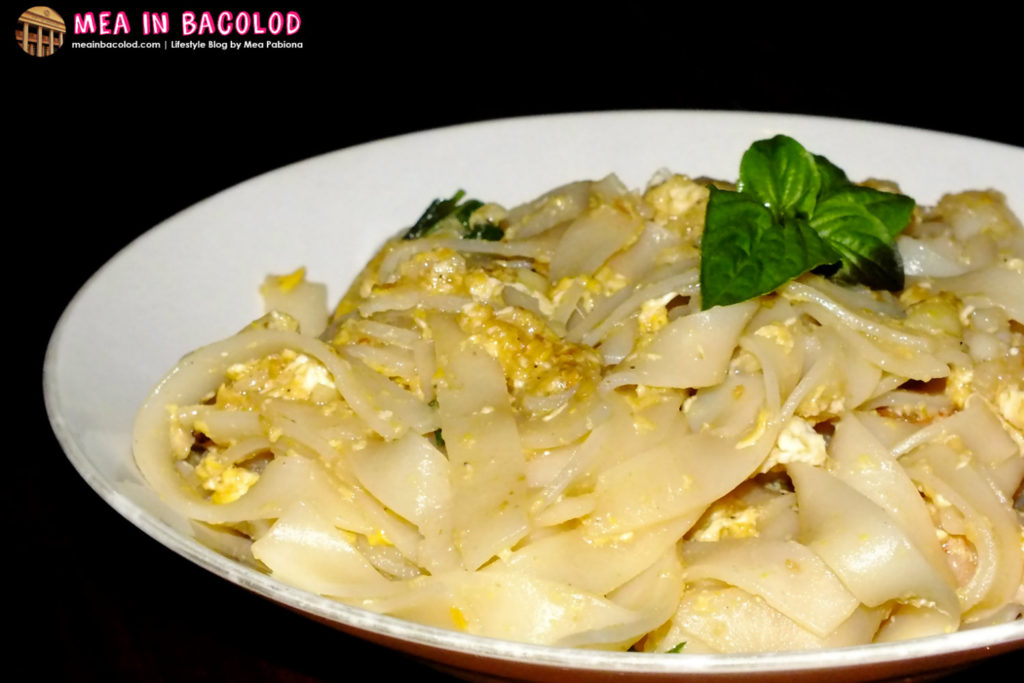 4. Lad Na – Highly Recommended
Lad Na is another stir fired dish on the Vietnamese street food stand menu. It has cabbage, chicken and other ingredients. I like this better than the Phad Kee Mow because of the crunchiness of the cabbage.
5. Amok Chicken – Recommended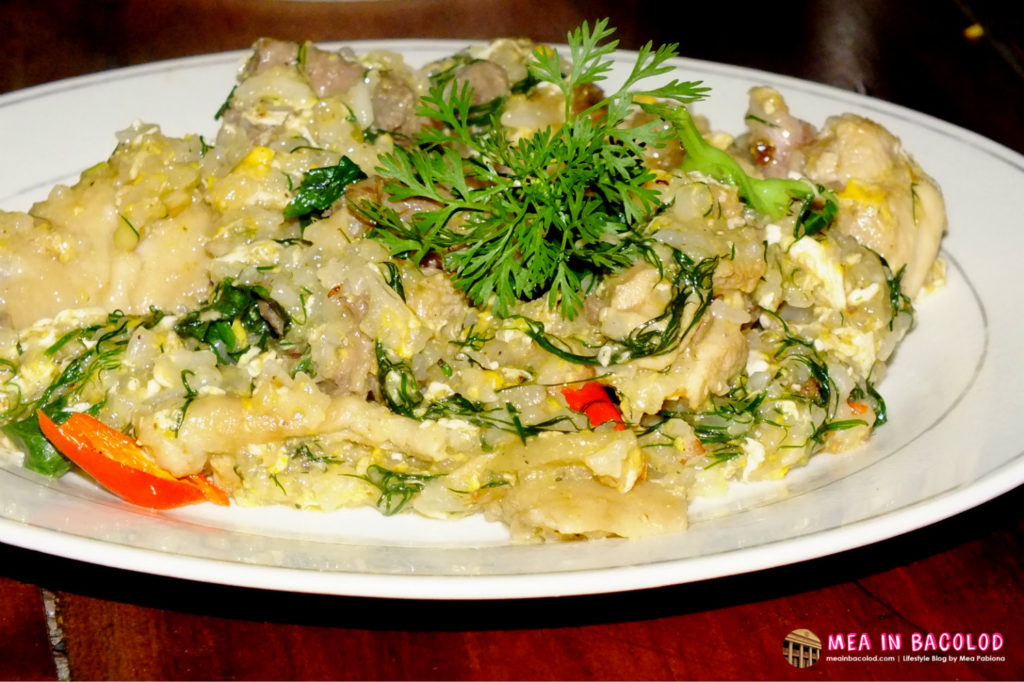 Amok is a Southeast-Asian dish that's originally cooked in banana leaves. The taste of this dish is pretty interesting. I invite you to try its texture and flavor when you visit Mekong. I can't really describe it through words, but it's pretty tasty even if you have the most pinoy taste buds.
6. Beef Curry with Rice – Highly Recommended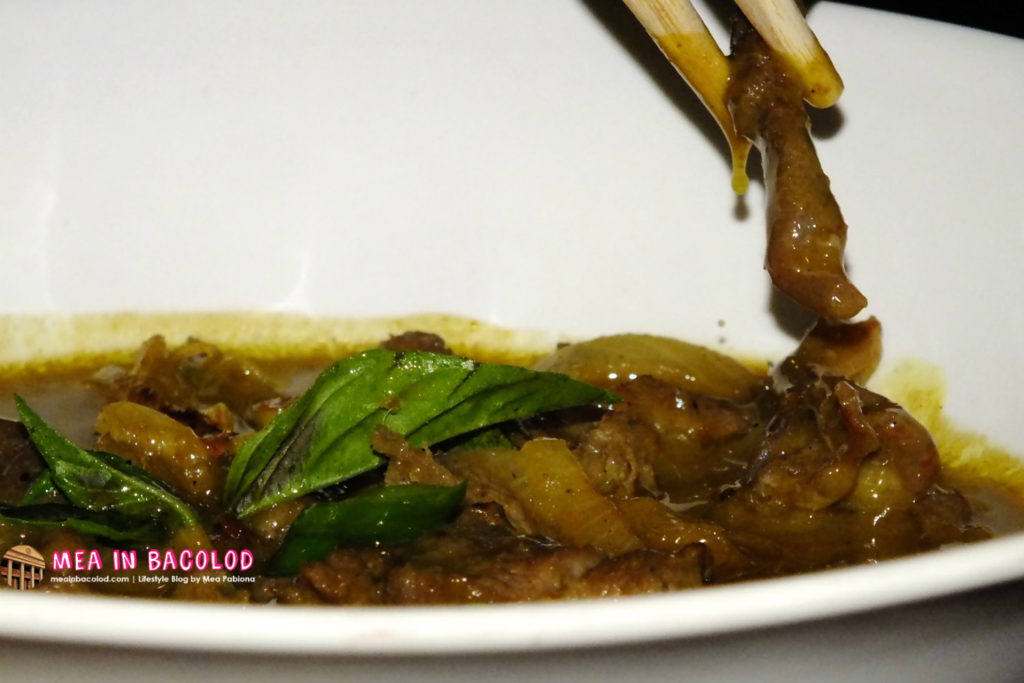 I love a good curry dish. There have already been a few in the city that caught my attention. The beef curry at Mekong is savory and flavorful, fantastic if you're craving for a satisfying lunch.
7. Grilled Chicken Lemongrass – Recommended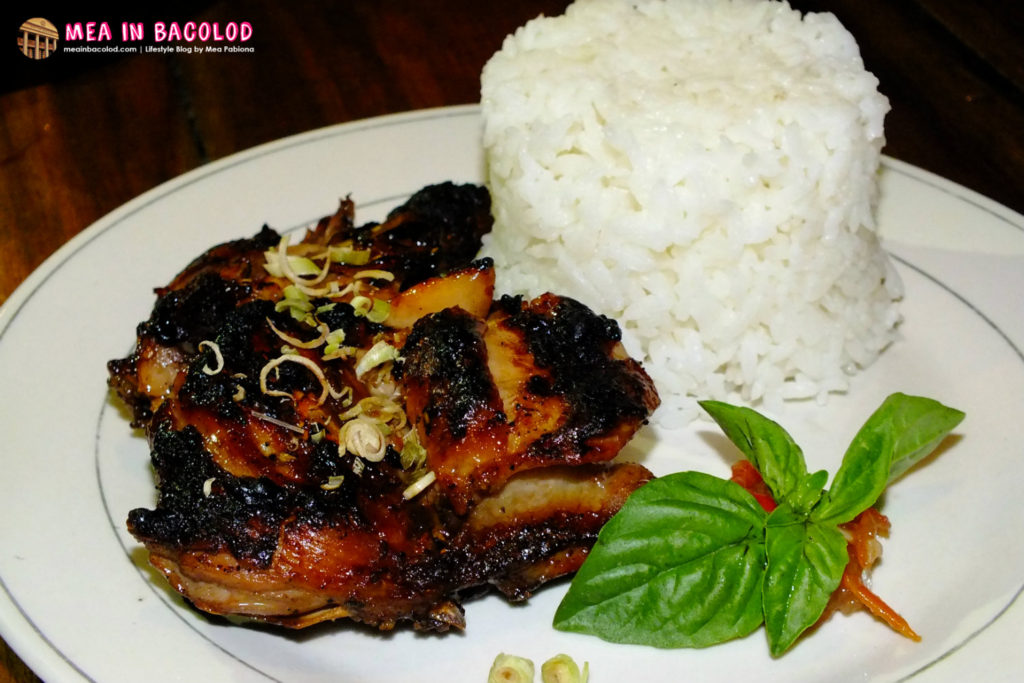 Grilled chicken is a no-brainer for most Bacolodnons because this is what the city is known for, among other things. This dish, however, is actually popular in Thai and Vietnamese cooking. Try this if you're tired of the usual inasal.
8. Vietnamese Coffee and Thai Iced Tea – Highly Recommedned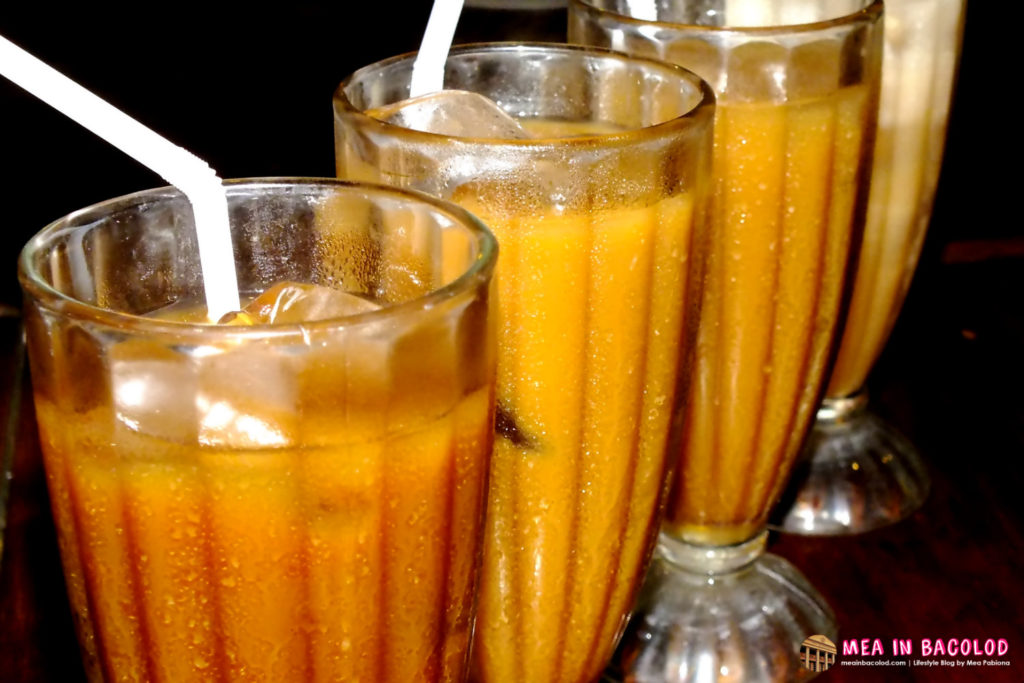 To wash down all of the food you're going to order, you have a choice of beverages from Coke, iced tea, coffee and beer. Three Vietnamese coffees and one Thai Iced Tea were served. Y'all know how much I love coffee so the darkest one was given to me.
8. Lao Sticky Rice and Mango – Highly Recommended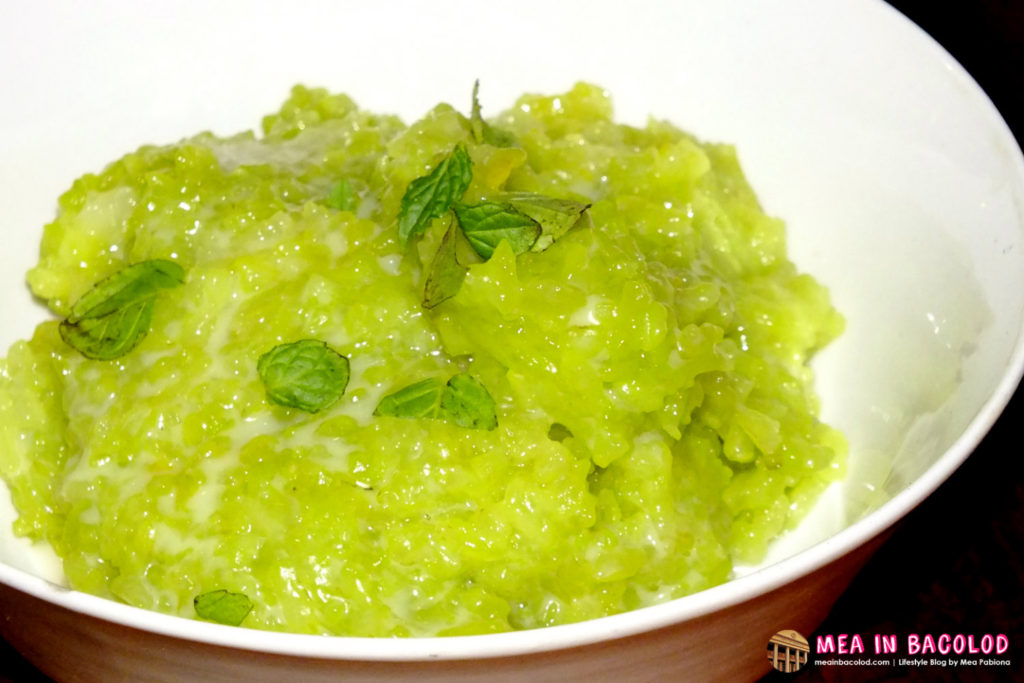 Although this sticky rice looks green and sweet, it actually tastes very similar to our version of sticky rice. This was served for dessert and yes, it's still rice, but this variation and style of cooking is something that you need to try because it is interesting. It's not too sweet too.
Where is Mekong located?
Mekong is at the side of the Robinsons Triangle. It's at the alley that's beside Pan de Manila. You can't see it from the outside, but you'll never miss it when you go to where the tables are.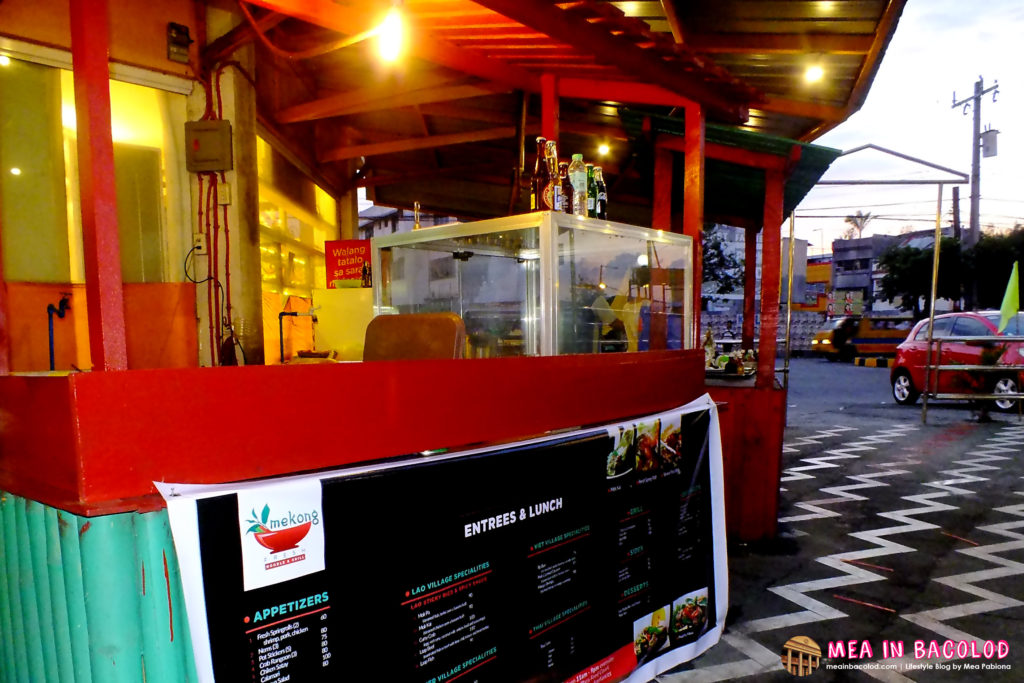 Nice to Know Facts About Mekong
The chicken and beef they serve is HALAL approved.
Their dishes are GLUTEN FREE.
The prices are affordable (below P100 for most).
Mekong
Lopez Jaena, Triangle Island Plaza, 6100 Bacolod City, Philippines

0909 865 9692

mekong.streetfoods.bacolod@gmail.com
Mea in Bacolod on Facebook