The cost of living here in the City of Smiles is not that expensive. Although a majority of people are complaining about price hikes and inflation, the prices for most commodities are still reasonable, in my opinion. However, if an establishment that allows you to save more money opens up, then praise the heavens. This is why I'm thankful that Left to Vary Bacolod is now open.
Everything You Need To Know About Left to Vary Bacolod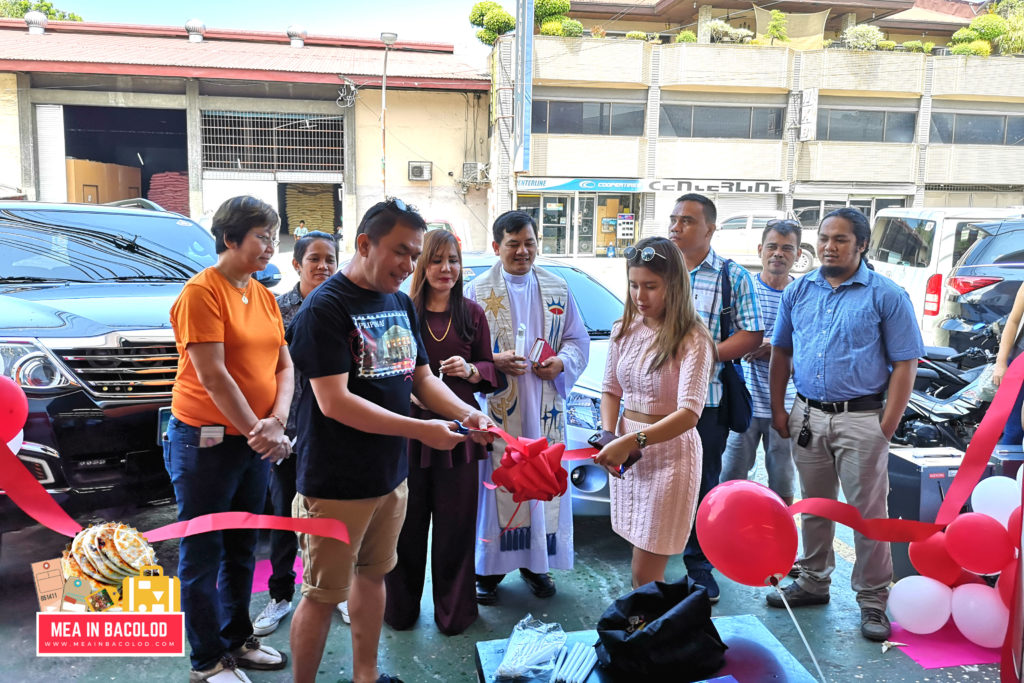 The brand Left to Vary first started in Dasmarinas, Cavite in 2008. It focused on retailing and wholesaling drygoods, as well as ready-to-wear items. Three years into its operation, founder and entrepreneur Ms. Nenita Damoslog, decided to expand. In 2013, the company became a newly formed corporation which offered more product variation at bigger boutique stores as well s warehouses. As of 2017, it had a total of 20 branches.
Left to Vary Bacolod Opening
Last October 8, 2018, Left to  Vary Bacolod had its grand opening. The public was introduced to a warehouse full of branded overruns. There were plenty of affordable choices for the entire family, from ladies' wear, kids' wear, to men's wear.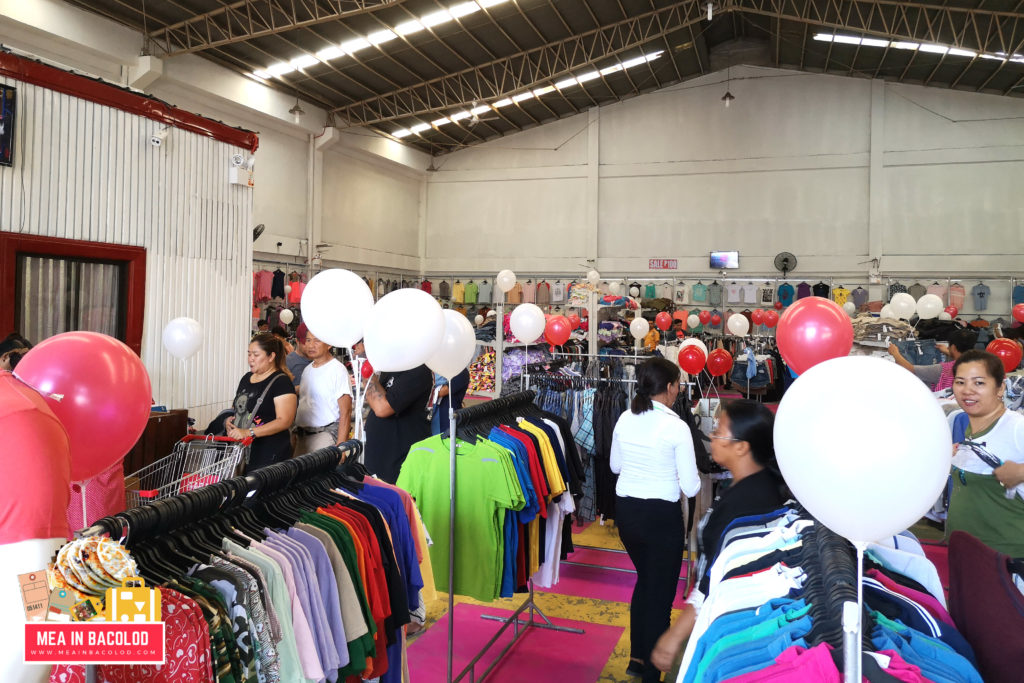 The warehouse displayed mostly clothing items. However, upon asking the founder as well as the staff, they will also offer other products like perfumes, bags, and other things. But, what surprised me the most was their prices. I went around to see the selections they had. During the opening, the most expensive clothing items I saw were dresses priced at P280.
Left to Vary Bacolod Prices
Just to give you an idea about how low the prices really are, here are a few of the items I saw plus their prices. You can click on the arrow to scan through the slides.
[URIS id=3642]
Left to Vary Bacolod Location
If you're planning to visit Left to Vary Bacolod, the warehouse is located at the Soliman Bldg., Lacson St, Brgy.40, Bacolod, 6100 Negros Occidental. It's right beside Regency Plaza Tourist Inn, right across Centerline. You can check this album for directions: LEFT TO VARY LOCATION.
For Updates, Like Left to Vary Bacolod on Facebook
Left to Vary Bacolod promises to update everyone with new items they have stocked up on. The best way to get updates would be through their official Facebook Page: https://www.facebook.com/lefttovarybcd/