Believe it or not, I drink an average of 3-4 cups of coffee per day. This has been consistent ever since I can remember. But, of all the coffees I have tasted, I never really thought if what I was drinking is a GOOD cup of Joe or not. I would thumbs-up most because of the taste. Everything changed, however, when I went to a Bacolod coffee cupping class by Coffee Culture.




Coffee Culture's Bacolod Coffee Cupping Class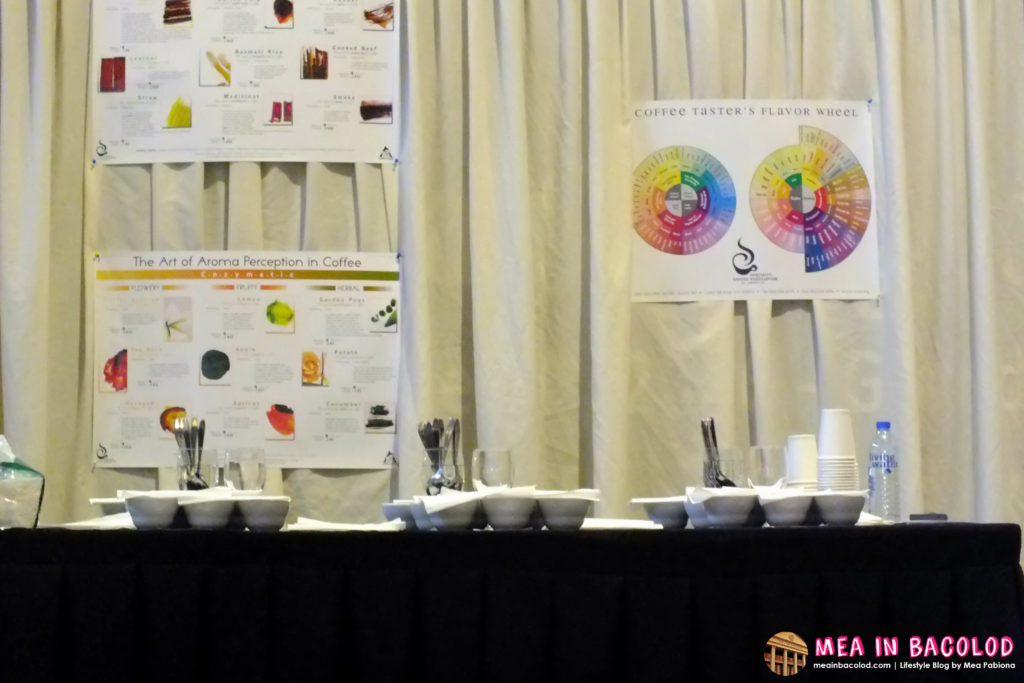 What is coffee cupping?
According to Wiki, it "is the practice of observing the tastes and aromas of brewed coffee. It is a professional practice but can be done informally by anyone or by professionals".
Who is Coffee Culture?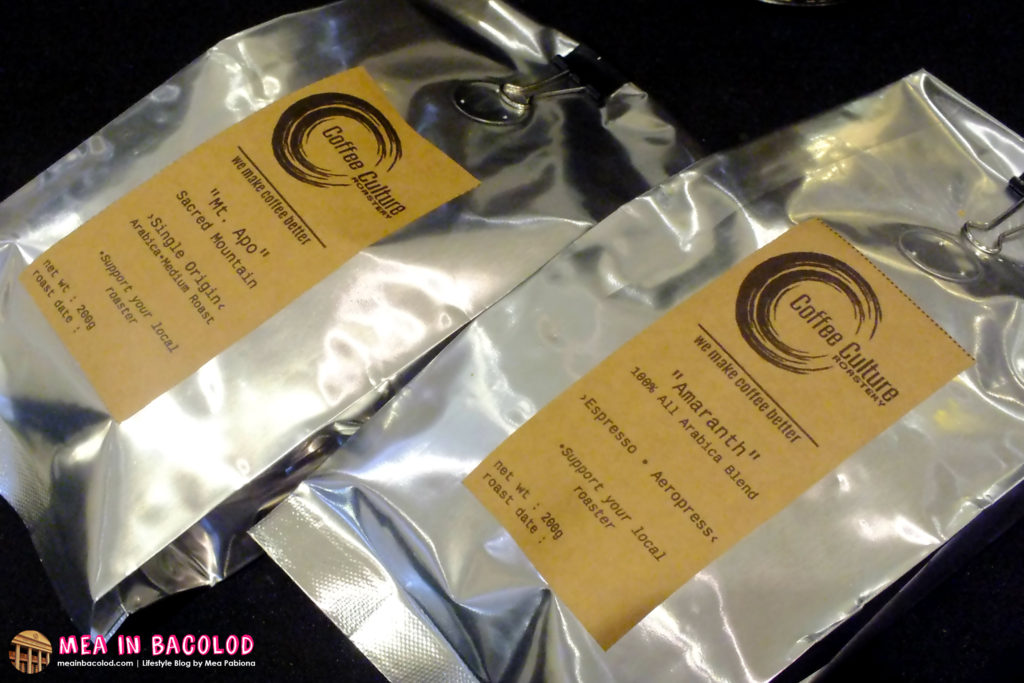 Coffee Culture is a roastery. Roastery means that they roast coffee beans themselves. It's not just the typical roasting we're thinking about because it is done by Thomas Sproten who is a Q-grader (coffee cupping professional). Coffee Culture supplies coffee to some establishments in the City of Smiles. Two of which are Bar 21 and Sitting Duck.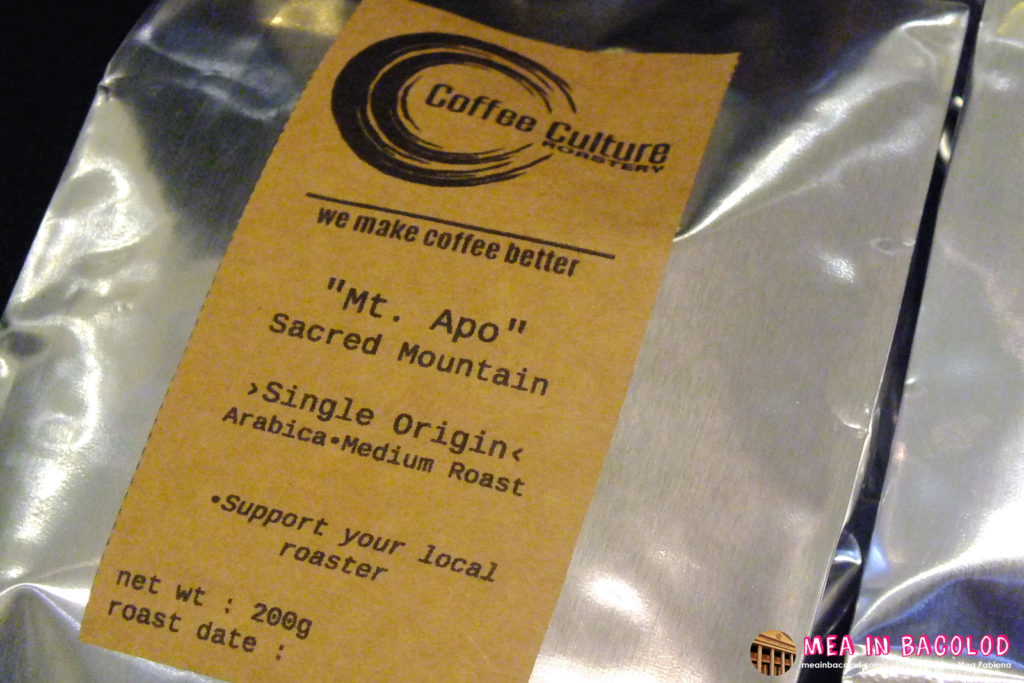 They organized this Bacolod coffee cupping class for a minimal fee of P100. This fee includes free coffee and kakanins (native snacks) on top of the lesson. It's also great to know that they're advocates of Slow Food.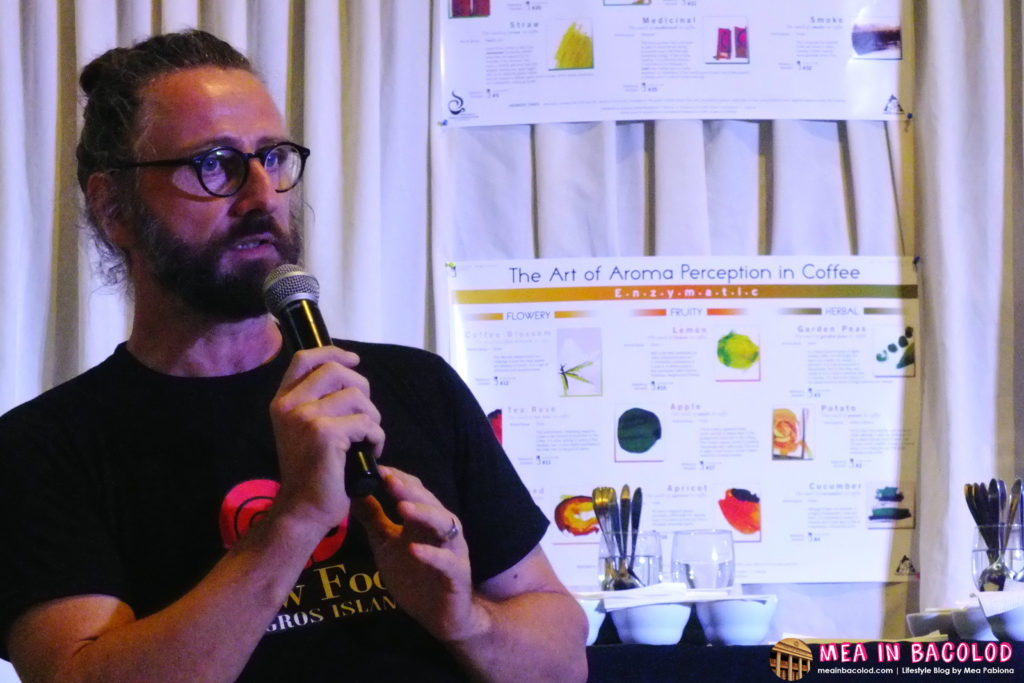 What I Learned During the Bacolod Coffee Cupping Class
For just P100 I learned so much! If you appreciate coffee as much as I do, you'll also appreciate the following tips and lessons.
1. Not All Coffee Beans from the Local Market are of Good Quality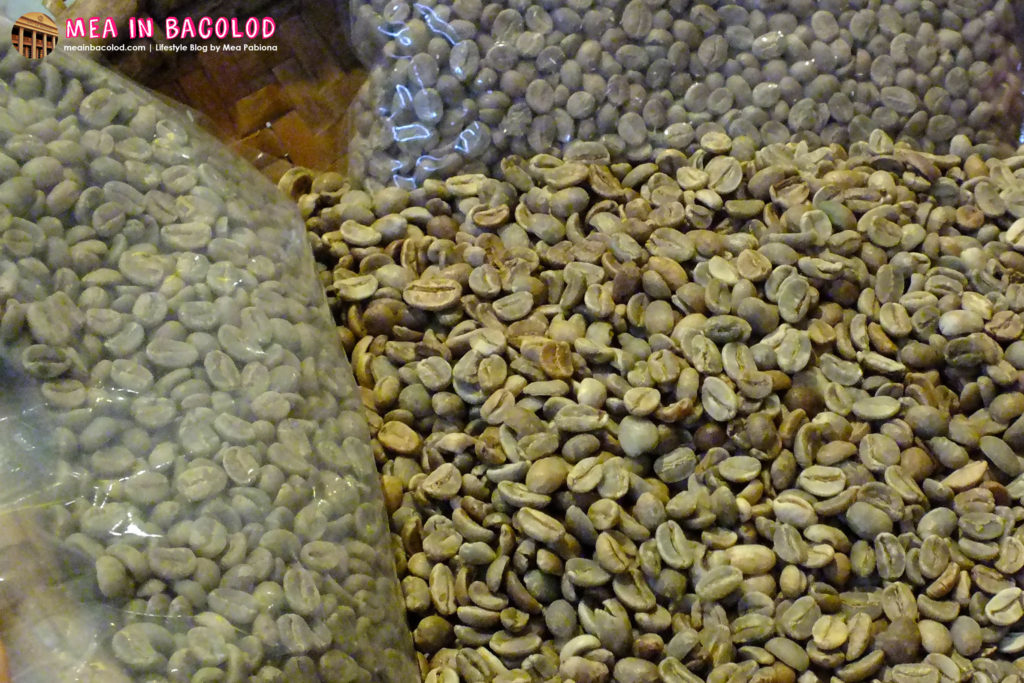 Good coffee beans are of the same color (green) and size. Bad ones come in different colors and, can also have cracks or chips on them.
2. Most of the Coffee We're Drinking Comes from Vietnam (or Outside the Phils)
The best way I could verify this is by double checking my favorite instant coffee, Kopiko Brown Coffee. My favorite is produced in Indonesia, but I guess that the other 3in1 brands do come from Vietnam. Whatever the case, the coffees are not made in the Philippines, which is interesting.
3. Filipinos Judge Coffee Based on the Taste
Totally accurate! My mother, who is also a coffee-lover, has been drinking a cup or two every day since I was little. She bases the goodness of her cups on taste. She probably already figured out the perfect ratio of milk and sugar in her coffee, but that doesn't mean the coffee she drinks is good coffee.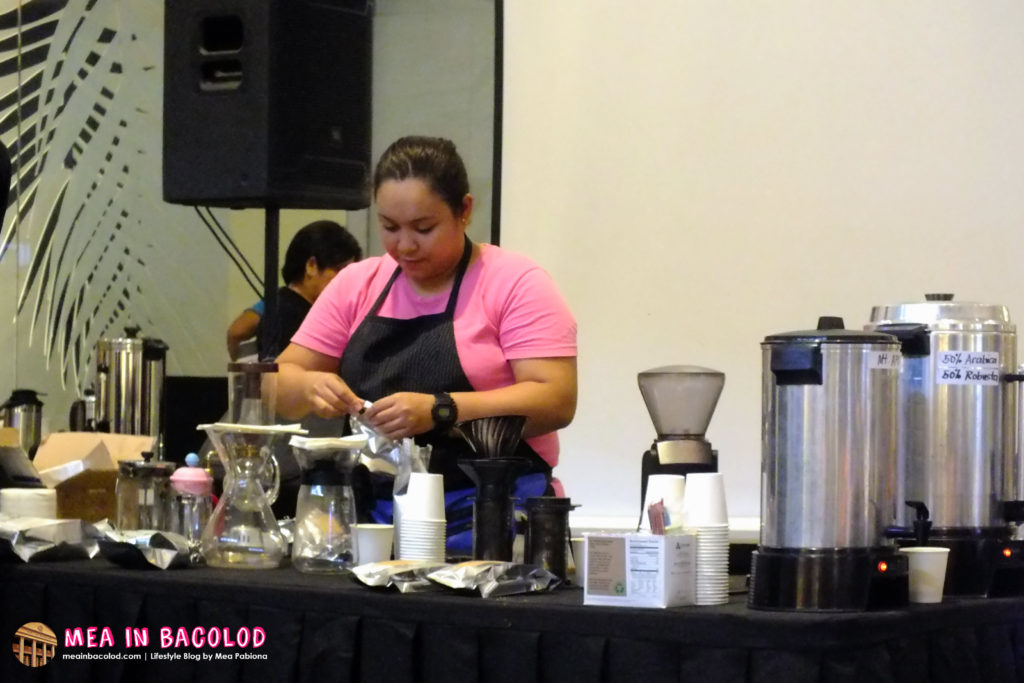 Surprising Fact from the Bacolod Coffee Cupping Class: A good cup of coffee doesn't need sugar or milk it in.
4. You Evaluate Coffee According to 8 Categories
When coffee cupping, the coffee is rated based on the following categories:
Fragrance
Aroma
Flavor
After Taste
Acidity
Natural Sweetness
Uniformity
Balance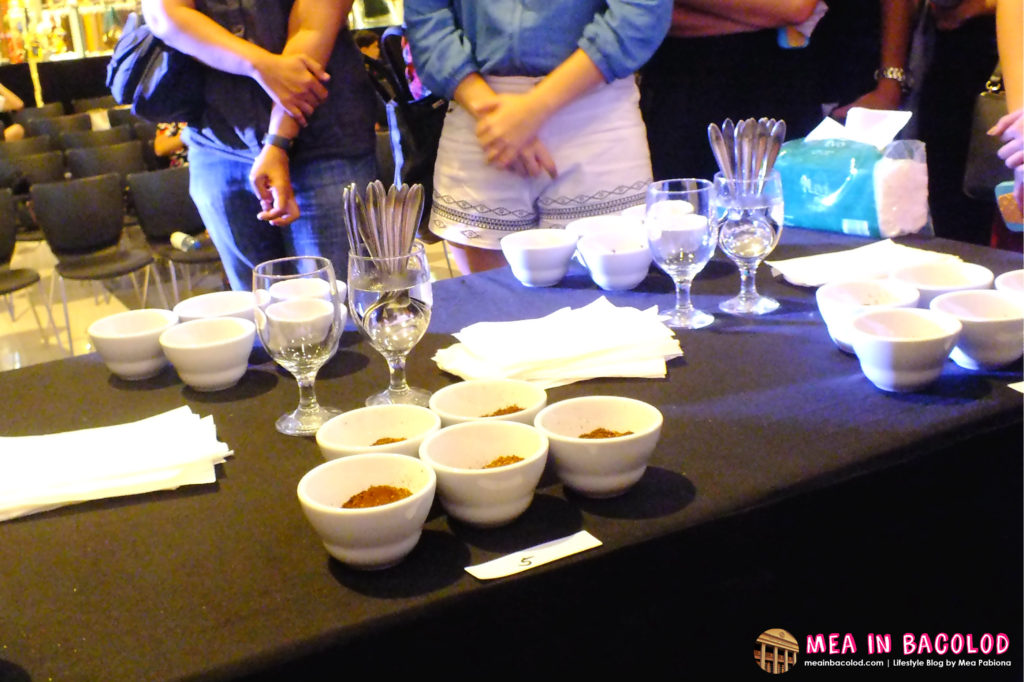 Different coffee cups were put on a table. We had to go around, evaluating each one according to the eight given categories. It's a bit complicated to detail the process, so I'm going to let Coffee Culture do the teaching.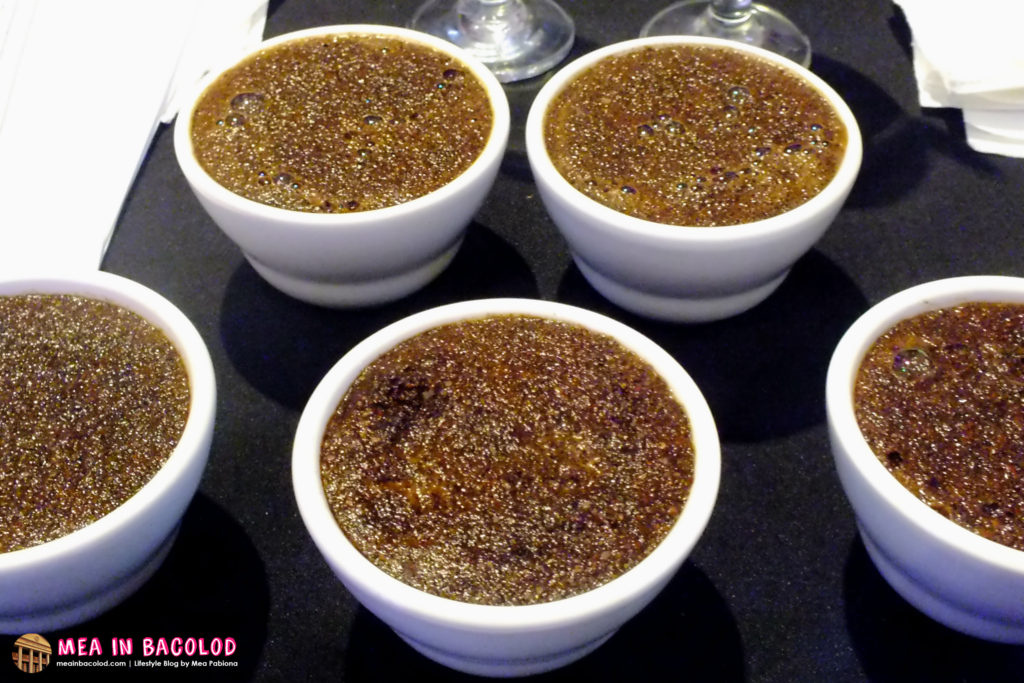 Later, Sproten revealed that the coffee cups were a mix of Robusta that came from Negros Oriental, EB Magalona, Murcia, and Arabica from Luzon, Mt Kanlaon and Mt Apo.
5. The Best Coffees
Since we had an expert right in front of us, we (the audience) couldn't help but ask what every coffee-lover has been dying to know. We got the answers we were looking for and I am sharing them to you now:
The Best Coffee in the World is East African Coffee.
Mindanao has some good coffee.
Locally, the best coffee could come from Murcia (this I have to verify).
Missed this Bacolod Coffee Cupping Class?
Don't worry if you missed this class because Coffee Culture will open up their Roastery and Learning Center, hopefully, this September. They're still setting up, so for you to know updates on the opening and probably the next Bacolod Coffee Cupping Class, follow the blog or @Meainbacolod on Facebook.