Bata Shoes Bacolod – Can you believe that a hundred-year-old shoe manufacturer opened a store in the City of Smiles? Bata Shoes is a Canadian owned multinational footwear and fashion accessory manufacturer and retailer. The company was founded in 1894, believe it or not.
Get a Pair Of Bata Shoes At SM City Bacolod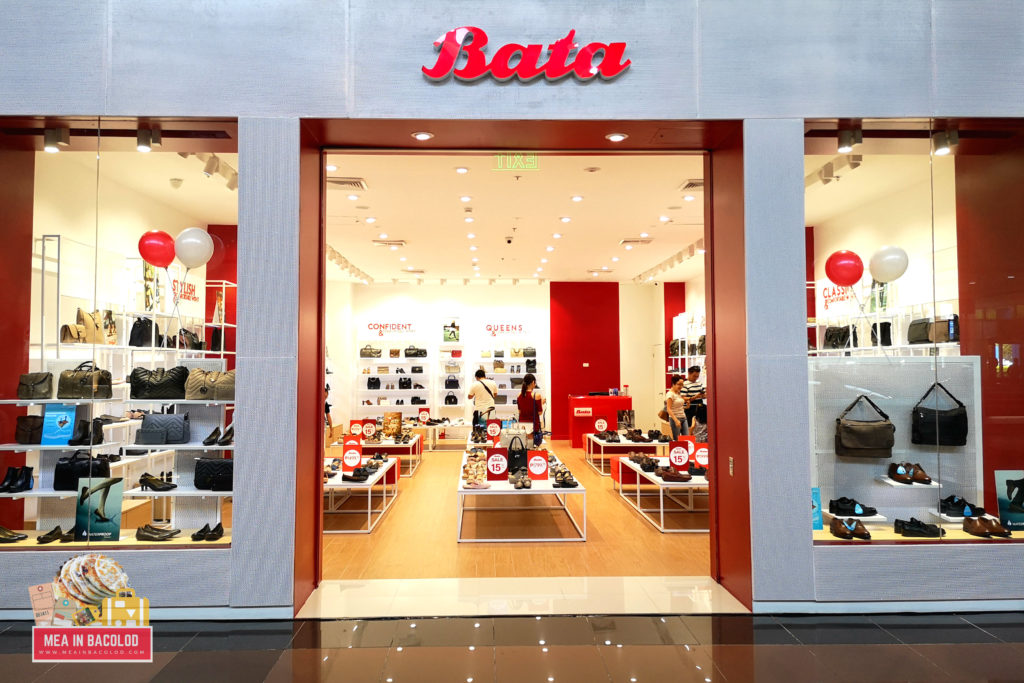 When I attended the opening for Bata Shoes, I asked myself what's so special about this shoe store aside from the fact that they are over a hundred years old. I quickly found out what I talked to the representatives. First, Bata Shoes Bacolod focuses on style, comfort, and quality. Also, they don't just make shoes. They also cater to accessories and bags. The company is also environmentally conscious. I'm not sure if all of their shoes are environmentally friendly, but I know that their boxes are. The container that my choices came in were both recycled.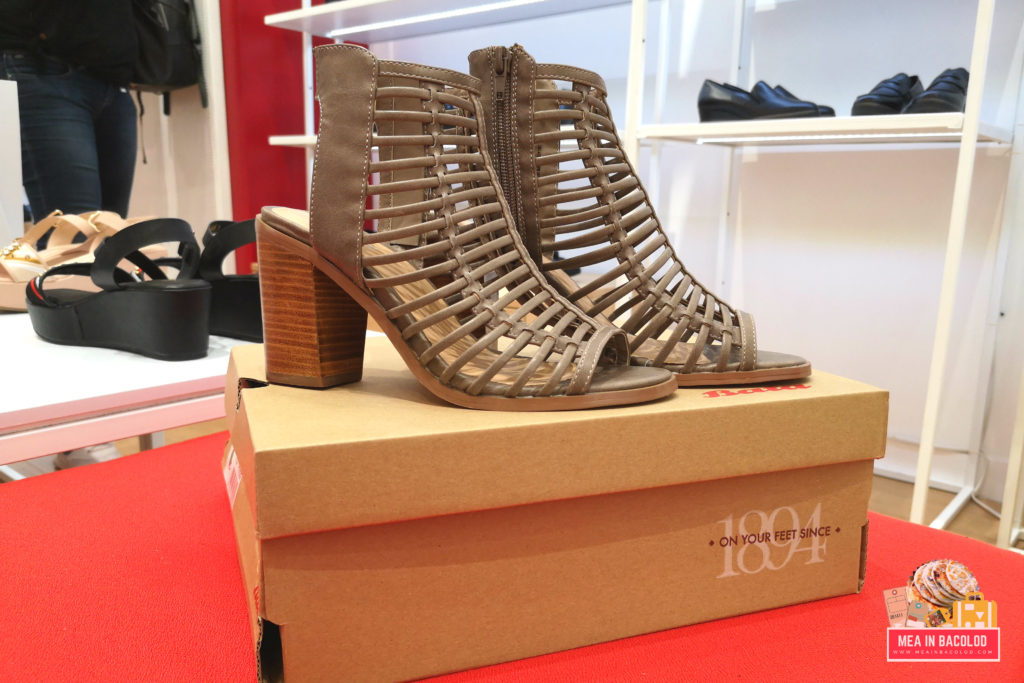 Bata Shoes Technology
Other than being environmentally conscious, some Bata Shoes also have special technologies in them. A good example of this would be their waterproof brogues and oxfords. I'm sure that they have this technology on ladies shoes as well.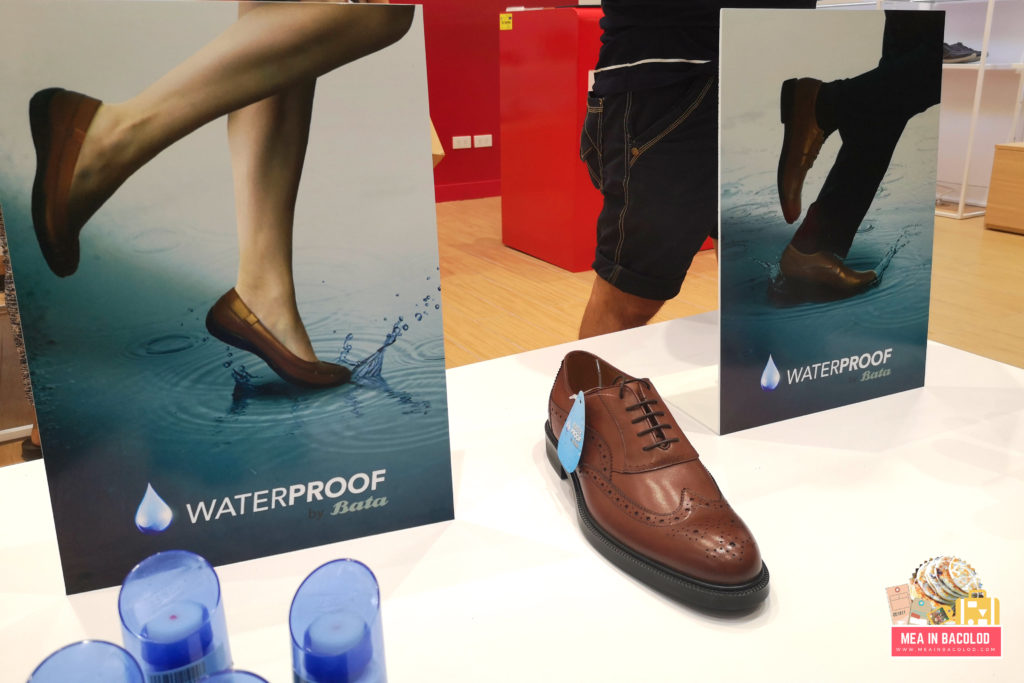 When you go in, you'll also find different cleaning products for your shoes. I came across this sneaker shampoo. It's for cleaning the outside of your shoes – remove spots, clear dirt, and etc.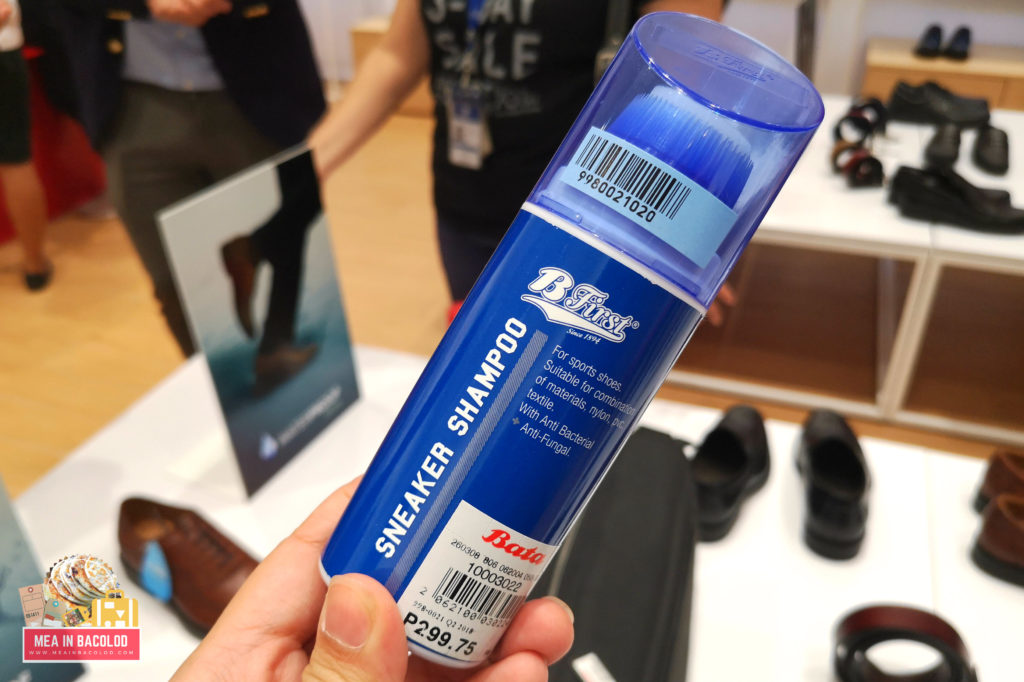 Bata Shoes Bacolod: Styles To Watch Out For
Bata Shoes Other Style
I suggest that you check out the brogues and oxfords. They can be expensive, but they're made of Italian leather and are waterproof. You can also try out their sandals for ladies that are Birkenstock-like. I actually grabbed a pair of those and I will be giving you my review on my beauty blog: The Practical Beauty, you can watch out for that by following my beauty blog.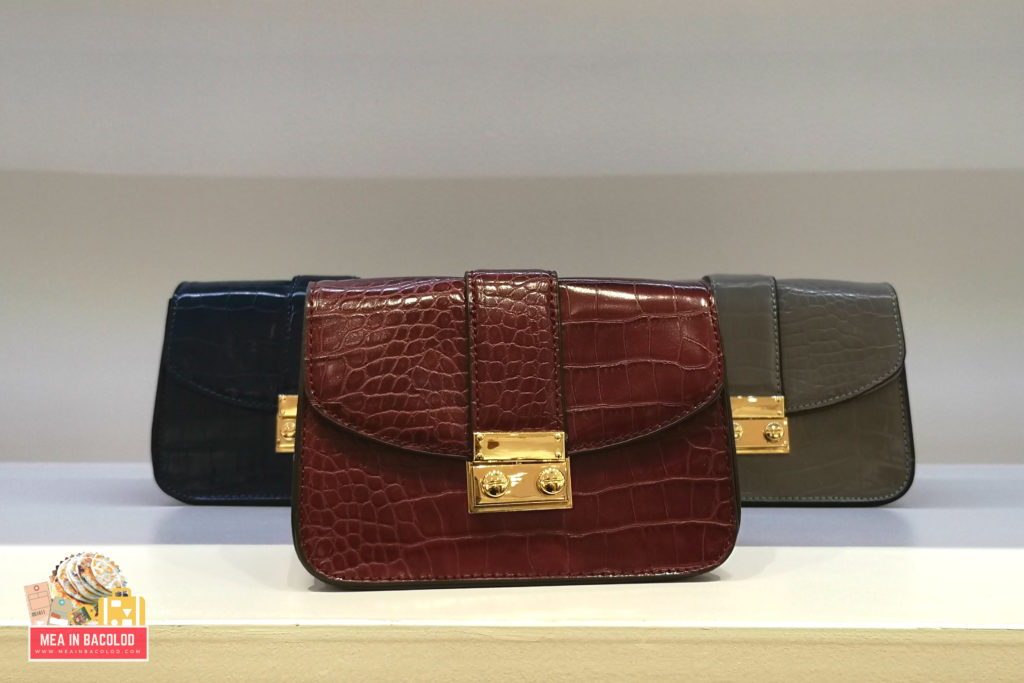 So, if you're ever in SM City Bacolod and are looking for a quality pair of shoes, try Bata Shoes Bacolod. They are located on the ground floor of the Northwing. If you want to know more about Bacolod – updates, new places to eat, and so on, make sure you follow my blog or LIKE my Facebook Page.