Fun Fact: around 70% of my posts are about where and what to eat in my city. I'm about to add one more post to this percentage with today's fantastic news. Ading's Pala-Pala Bacolod just joined the "Eat-All-You-Can Community" with their newest offer.
Ading's Pala-Pala Bacolod Restaurant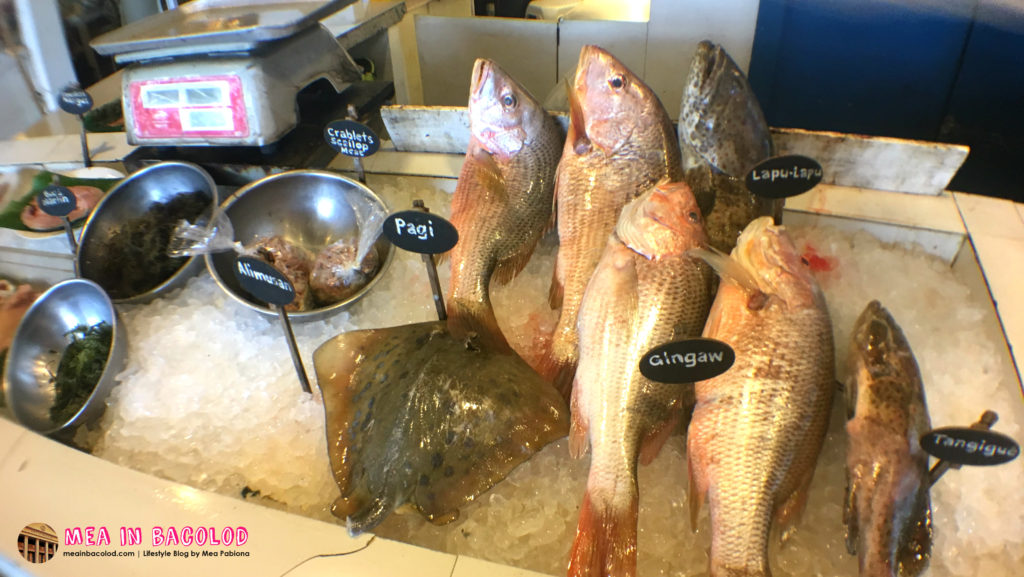 Ading's is a restaurant that's a popular choice among locals and visitors. They serve seafood cooked in different ways. Similar to other pala-palas, the seafood comes in fresh. Customers will have to choose what they want cooked from the catch of the day.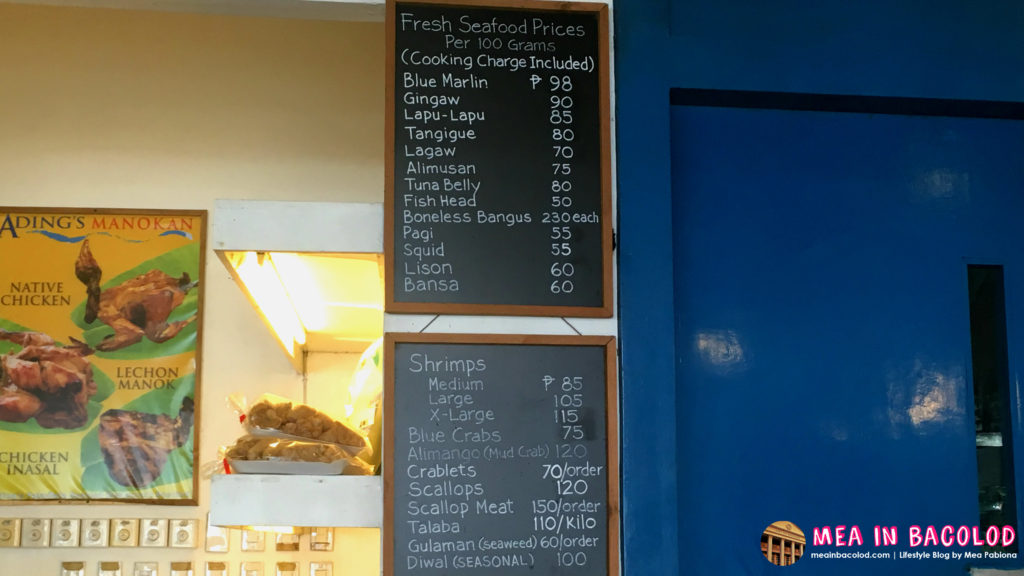 They also have a turo-turo style spread which patrons can enjoy daily. On top of all the menus they offer, I'm glad to share that they have now added a Daily Eat-All-You-Can option for lunch.

An Eat-All-You-Can to Cure the Longing For Local Dishes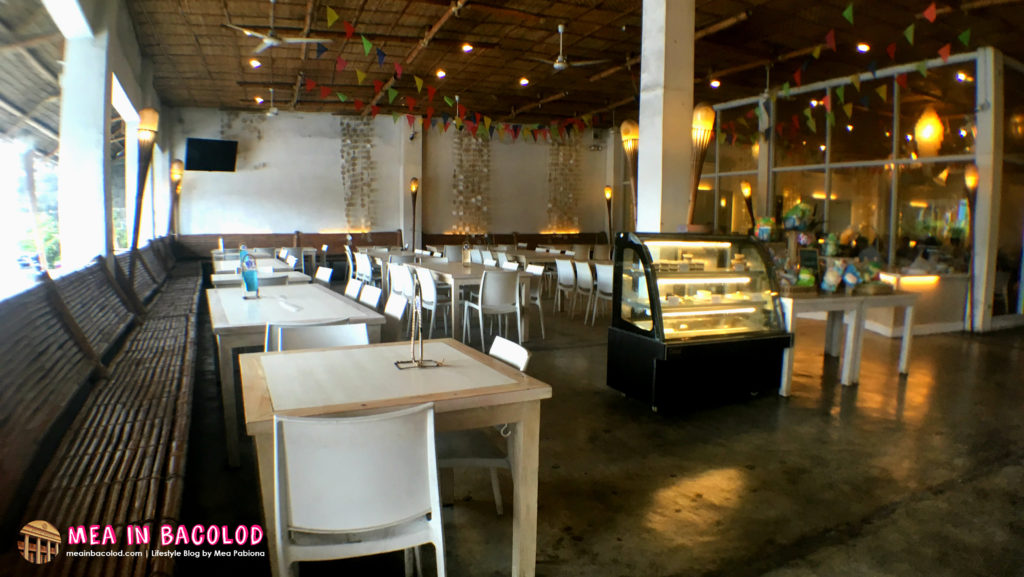 When you haven't been home for a while, you get to develop this longing for local dishes. From among the dishes you think about eating when you go back home to Bacolod, most likely, pasayan (shrimp) and talaba (oyseters) are at the top of your list. This is why I think that this offer by Ading's Pala-Pala Bacolod will be well-received by balik-bayans. Judging from the pictures from Ading's Facebook Page, it seems that locals are already having a good go at the offer.
Important Details
Unli Talaba (Oysters) | Unli Pasayan (Shrimp) | Unli Sinugba nga Baboy (Grilled Pork) | Unli Rice | Unli Iced tea | Unli Caldo (Soup)
[wpsm_comparison_table id="11″ class=""]
Birthday Promo: Based on one of Ading's Facebook posts, they have a birthday promo which allows the celebrant to eat for FREE. "Bring 5 Paying Guests & Birthday Celebrant Eats For FREE".
How to Reserve a Table
If you have more questions about this Eat-All-You-Can-Promo, you can contact Ading's Pala-Pala Bacolod at (034) 4581594 or 09173060415.