I think I already said this in one of my social media posts, but I'm gonna repeat it here again: I'm thankful to be living in Negros Occidental/Bacolod because aside from the slew of wonderful places to eat, there's also a number of wonderful places to eat healthy. One of the places that serve organic deliciousness on a dish in the city is the Twenty Six Herb Garden and Store.
Twenty Six Herb Garden and Store
Basic Information
Location: 6th street Bacolod City
Contact number: (034) 436 5426
Store Hours: 7:30AM – 5:00PM
Getting There
Do you know where Mcdonald's Lacson is? It's on one of the main streets of the city. That's going to be your landmark. From there, you go down the street that's between Mcdonald's Lacson and the building with the Dunkin' Donuts (you can ride a triskad from Mcdonald's going to Twenty Six Herb Garden and Store). You'll see it on your right when you're going down the street I mentioned.
Map
Seating Inside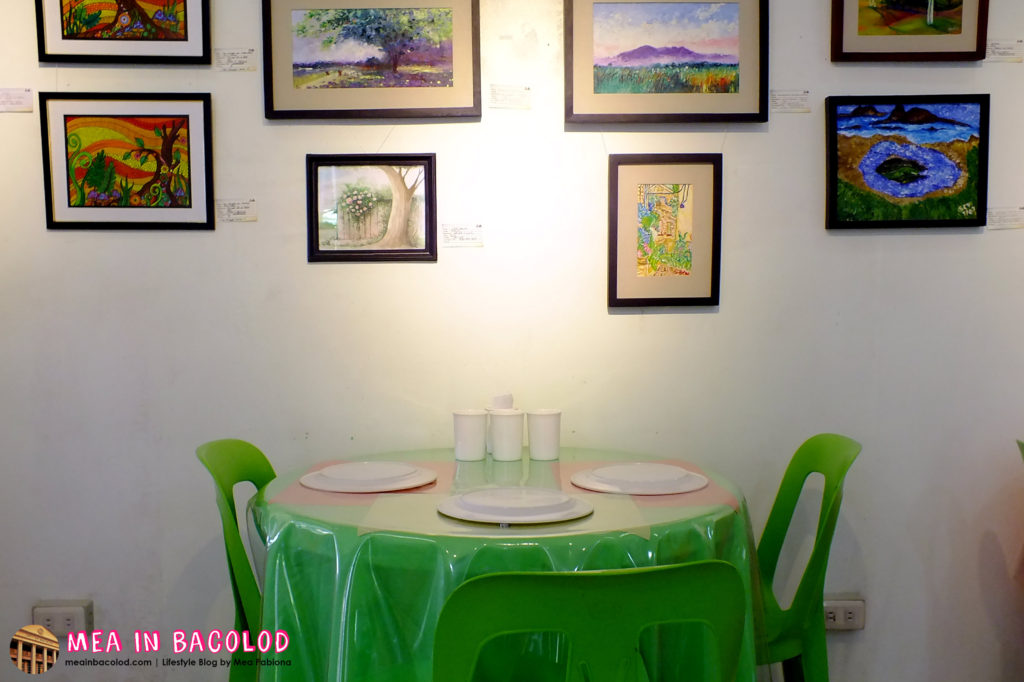 There is plenty of seating inside. The walls are filled with paintings and sketches by different artists. I forgot if you could actually buy it from them but you sure can appreciate the art pieces. The decor is minimal and the place feels like home.
What Do They Serve?
What's great is when you eat at the Twenty Six Herb Garden and Store every day, you're not going to get the same menu. They usually post their menu on their Facebook Page so you can check it there before the week begins. But, on our latest visit, we had the following:
Lutik
Dinuguan
Bangrus (forgot the name of the dish)
Callos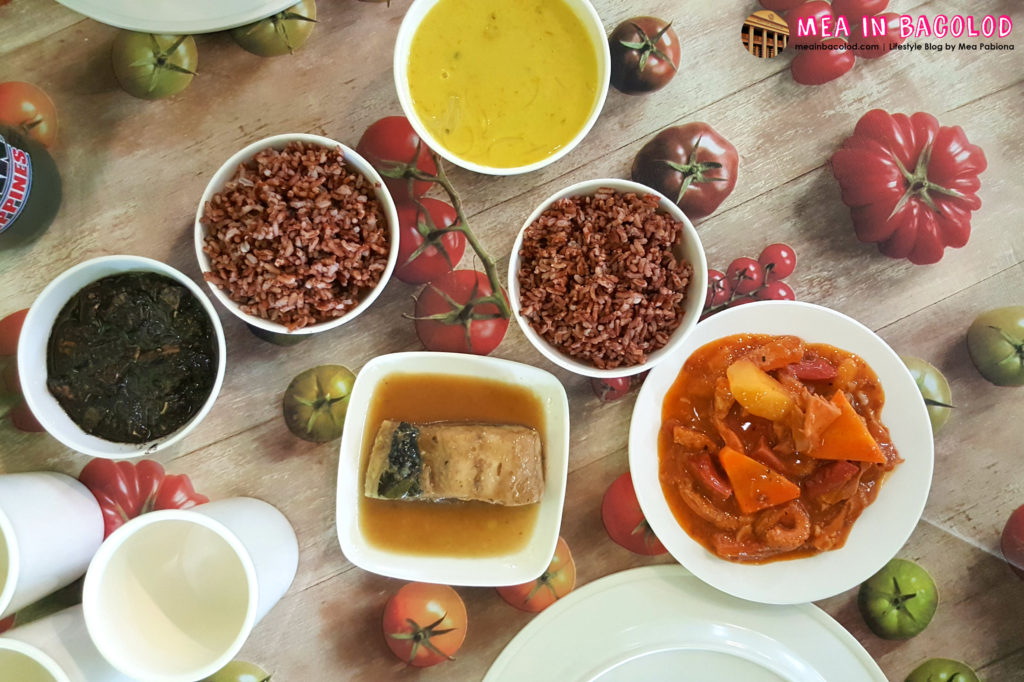 Others On The Menu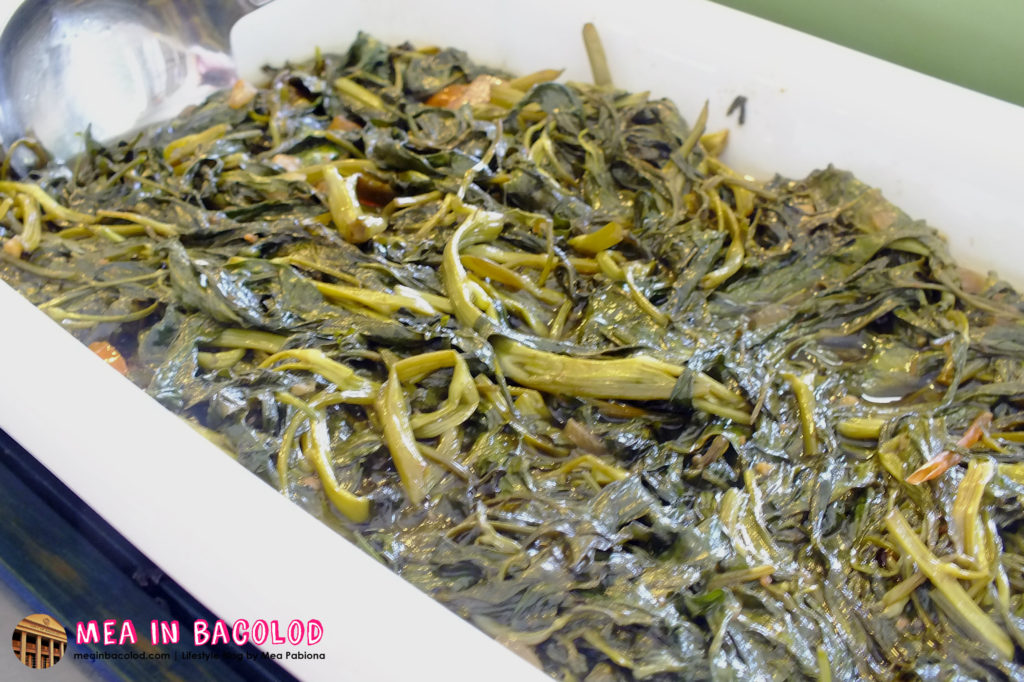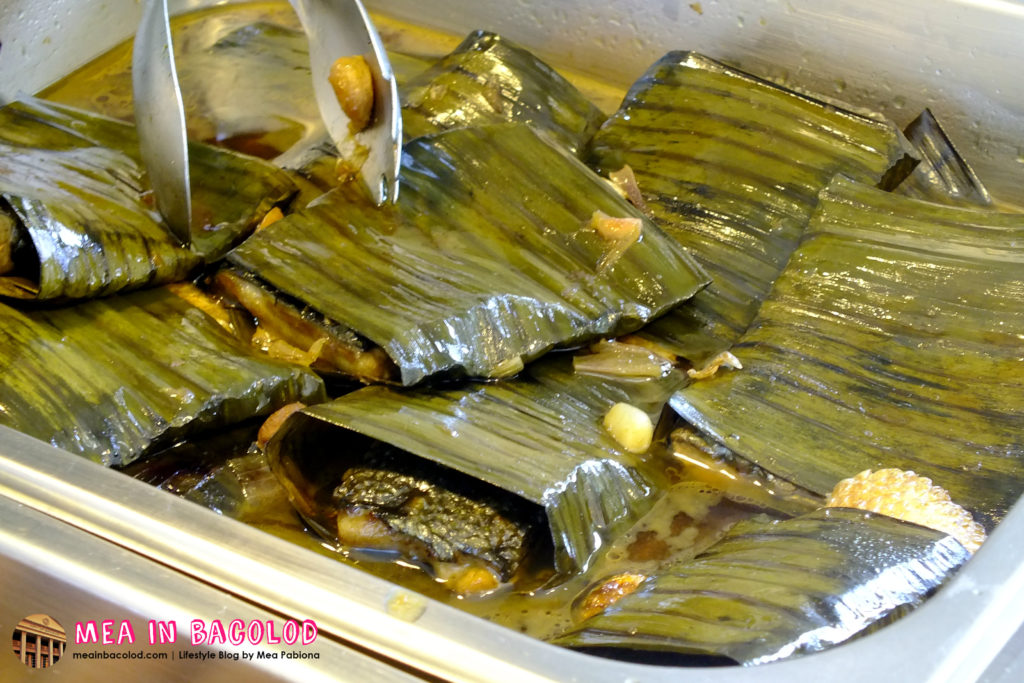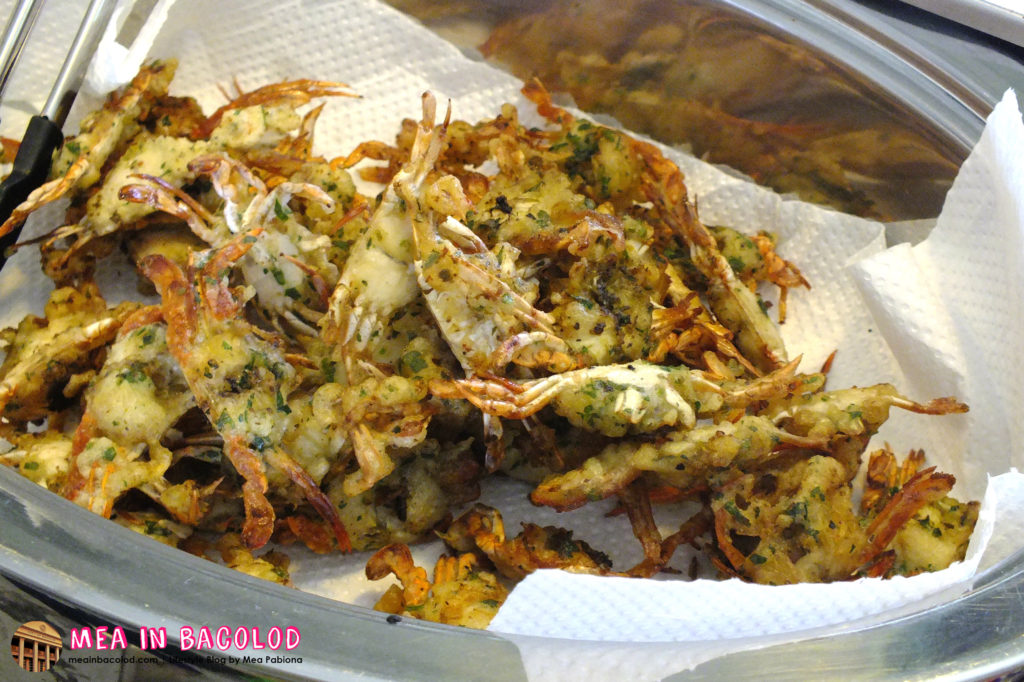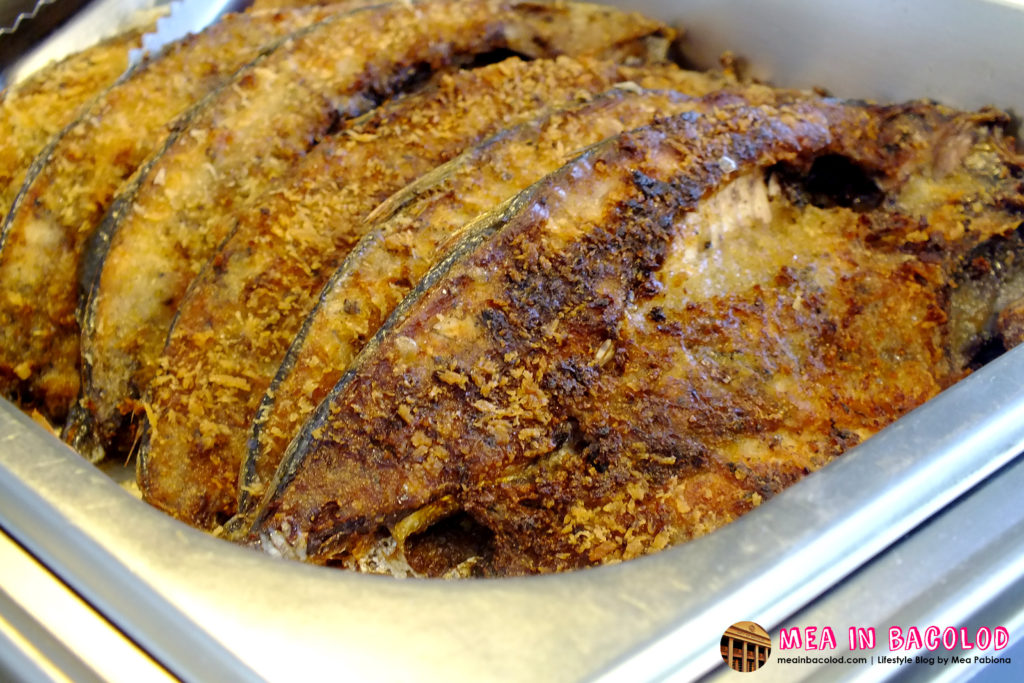 The Most Amazing For Me Is This Ensalada
If you have ever wondered what flowers taste like, this is the place you can go to. This is the Twenty Six Herb Garden and Store's ensalada (Spanish word for salad which Filipinos use). The flowers on top aren't just garnishes you can take off; you can actually eat the flowers with the ensalada.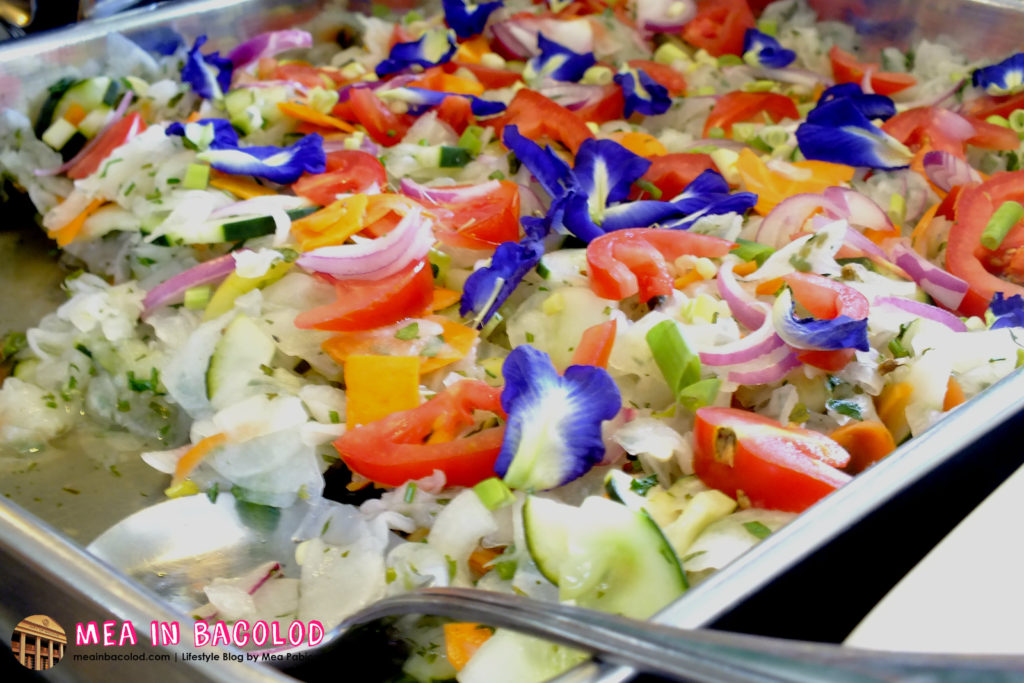 The Store
It's not called the Twenty Six Herb Garden and Store if it doesn't have a display section. This is what it looks like when stocked. You can purchase lettuce leaves, organic eggs, and other products that are good for your health. There are even soaps and other personal care products that you can check out.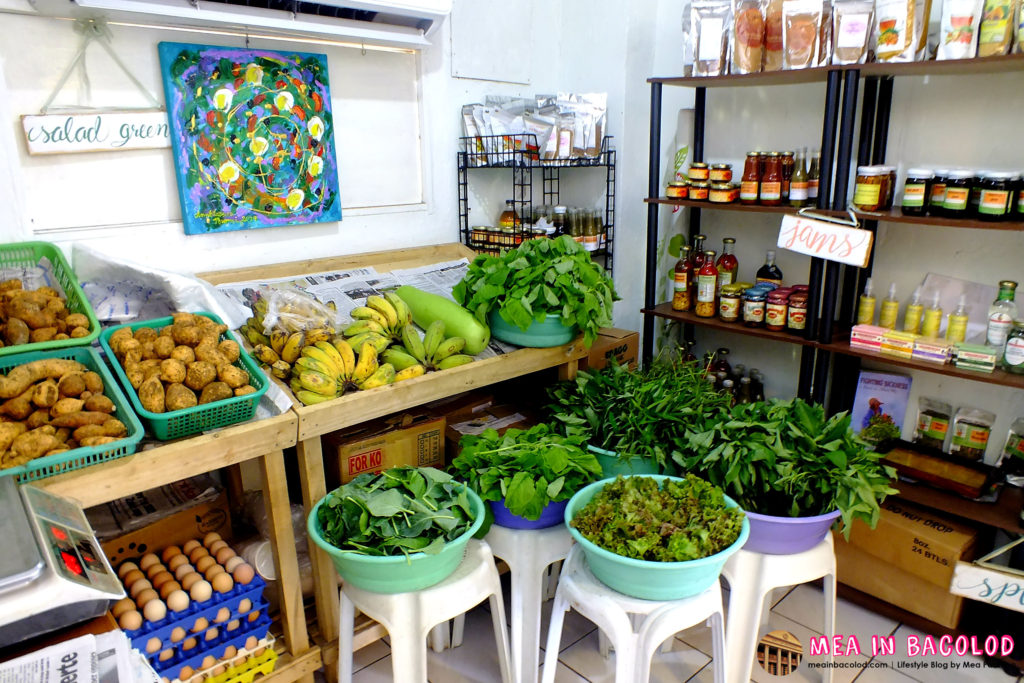 Summary
[wpsm_comparison_table id="8″ class=""]