At Vikings Bacolod, I ate 17 different things – first of all, don't judge me. As a Bacolodnon, I have an innate desire of tasting and experiencing every type of food you serve in front of me. Naturally, when I saw how vast the Vikings Bacolod spread was, I immediately formulated a technique in my head on how I can taste everything. I'll tell you my techniques as we go through the list of 17 foods I consumed.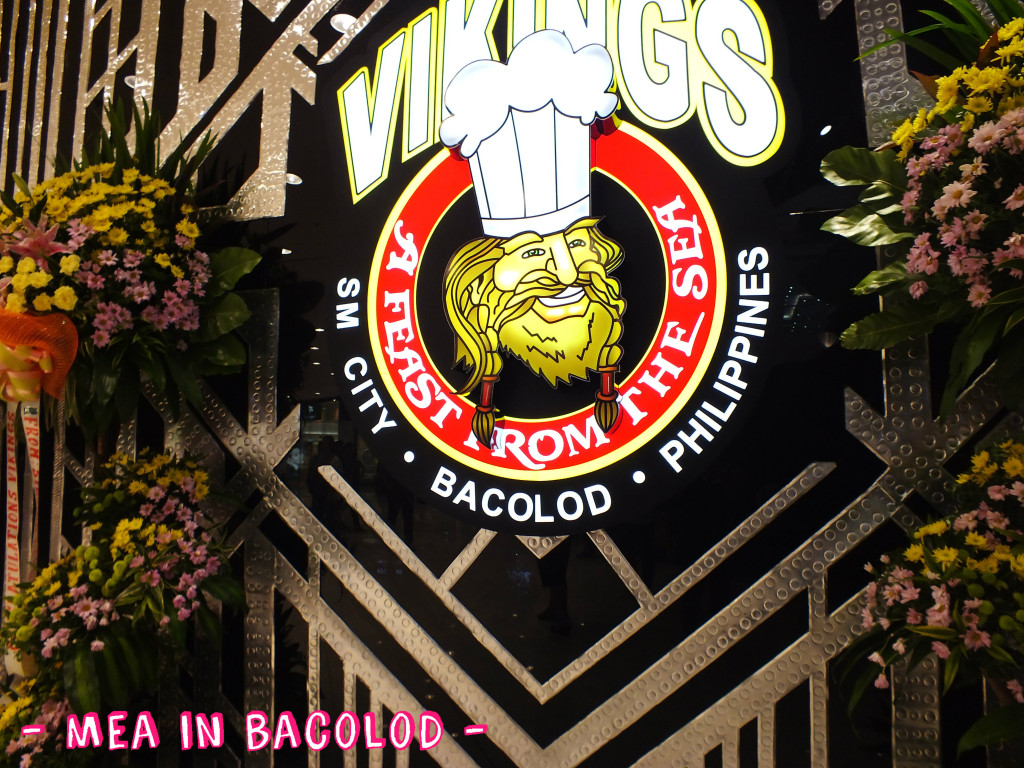 Although this spells out more bad news for my diet (as the City of Smiles is already filled with places that offer a fantastic gastronomic experience), I am thankful that people need not go to different places to savor international dishes. So let's get to the list! I'll be rating the taste of each dish from 1-10, with 1 being the lowest and 10 the highest.
Warning: Do not view if you're hungry.
Disclaimer: I am not a connoisseur of food. My ratings will be based on how my taste buds interpret the taste. They have a mind of their own.
The List of the 17
1 – Deviled Eggs
These tasted a little spicy but overall, they made good appetizers. I think I had one or two pieces.
2 – Bruschetta
Because I focus more on the eating rather than the researching and learning of food, I have to ask, are there different kinds of bruschetta's? I could sort of distinguish different ingredients used in the toppings but the cheese…it was the cheese that made me grab one.
3 – Pomela & Shrimp Cocktail
This one is for the adventurous. If you like tasting new things, try this one out. It was a bit bitter and the taste was really new and different.
4 – Lamb Souvlaki and Roasted Potatoes
Imagine how this tastes like based on the picture. If this photo brings about salivation and hunger pains, then you know that this will bring you to cloud 9. The chef will ask if you want your portion rare, medium rare or well done.
Eating tip #1: Because meat is heavy, make sure that you only get a small serving of this. Skip the roasted potatoes.
5 – Pizza Ala Vikings
Let me just reiterate that my ratings are very subjective. To me the pizza was delicious – the taste is slightly above average compared to the other pizzas I've tasted in the city.
6 – Crunchy Seafood Thermidor
I Googled "Thermidor" and I found out that the word is French, referring to the 11th month of the French Republican Calendar. Not sure if it has anything to do with the dish. Nevertheless, the taste of this one was A+.
7 & 8 – Bakes Scallops & Crispy Lapu-Lapu
I'm a chubby girl who likes scallops, no big deal. I ate a lot of scallops when I visited Vikings Bacolod, ok? I admit it. I also ate a few slices of the deep fried, crispy lapu-lapu found in the picture. I had choices of wasabi mayo, peanut chili and cucumber mango sauces. The scallops, to me, were a lite bland but I didn't mind.
Eating tip #2: It's tempting to stuff yourself with your favorite food but remember that you won't have any room to taste other menus if you do this. Exercise self-control (ironic because you're at a buffet but you know what I mean).
9 – Tofu Cubes
I love tofu. I don't know how they cooked this one but it the flavors were just right. You probably can't even tell its tofu if it didn't have a label.
10 – Lobster on a Stick
Beat that! Vikings Bacolod even showcases some Japanese street food delicacies. I must go back to taste the rest!
11 – Seafood Teppan
This was in the Japanese station. It looked pretty appetizing but the taste was so-so. Probably not my favorite but tasty nonetheless.
12 – Chicken Teriyaki
This is how Chicken teriyaki should taste like. Delicious!
13 – Japanese Siomai
I fell in love with the Siomai.
14 & 15 – Pineapple Roll and Mt Apo Roll
My sister-in-law Gina knows how much I love rolls. Of course, I wasn't ging to pass up the opportunity to eat some during my visit to Vikings Bacolod.
Eating tip #3: Don't skip meals and then go to Vikings. It's best that you're not on the verge of dying of hunger when visiting there. You will binge eat and it's not healthy if you binge eat on a very empty stomach.
16, 17 & 18 – Banana Cake, Creme Brulee, and Bong-Bong's Caramel Tart
I actually ate 18 things! After everything I ate I still had room for dessert and coffee.
Eating tip #4: Huwag masyadong uminom ng drinks. They have unli coffee and beer. Retrain yourself so you get to taste everything – or at least most things.
Eating tip #5: CONSIDER GOING TO VIKINGS BACOLOD ON YOUR BITHDAY. They have special surprises waiting for you and you get to eat for free as long as your with one full paying adult.
Let me just extend this post a little and tell you what I like about Vikings:
There toilets are very private. Because, well. I don't need to expound on this but it's still good to know.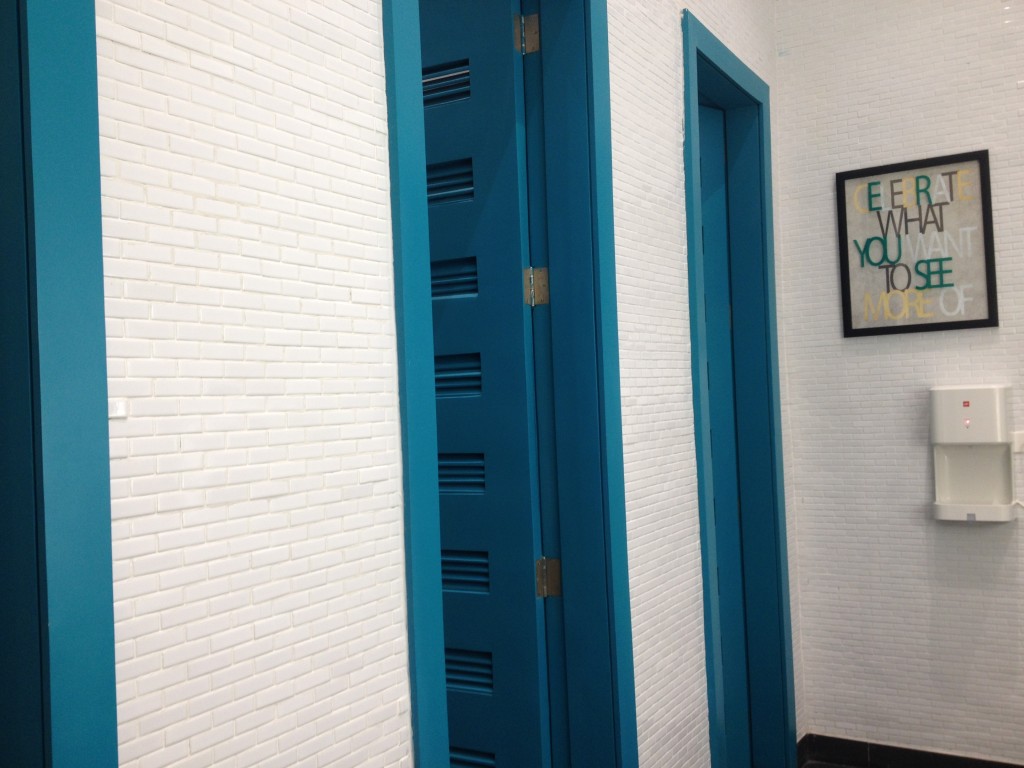 You get to dine with the site of the Manhattan skyline. They also have a Great Gatsby feel to the place with velvety blue couches and counter designs that will remind you of the movie.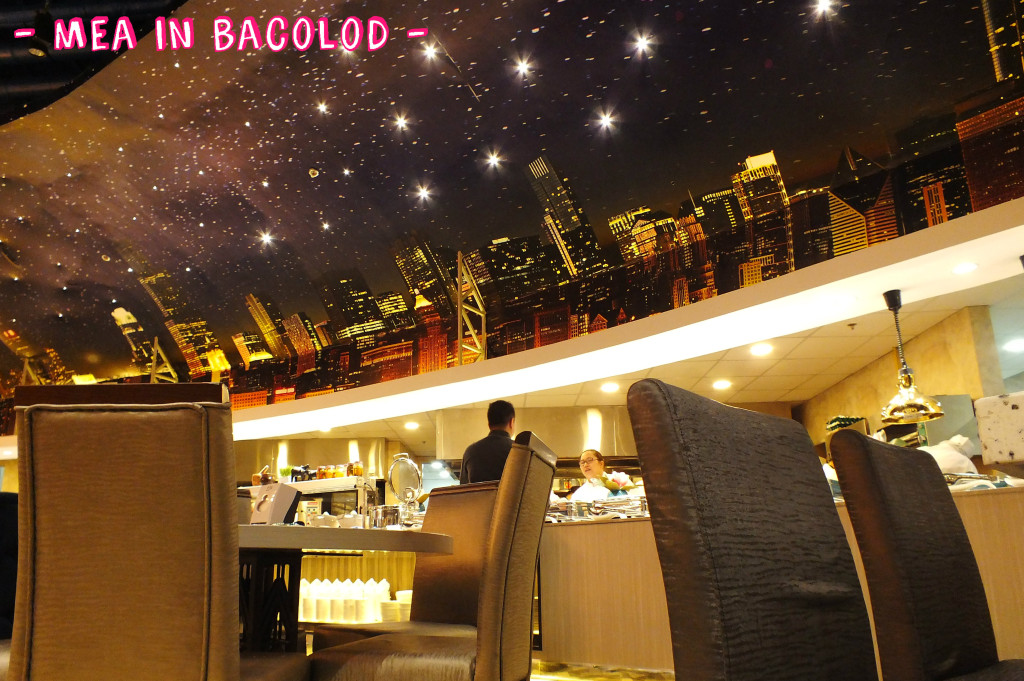 They have several wine choices as well as seating in the waiting area.
Vikings Bacolod has function rooms that you can make use of. I think the deal is this: if the number of people you're eating there with reaches the minimum needed to book the function room, you can reserve it with no extra charge.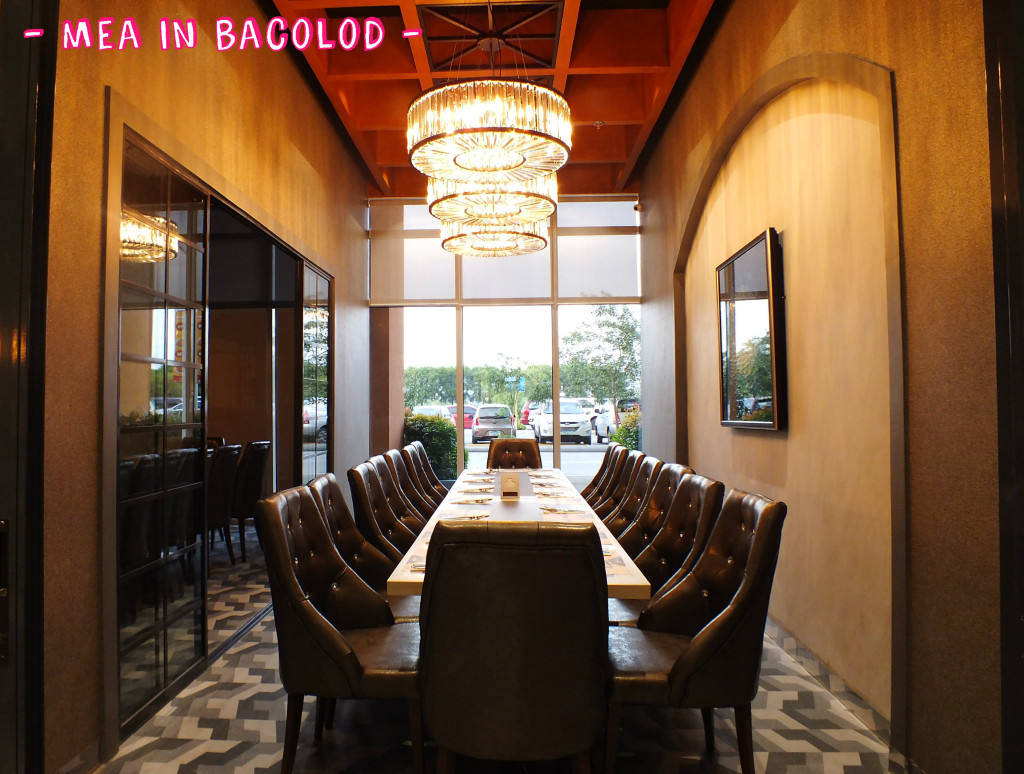 Stations are clearly labelled and appropriately decorated. Food presentation is also amazing!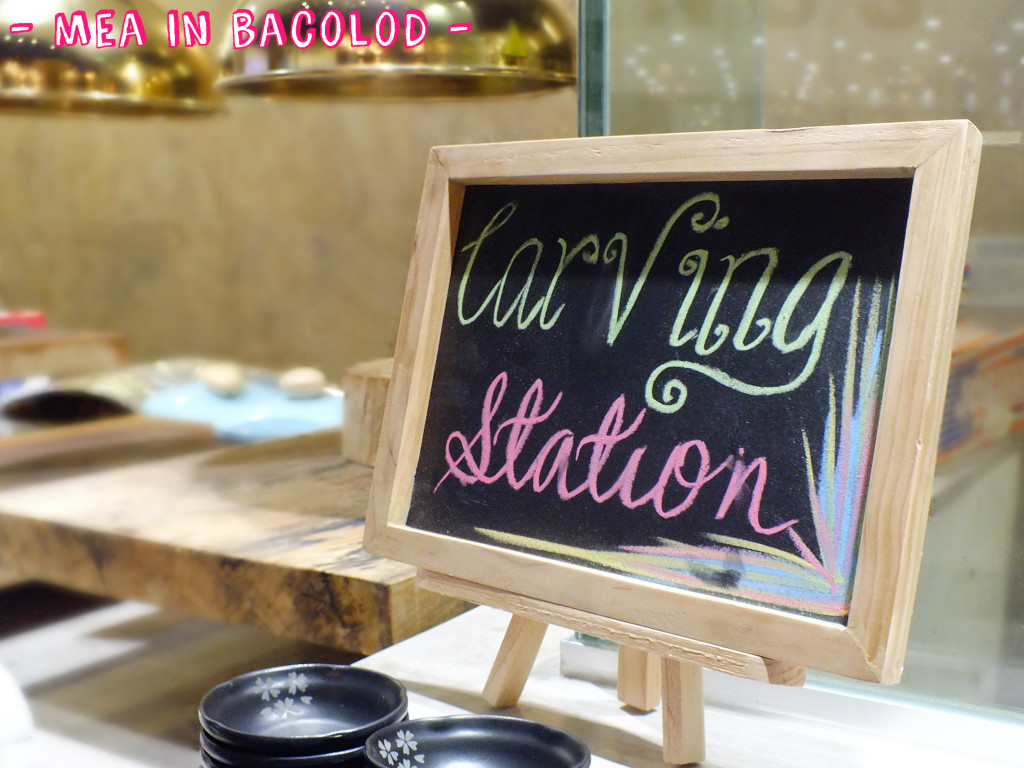 ---
For Bacolod peeps, please LIKE the Vikings Page on Facebook to get updates on discounts and promos. The Facebook page, according to Ms Raquel Bartolome, Vikings Senior Manager, is also the best way to reserve a table.