I am not a fan of tea. Know this before you continue reading. I, generally, gag every time I take a whiff of newly brewed tea in a tea cup. It's seriously that bad for me. However, an acceptable type of tea for me is Milk Tea. I love drinking it and all the more when it's topped off with something complimenting.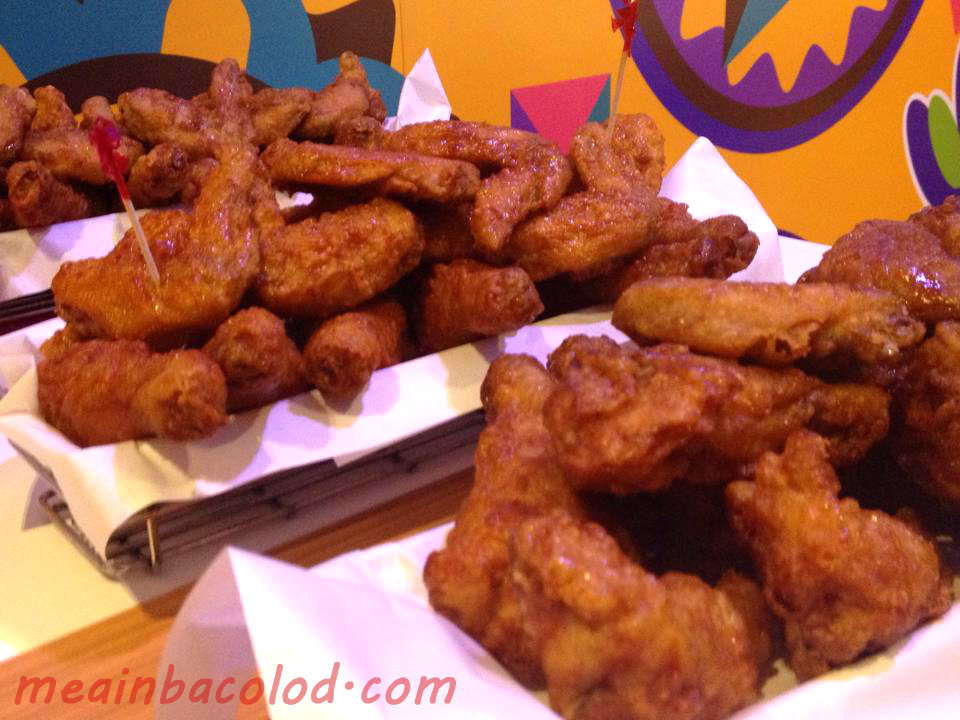 Here in Bacolod, we have a saying: "Food  that taste too good will make you forget your name". Maybe you should write your name somewhere before visiting BonChon Chicken Bacolod. – Mea 🙂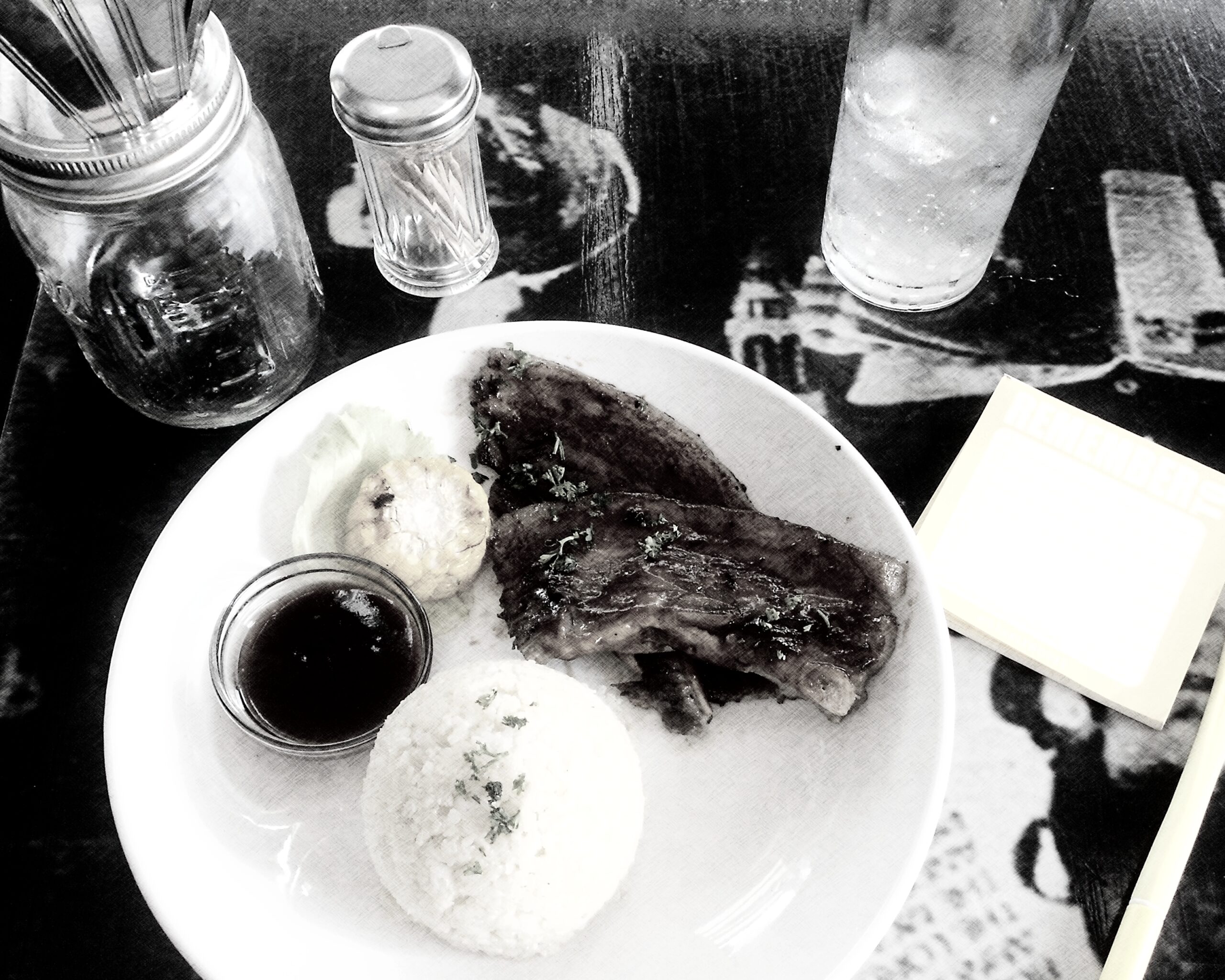 It is exactly how a diner should be. I haven't been to a lot in my city but if I was craving for that diner experience with a little hint of New York, amma go to Big Daddy's.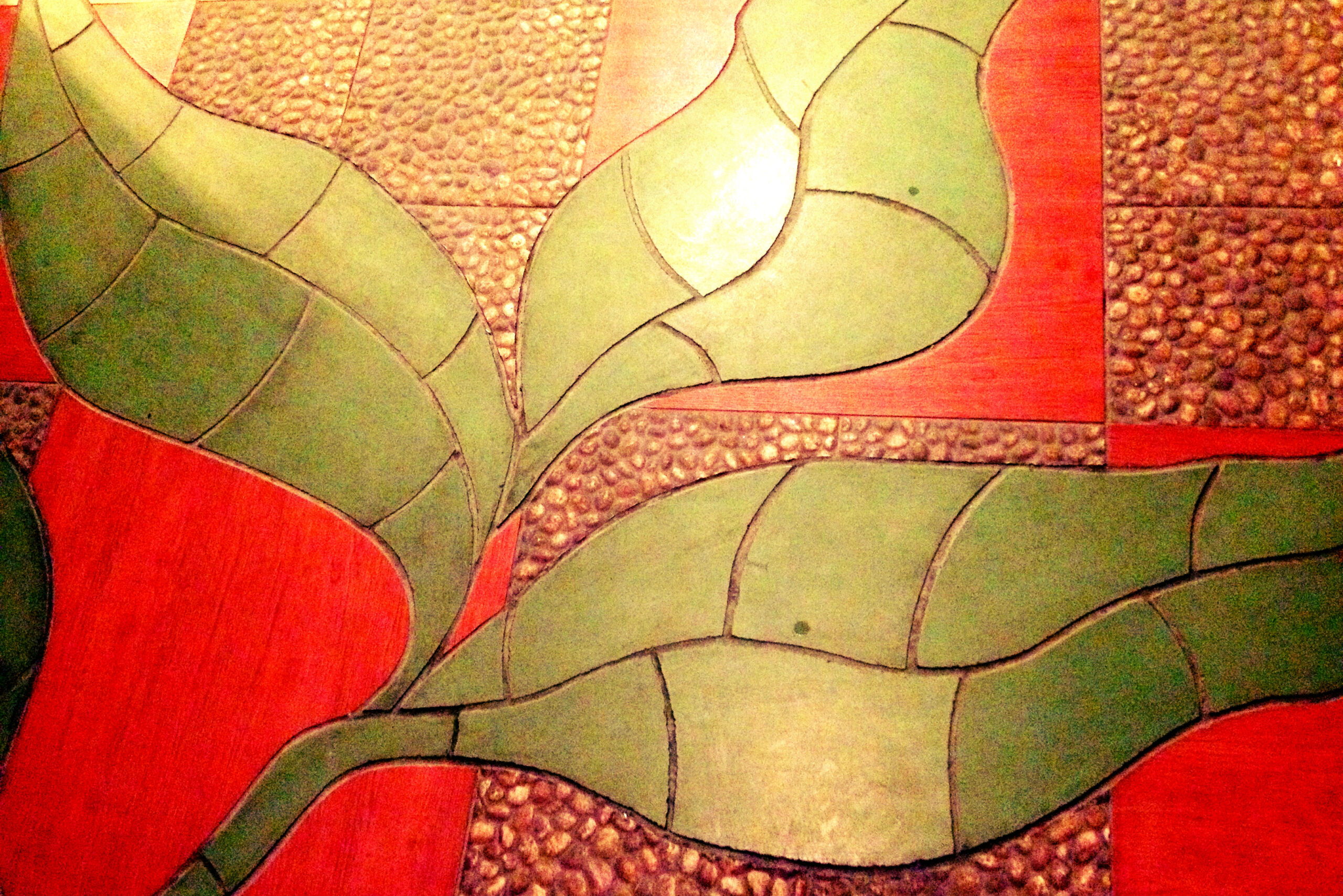 Where do you go when you're craving for Pho in Bacolod? I can think of two Bacolod Vietnamese restaurants. One of them is Rau Ram Cafe.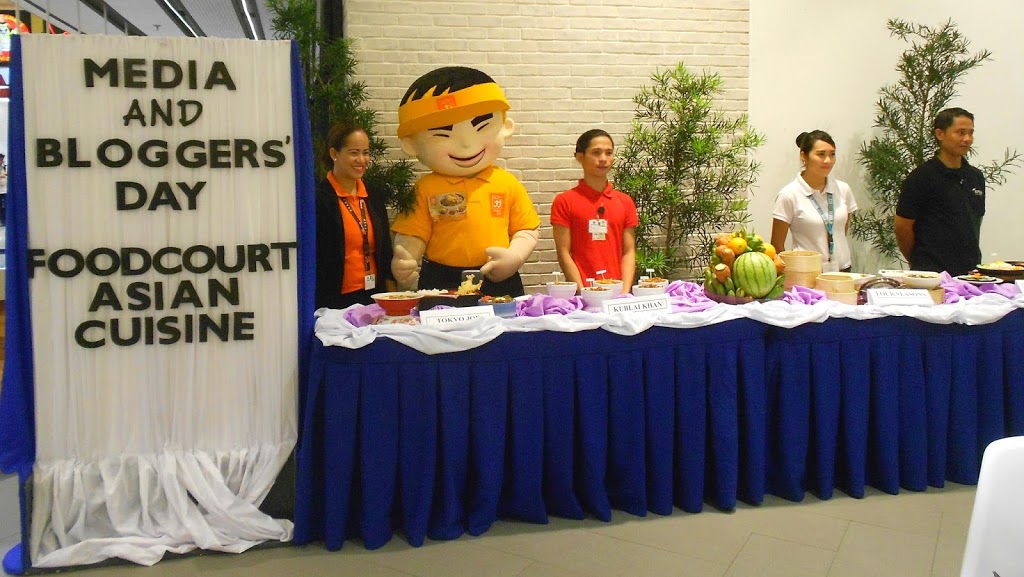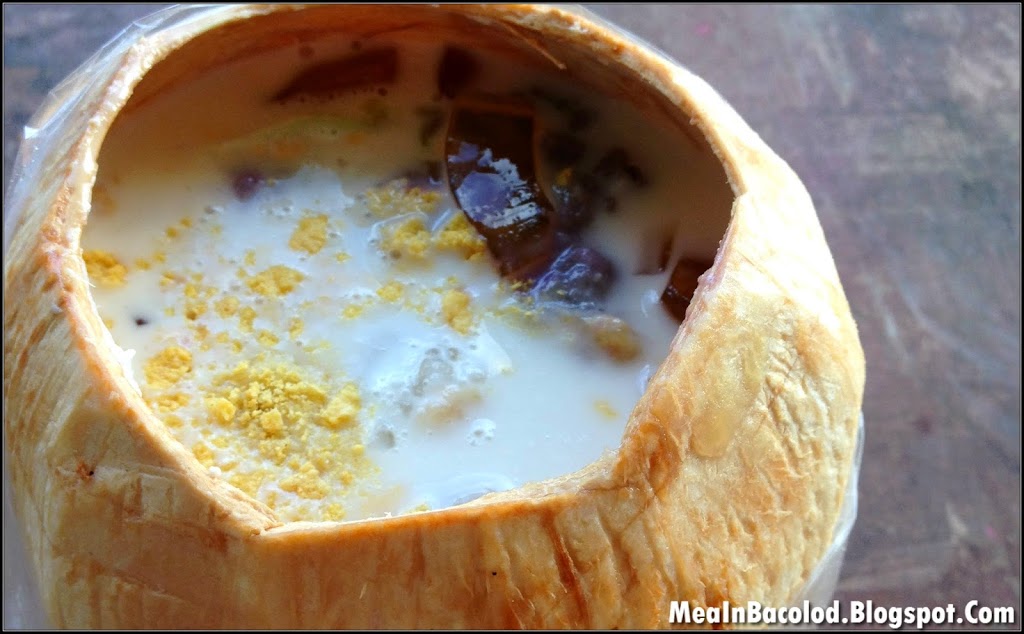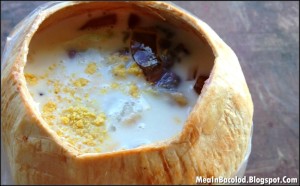 Eat this. You'll feel better!
It's HOT and everybody's complaining, myself included. This was taken on Monday when I decided to have a little dessert to cool off from the heat. Presenting:
Dana Buko Cocktail