There is no such thing as the fountain of youth but if you find one, please don't forget to email me. – Mea 🙂
I'm 28 years old and I represent a generation of people who are entering the "Be more health conscious because you're getting older" phase. Though we are in the early stages of the phase were we put off jogging at the New Government Center even though we promised we would (on Monday), we still "try" our best to do what we can to  regain the vigor we once had during our earlier days.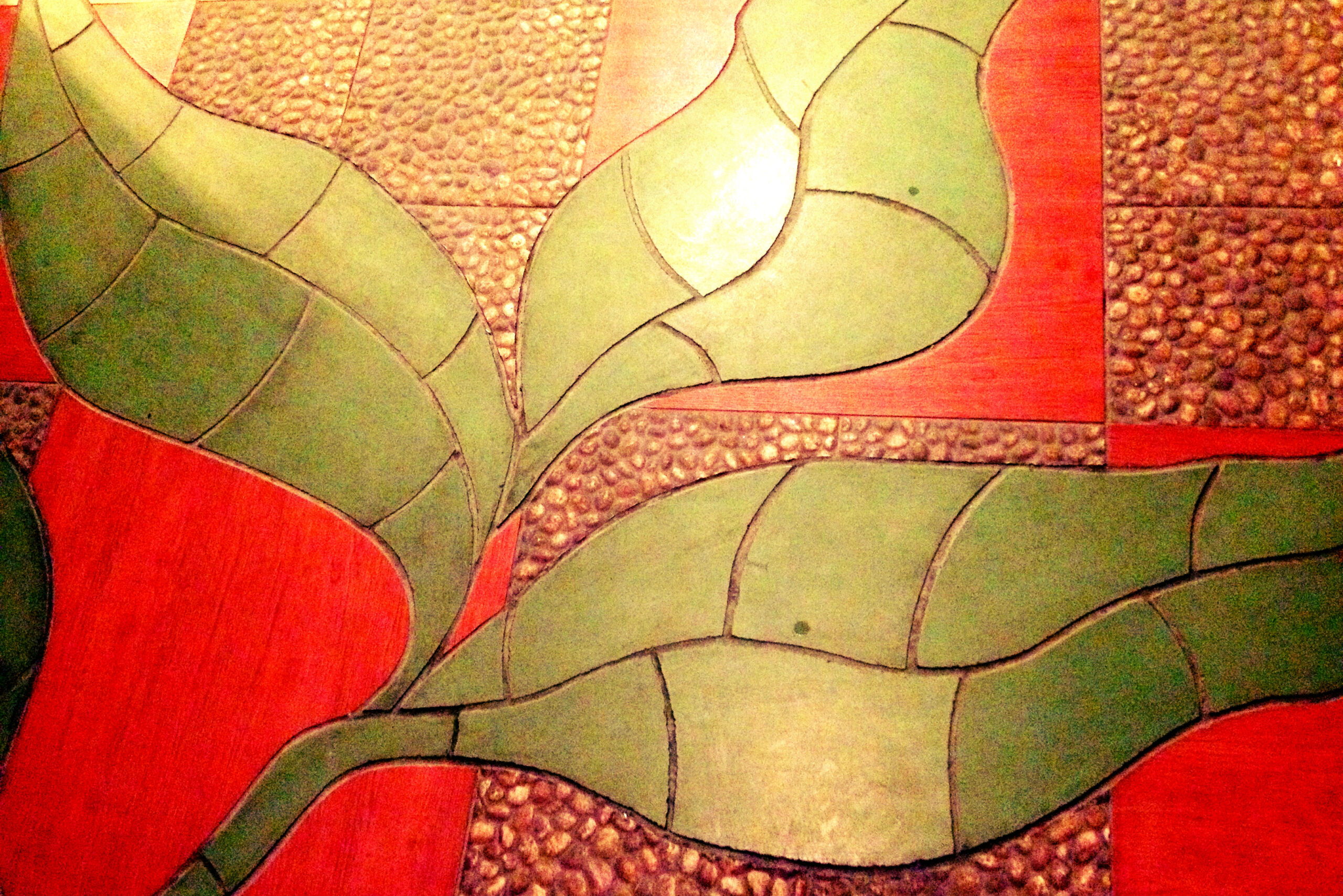 Where do you go when you're craving for Pho in Bacolod? I can think of two Bacolod Vietnamese restaurants. One of them is Rau Ram Cafe.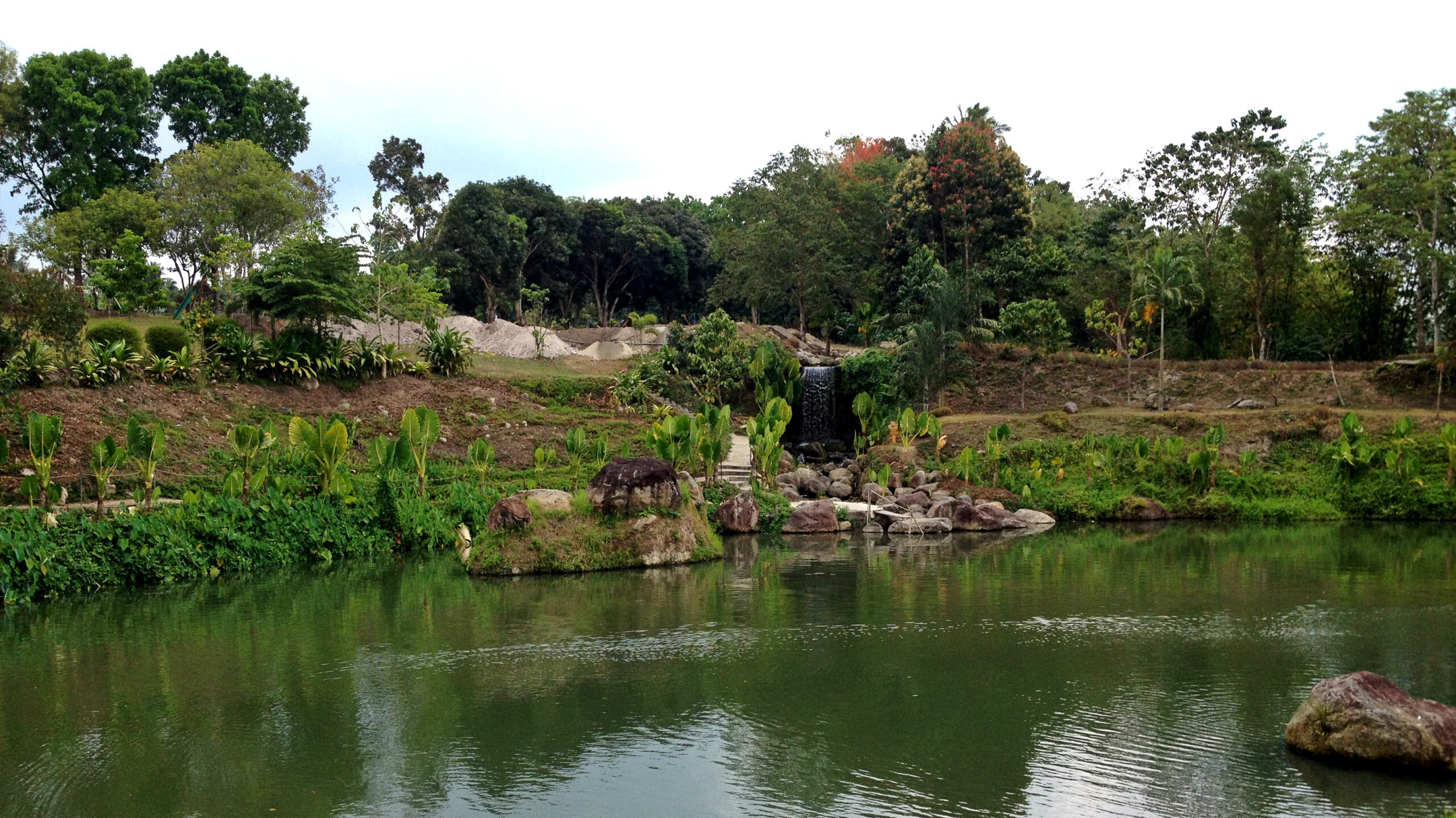 One of the best things of living in a province is you get to be close to nature. If you were born or if you grew up in a big city in the Philippines (or outside of the Philippines) that may not be your thing because life is slow, mostly quiet and mostly peaceful. This kind of life suits us Bacolodnons very well.
In Bacolod, city life is not as fast-paced as life in the Capital but its on a level that the Bacolod-city-folk can handle. If we want to slow down even more, and believe me when I say that the desire to do so really does come up, we go to the outskirts. I and my family did just that when my dad turned (secret age).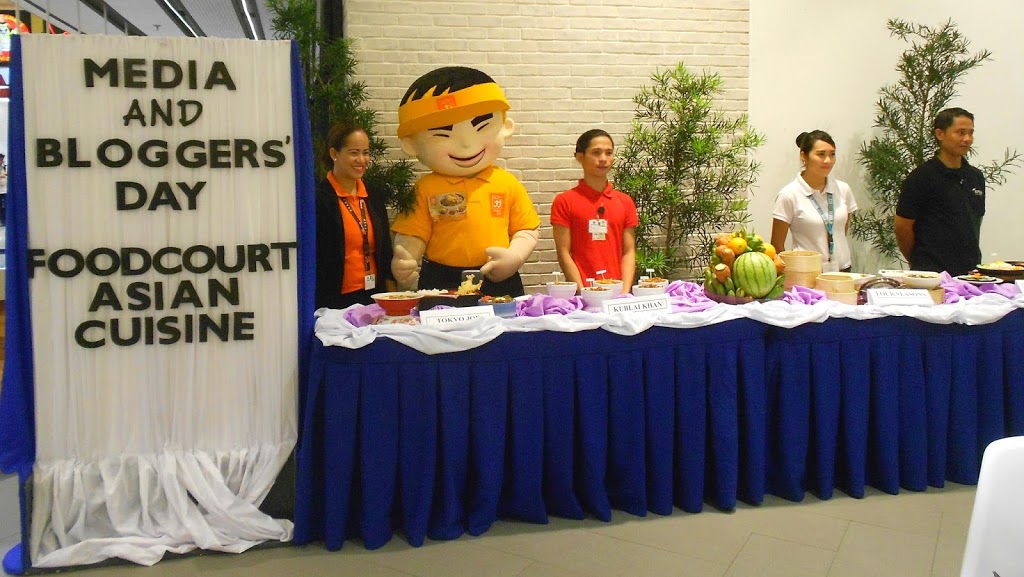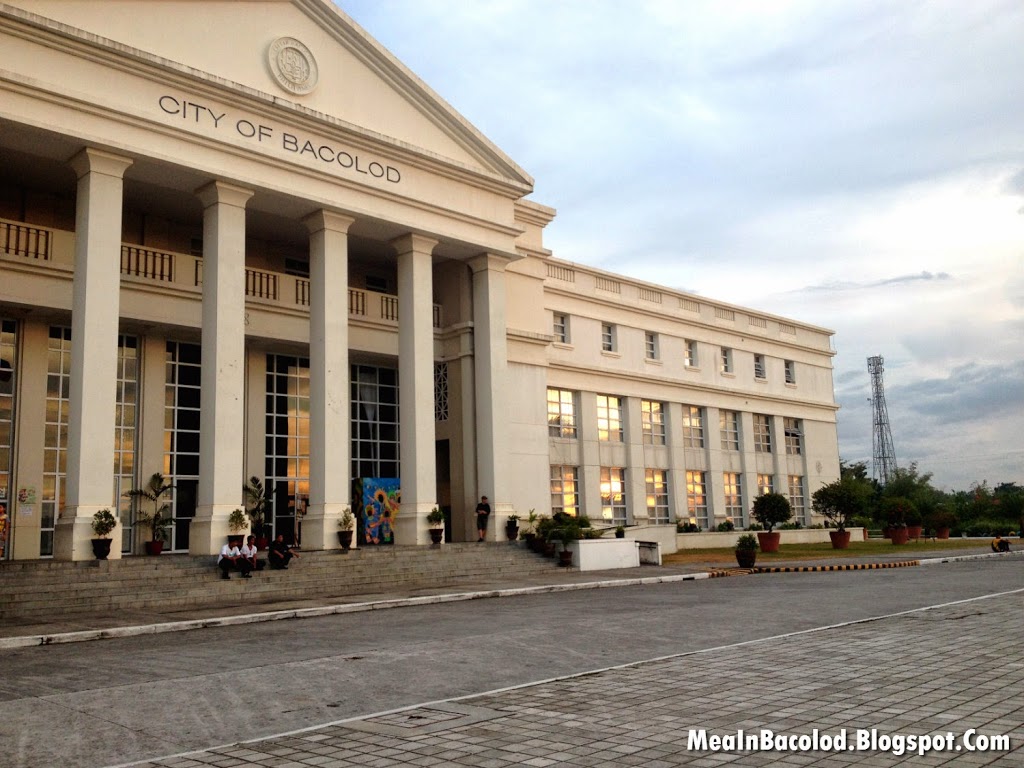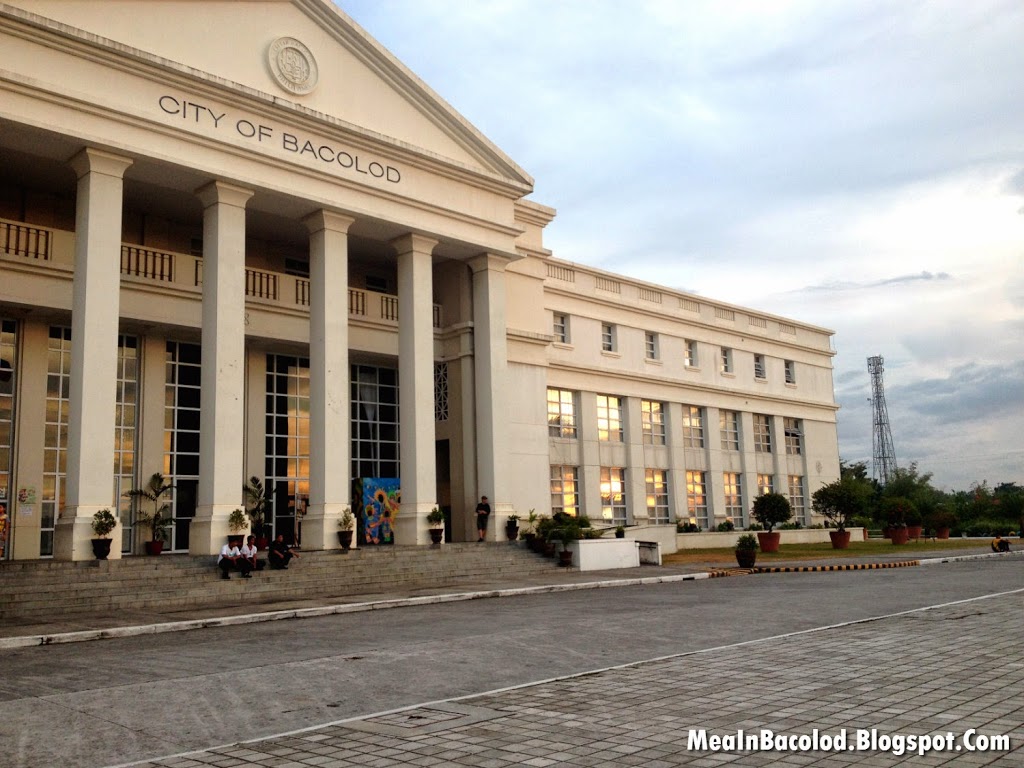 This is Bacolod's New Government Center. I can't remember exactly when they started building it nor when they finished but one thing I do know is that it has become one of the people's favorite places to hang out at.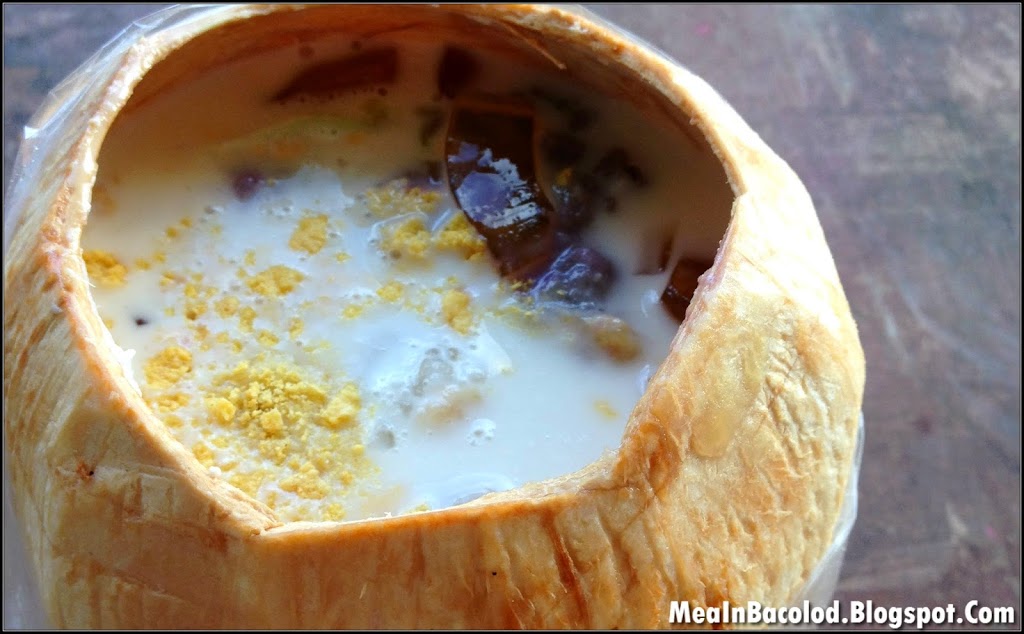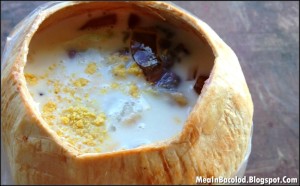 Eat this. You'll feel better!
It's HOT and everybody's complaining, myself included. This was taken on Monday when I decided to have a little dessert to cool off from the heat. Presenting:
Dana Buko Cocktail